The South American surge in mining activity continues with Argentinian miners capitalising on artificially low energy costs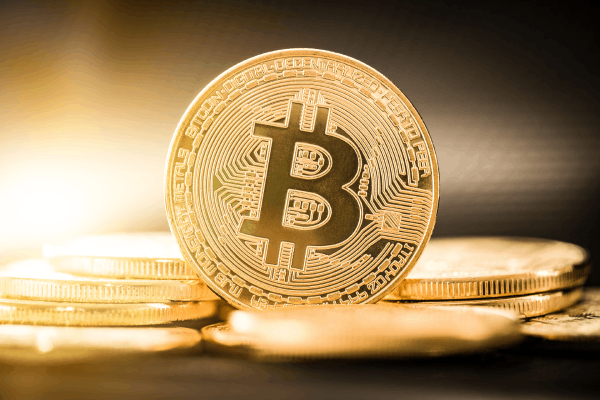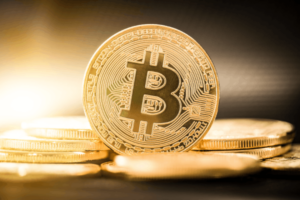 Artificially low energy prices have contributed to a crypto mining surge in Argentina, mostly of Bitcoin. The highly subsidised power rates, as well the interventionist financial policies, have made crypto trading lucrative despite the recent crypto dip.
Current law prohibits citizens from exchanging more than $200 for the Argentinian peso, pushing the demand of alternative financial securities regarding inflation, according to Bitcoin News. The DeFI is out of bounds of any similar financial controls.
Crypto traders are in fact taking advantage of the low energy prices to such an extent that the power grid of the country might not be able to sustain the enormous operations if they expand further. A similar development in Iran, which is one of the largest Bitcoin mining fields in the world, saw frequent power outages related to individuals generating blockchain, which then caused new regulatory measures by the government.
In recent years, there had been several crypto rushes in South America, most notably in Venezuela and most recently in Peru, where citizens have used crypto as means of circumnavigating interventionist policies, or in the case of Peru, even in preparation of the possibility of interventions.
The surveys on the Peruvian presidential election currently forecast the socialist candidate Pedro Castillo to win, who has suggested several economic reforms which could devalue the Sol, at least temporarily. Bitcoin has been the favourite currency of the Andean country as well, as was reported by AIBC News.
Next up: Malta Week
Don't miss out on amazing networking opportunities and exclusive industry insights at Malta Week. Four leading shows will bring the best of the business back-to-back to a first-class meeting point. Malta Week will consist of SiGMA, AIBC, Med-Tech World and AGS, each presenting the top developments of their focal industries.
The cross-collaboration of each brand make Malta Week the number one destination for leading think-tanks of the gaming sector, emerging tech, digital health and digital marketing. The middle of the Mediterranean is the perfect place for multi-faceted business deals and face-to-face conversations with leading affiliates, policy makers and thought leaders.