A closed-door summit has been held regarding artificial intelligence (AI) and its "civilisational risk" and the need for regulation.
In attendance were top industry leaders, Bill Gates, Mark Zuckerberg, and Elon Musk, who all weighed in on the truly significant phenomenon that has now taken a cultural hold on the world.
Senate majority leader, Chuck Schumer, hosted the private AI Insight Forum in the grand Kennedy Caucus Room on Capitol Hill.
The purpose of the forum was to seek advice regarding AI regulation from 22 industry-leading tech giants, human rights and labour advocates.
Elon Musk
Although the summit was closed-door, Musk offered his opinion on the matter outside of meetings stating:
"The consequences of AI going wrong are severe so we have to be proactive rather than reactive."
Making reference to the term "civilisational risk" he implied that humans everywhere will be equally affected by the negative impacts of unregulated AI.
Consensus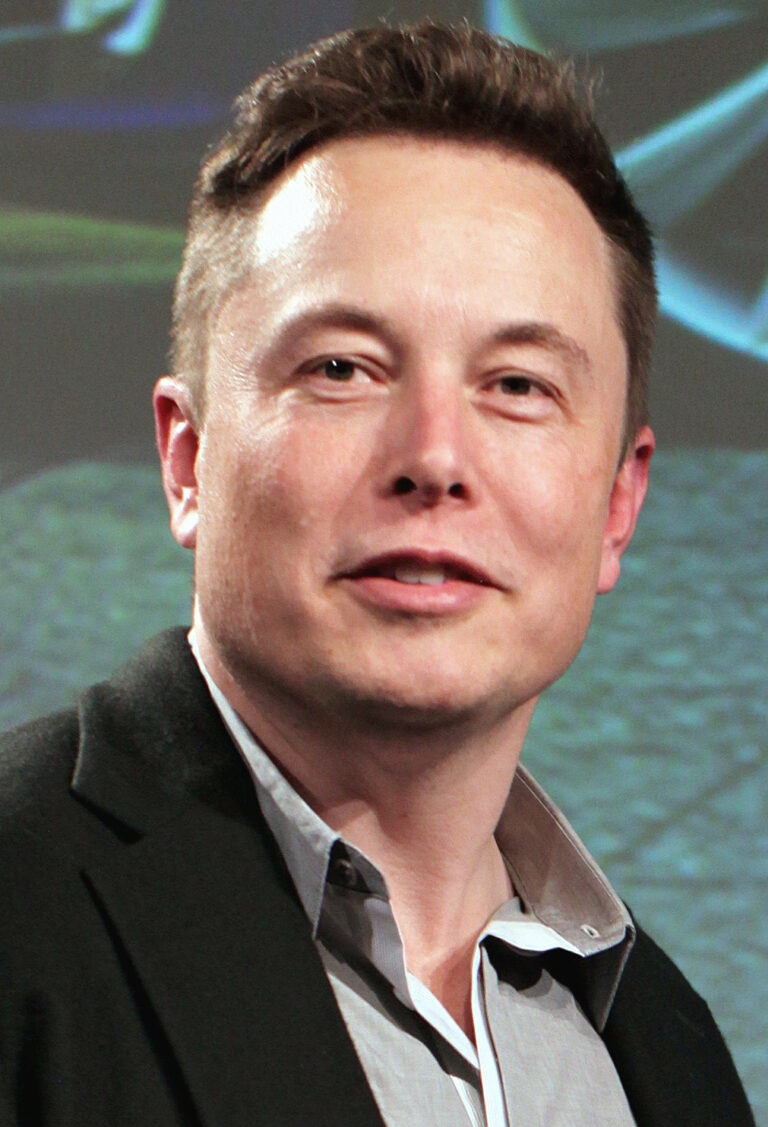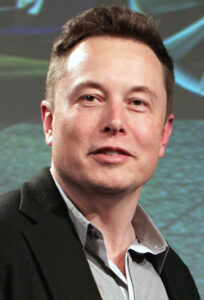 According to Schumer, every leader in attendance was in agreement when asked if the government should regulate AI.
Facebook founder, Mark Zuckerberg had this to say on the apparent eagerness the industry has for the possibility of AI regulation:
"I agree that Congress should engage with AI to support innovation and safeguards. This is an emerging technology, there are important equities to balance here, and the government is ultimately responsible for that."
Further to this, OpenAI CEO, Sam Altman added:
"I think people all agreed that this is something that we need the government's leadership on."
However, Altman did allude to the fact that numerous parties had different understandings of how this should happen. Nonetheless, he would go on to reiterate the importance of the industry's unanimous sentiment.
Senate criticisms
The meeting itself fell under heavy criticism from members of the senate themselves for the lack of public and media presence.
Senator Elizabeth Warren had this to say on the matter:
"They're sitting at a big round table all by themselves. All of the senators are to sit there and ask no questions. The people of Massachusetts did not send me here not to ask questions,"
This was more damningly added to by Senator Josh Hawley, an authority who is drafting bi-partisan AI legislation who stated:
"I don't know why we would invite all the biggest monopolists in the world to come and give Congress tips on how to help them make more money and then close it to the public…that's a terrible idea."
Future significance
The more powerful and capable generative AI becomes, the more the risks grow. The issue only arises due to the increasing importance of the technology.
AI entities work in a crucially significant and highly competitive market that cannot afford to slow down for fear of loss to their nearest competitors or risk capitalising on the benefits AI may present, the likes of which are becoming evidently, historically important.
So powerful in fact are these effects Elon Musk had this to say during his egress from the Capitol:
"There is some chance that is above zero that AI will kill us all. I think it's low. But if there's some chance, I think we should also consider the fragility of human civilization."
Join us in Malta for AIBC Europe
Join us in Malta from the 13 – 17 November for 3 days of panel discussions, keynote speeches, workshops and casual networking events. Find all the details here.
Register here to secure your place at this landmark event.