Such diverse and sensational developments have been emitting from the Artificial Intelligence (AI) sector to such an extent that it can safely be deemed uncontrollable.
In yet another intriguing application for the emerging technology of generative AI has now come to light in the form of ChatGPT-powered smart toys.
These toys include such heart-warming innovations as AI-powered Teddy Bears, which can interact with children while continuously learning about them.
Super-powered toys
Toys of this nature have long been a fantasy for children along with the companies that wish to capitalise on the kid's sway over their parents. However, with the astronomical growth and rapid application of generative AI, this could be an all-too-real reality very soon.
The capabilities of AI in today's world are nothing short of staggering, with the concept of these special toys promising stuffed companions that can tell customised stories based on a comprehensive understanding of any given individual's cognitive experiences.
Privacy concerns
Inevitably, with items that function so invasively multiple privacy concerns have been raised. A similar issue that has and will continue to plague generative AI is that sensitive data may be at risk of unwarranted collection and sharing.
Calls for guardrails such as those in place for adult smart devices have been suggested for application to such toys to defend from these very real risks.
Perhaps guardrails even stronger than those suggested should be applied due to the higher risks involved with such a young demographic.
Hello Barbie doll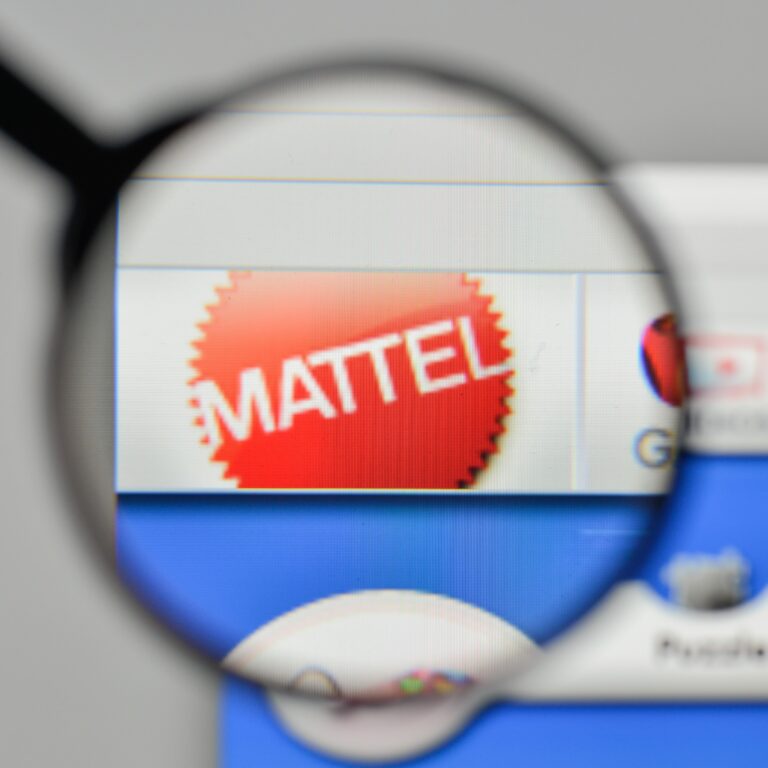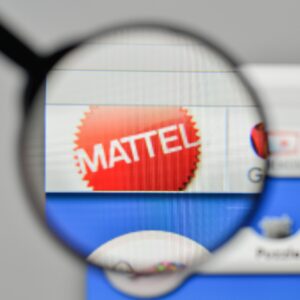 Released in 2015 the Hello Barbie doll was the epicentre of a particularly damaging controversy.
The item was equipped with Wi-Fi connectivity capabilities, which allowed it to record, collect and save conversations the doll had with the children playing with it. On discovering these extreme abilities, numerous parties were alarmed and awakened to the high-level security risks.
Controversy
Parents and security advocates were discomforted by the fact that recorded data from even a toy could be used for marketing purposes.
The doll's manufacturer, Mattel, subsequently faced a lawsuit and was legally obliged to make changes to comply with the Children's Online Privacy Protection Act (COPPA). What is important to note is that they were not immediately discontinued, simply re-designed for compliance.
As a precursor to the new wave of generative AI toys, the case the Hello Barbie doll incited may also be seen as a precursor to the industry should certain protection acts be disobeyed.
Modern-day AI
The infusion of such advanced technology in comparison to what Mattel had at its disposal at the time is nothing short of mind-blowing, making the new wave of AI toys an incredibly viable product with many lucrative implications.
These implications are just beginning to be acknowledged, as is the very real need for risk-mitigating legislative guardrails.
As the technology grows, the regulatory bodies involved as well as protective organisations will need to remain vigilant. If this is to be the case heading into the future, it is one that looks bright for AI toys.
AIBC Asia
The next destination for the industry leading summit is the storied capital of the Philippines, Manila. AIBC Asia will be bringing unparallel expertise and a plethora of premium networking opportunities from across the globe to the iGaming and emerging technologies metropolis on the 19th to 22nd of July, 2023.