A recently published report from tech giant Google has suggested that the immutable rise of Artificial Intelligence (AI) has the potential to boost the UK economy to the tune of £400 billion by the decade's end.
This report follows numerous aspects that AI could profoundly affect in the coming years.
Productivity turbocharge
Between 1974 and 2008, the UK's productivity grew at 2.3% per annum which has since seen a monumental slump to 0.5% through to 2020.
The Google report has suggested that the introduction of AI could see a projected rise to 2.6%, significantly boosting revenues for public services and improving macroeconomic conditions.
The UK's AI market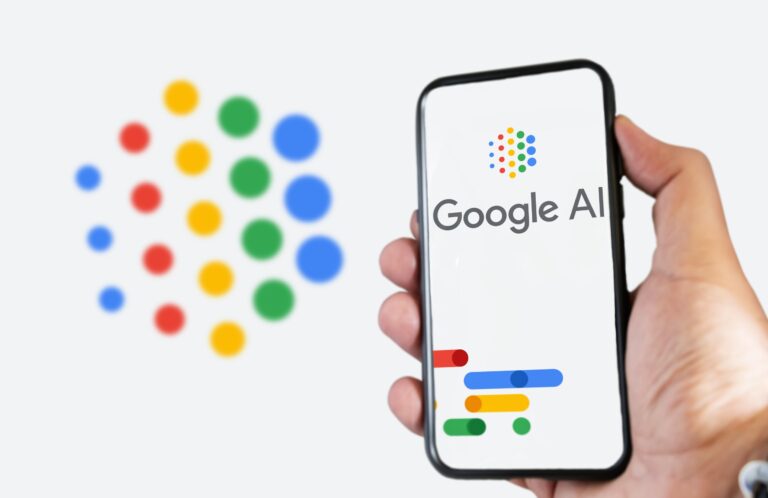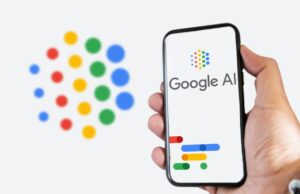 Although the overall picture of the AI revolution seems to greatly benefit the UK's economy, the implications for small and medium-sized enterprises (SMEs) seem far less enticing.
SMEs in the UK hold a peculiar position in the Isles' economy. Making up 88% of the AI business population in the UK, SMEs contribute only 28% to the economic impact of emerging technology.
The majority of contributions and benefits are absorbed by the 71% market share-owning corporate firms.
Small and medium-sized challenges
Funding, therefore, is more often than not, diverted to these large firms in favour of start-ups and SMEs, posing a significant challenge to their survival and success.
In many cases, this challenge has led British start-ups to the doorsteps of US tech giants such as Microsoft and indeed Google, who have been acquiring multiple AI derive platforms and products.
This could lead to a far less diverse and equitable AI market giving large firms even more control and market share. Steven Mooney, CEO of FundMyPitch, had this scathing comment to make about the circumstances:
If AI is projected to bring billions to the UK economy, then why on earth aren't our start-ups and SMEs getting the funding they need to take their business to the next level? Time and time again reports show that UK entrepreneurs struggle to secure access to credible funding or even an independent valuation, in stark contrast to other markets.
Upskilling and democratisation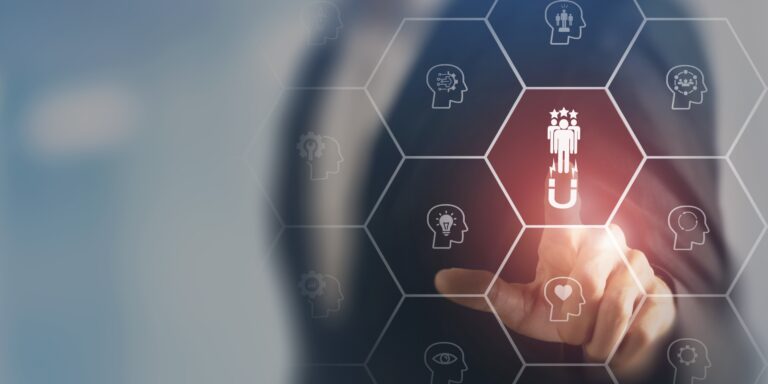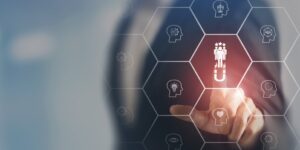 According to findings from US-based software company Salesforce, only 1 in 10 global workers possess the in-demand AI skills, making upskilling the most important factor in changing this current market discrepancy.
Debbie Weinstein, Google's UK and Ireland Managing Director has stated that:
This shift is the most profound platform shift that any of us have lived through, We are very conscious of the impact that this technology will have on people. Clearly, there will be some jobs that will be lost, but also a whole new set of jobs that will be created.
This is already an extremely important factor as a study by British Telecom giant Virgin Media has shown, with 21% of respondents expressing the need for digital skills to attain a higher salary.
Furthermore, 31% stated in the study that they believed that they had been denied a promotion due to a lack of digital skills.
Upskilling is vital, not only for the individual or SME's survival but also for ensuring a democratised AI industry where companies of all sizes and structures may partake in the UK's economic growth.
AIBC Asia
The next destination for the industry leading AIBC Summit is the storied capital of the Philippines, Manila. AIBC Asia will be bringing unparallel expertise and a plethora of premium networking opportunities from across the globe to the iGaming and emerging technologies metropolis on the 19th to 22nd of July, 2023.