Feinstein Institute believes that AI could be a way of helping patients to get more rest whilst decreasing the pressure from healthcare workers
Theodoros Zanos, Assistant professor at Feinstein Institutes in the Institute of Bioelectronic Medicine says "Rest is a critical element to a patient's care, and it has been well-documented that disrupted sleep is a common complaint that could delay discharge and recovery,"
While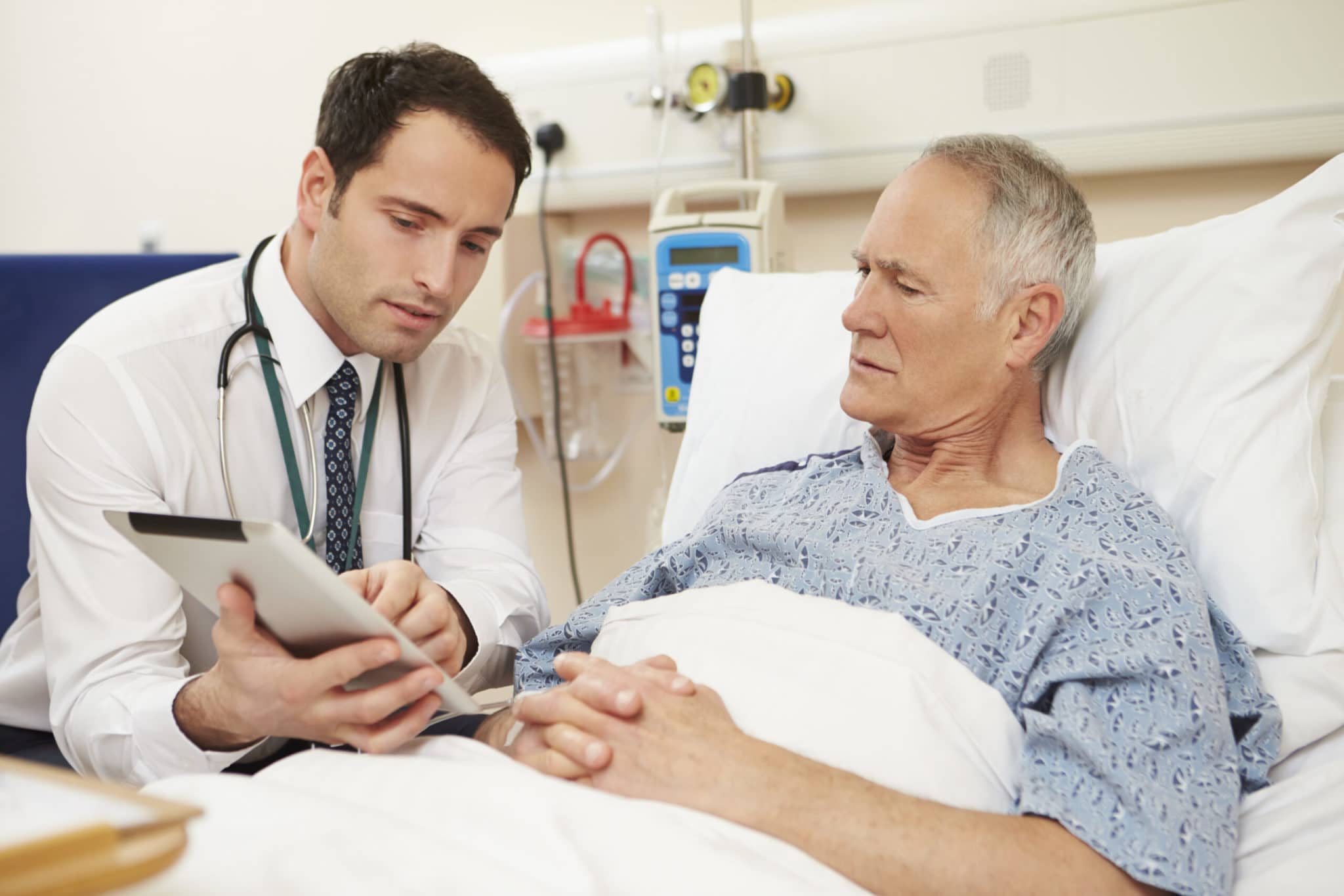 a patient is getting some rest, the last thing they wish for is to be woken up for examinations and important checkups. Rest is extremely vital for the patient.
Therefore, there is AI being tested to satisfy this need for the patients rest. the AI was trained using vital sign measurements taken from 2.13 million patient visits to New York's Northwell Health hospitals between 2012 and 2019. Key metrics used included heart rate, blood pressure, respiratory rate, age, and body temperature.
As stated in Nature Partner Journals paper, researchers have developed a deep-learning predictive tool which can screen patient stability during the night while they are resting, therefore preventing any unnecessary checkups overnight.
Out in the open, nurses spend between 20 to 35 percent of their time keeping records of patient's vitals and around 10 percent of their time is dedicated to collecting the vitals. Currently, a nurse has to dedicate four to five hours on average to collect a patient's vitals. Due to these strenuous demands, AI roll has been deployed across various hospitals including Northwell Health Facility, New York.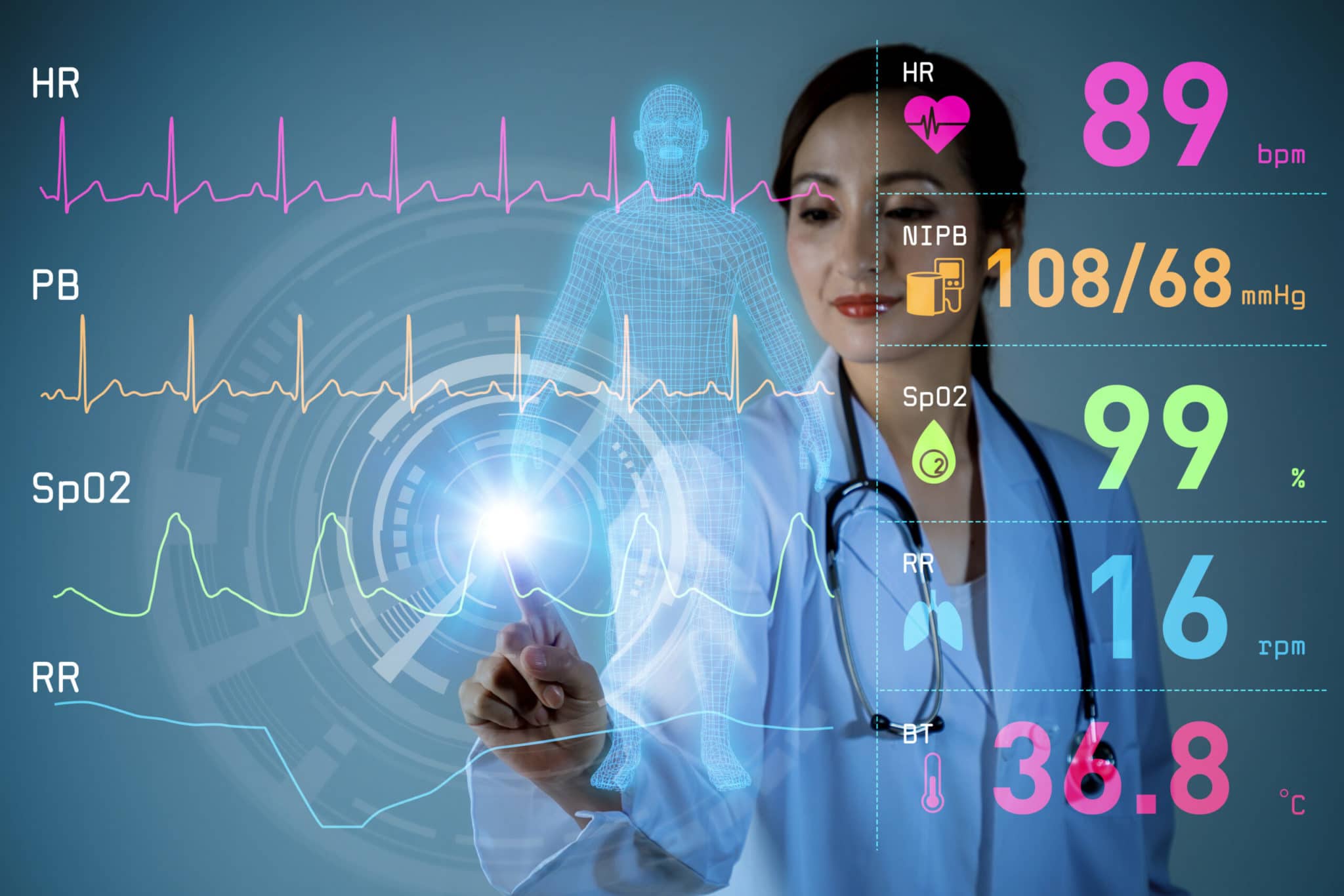 There are many studies outlining the benefits of AI in general health with the main benefits being –
Accurate decision making
Saved Time
Information sharing
Streamlining processes
These benefits help the medical staff that are under extreme pressure with demand especially due to the current ongoing pandemic. AI is also constantly developing and it will be interesting to see how it will continue to effect patients in the future and aid doctors and nurses with their service.
Source: Artificialintelligence
About AIBC:
AIBC Summit is a global expo covering topics relating to the global sectors for blockchain, AI, Big Data, IoT, and Quantum technologies. The event includes conferences hosted by globally renowned speakers, workshops for industry learning and discussion, an exhibition space accommodating more than 400 brands and a number of networking events.