It will now be possible for companies to prevent key staff resignations with the use of artificial intelligence (AI).
New developments in the emerging tech field have presented a comprehensive opportunity to analyse and predict career movements before they happen.
Making a difference
Recruitment company Talent Propeller's managing director, Sharon Davies has stated that these new AI capabilities could play a crucial role in workforce planning.
Information such as impending resignations can be predicted using this new technology which according to Davies:
Gives you a lot of insight to then take action and ponder what you what like to do from there."
What's more, is that this platform can also provide probability predictions such as if a salary increase or promotion could alter the outcome in an employer's favour.
How it works
The new technology analyses existing data within any company's given HR platform, such as salary levels, performance reviews, and employee's individual roles along with more personal factors including age, and ethnicity.
Algorithms can then be customised for individual organisations using AI to predict common patterns and triggers for staff resignations.
Addressing concerns
Privacy has of late been a major concern for the training and the utilisation of AI technologies, with numerous lawsuits and complaints being levelled at the most seminal of AI producers.
Davies, however, has stated that there is no way this platform could access web browsing data and that:
If you are an employee you are in a payroll system who are in an HR system, it's information that's already there".
Staff and workforce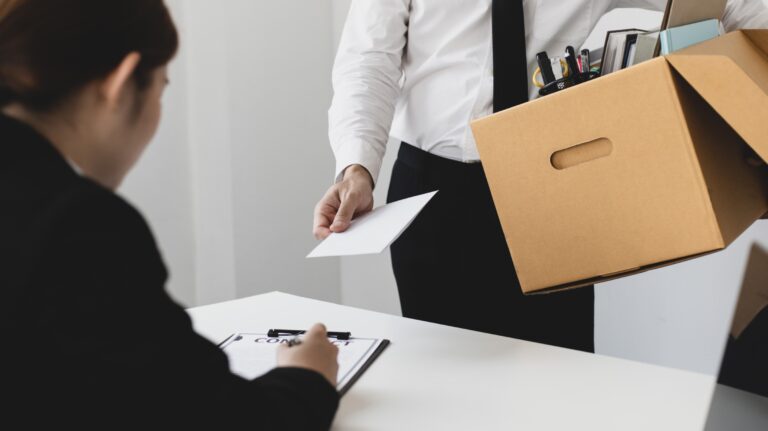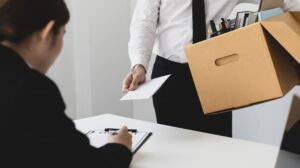 She also stressed that the AI in this circumstance is simply a data processing tool, improving efficiency and cutting down on process duration on actions that humans can do.
Davies explains that this would have the benefit of saving human resource staff a great deal of time while also stressing with confidence that this will not take their jobs.
Continuing, she suggested that this platform is best suited for organisations with over 250 staff members as it requires large amounts of data to build a clear picture of employee intentions.
AIBC Balkans/CIS
As a globally recognised nexus for networking, AIBC sets its sights next to the Balkans this September, when the AIBC Summit heads to Limassol Cyprus.
A host of networking opportunities and industry-leading knowledge will be emanating from the much-anticipated event which will pack panel discussions, keynote speeches, start-up pitches and much more into 3 days in the diverse Cypriot city.