AIBC Dubai 2022 gets off to a good start with huge turnout as the emerging tech event opens its doors to the thriving emirate

Akon on the AIBC stage.
It was a full house for the AIBC Dubai 2022 and SiGMA-AGS Dubai expo today. Business on the expo floor, which is twice the size of last year's Dubai-based summit, started early, with delegates making a beeline for stand out features, including 3 conference stages, luxurious VIP lounges, and the live Esports Tournament.
With top speakers such as Ben Goertzel, Lars Rinnan, and Dr Marwan Al Zarouni, the AIBC, GameFi, and SiGMA-AGS stages were well attended, with seats filling up early. The stages were also situated throughout the expo this year. Delegates were easily able to attend panels across different verticals – such as GameFi and Blockchain.
Here's what some of them had to say: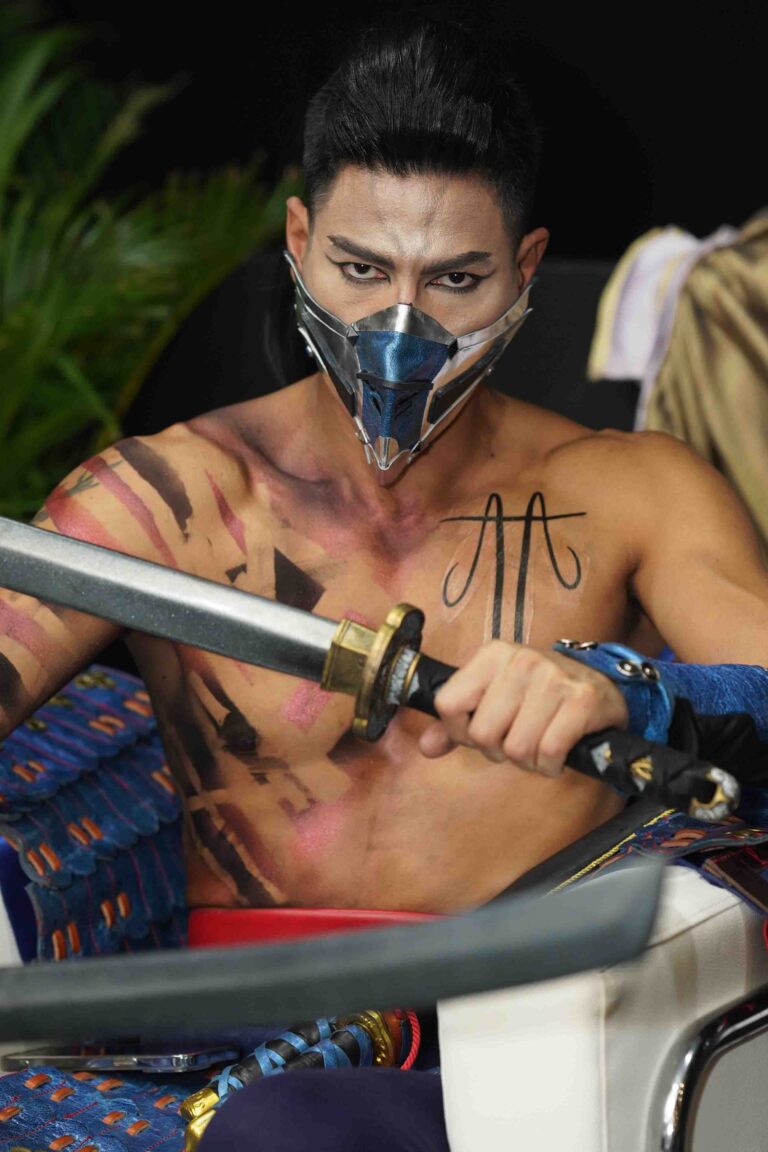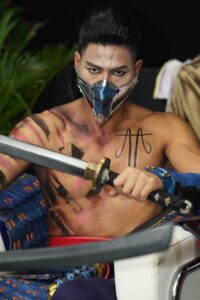 "The world may not have poverty, pollution and maybe even disease in the near future". "In 2029, half of the jobs we have today will be automated". "You will see surgeons with augmented reality glasses". "No one should have to do work that can be done by a machine". "That sounds like science fiction, but its actually just science". "We can eradicate poverty, famine and disease" – Lars Rinnan.
"Malta was the first jurisdiction in the world to adopt Blockchain regulations", "Malta is an important stepping stone in the European Union and North and Sub-Saharan Africa." – Ambassador of the Republic of Malta to the United Arab Emirates, Marija Calleja.
"We want to make sure that as AGI develops, it is not controlled by a small group of neuro-elites", "We need a Blockchain-based framework for the emerging AI revolution." – Ben Goertzel.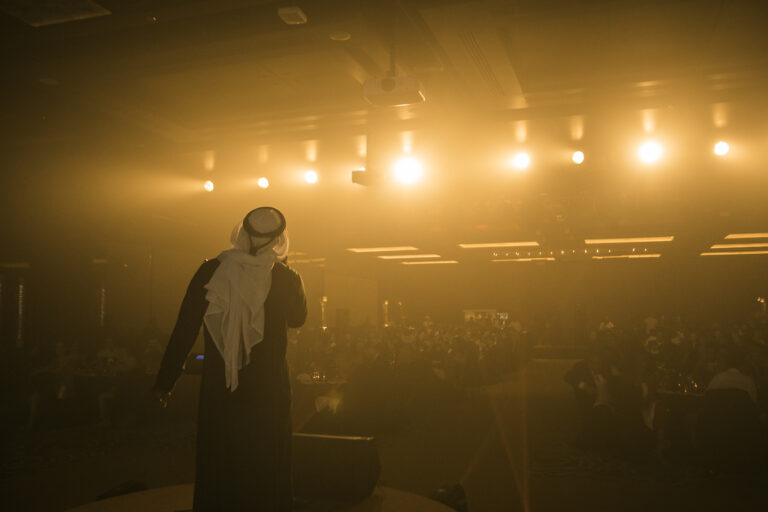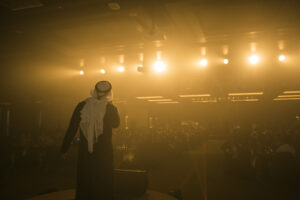 We have to move forward with people who have the right mindset. Our role as the Dubai government is to foster innovation, not to hinder. To open doorways, to help everyone in the ecosystem to find talent. To find the right partners, to get great ideas by mixing with likeminded people within the space. – Dr Marwan Alzarouni.
Delegates also found plenty to enjoy on the expo floor, with exhibitors at the top of their game this year. Highlights included Awesome Cube, who's cube booth was lit up inside and out. Taking curious delegates who stepped inside into a dizzying display of lights and graphics.
There were also queues for a 3D spinning camera experience. Plenty of crowds stopping by the neon pink lounge from SoftConstruct. Also, many stopping by Oli Sport – a stand dedicated to horse racing in the metaverse.
The AIBC Pitch also took place, with Hussain Nikkar, CEO and Founder of NSAtech crowned winner.
"I'm really excited to be here, it's a really good atmosphere. I would like to thank the AIBC team for choosing me as the winner. I have met many new people and made so many new connections here, this event was amazing.
"We are not in competition with other companies. We would love to make close connections leading up to friendships because we know and understand that in this market when you connect and combine as in partnership with a good network, you can easily improve and promote yourself. Looking forward to this," he said.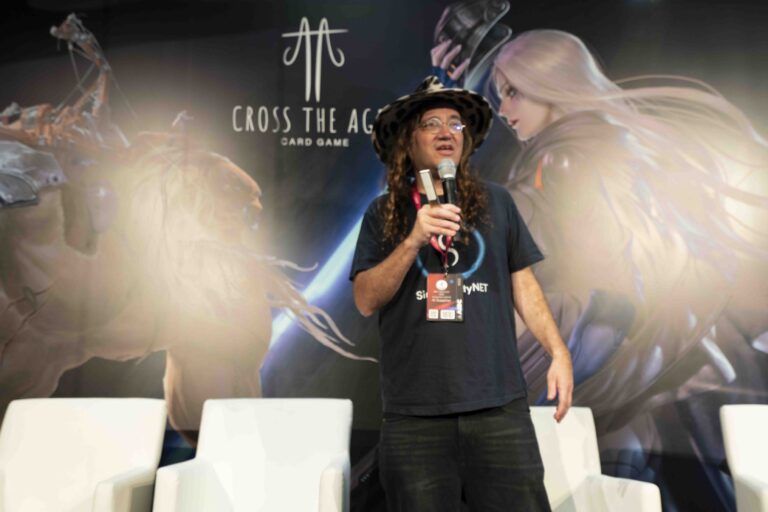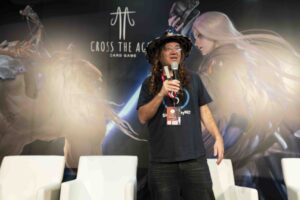 The evening closed with the SiGMA-AGS gala awards, carrying on yesterday's AIBC Awards good feeling with a charity auction raising 6,000 Euro for the SiGMA Foundation.
The expo continues tomorrow at the Festival Arena with more keynotes and conferences, Startup Pitch contestants competing for lucrative investment prizes, and plenty of networking throughout day and night. The 22nd will also host a Closing Night event, which is sponsored by BitForex at the Vista Lounge, InterContinental Hotel Dubai, Festival City.