A collection of 8,888 unique NFTs, YetAi sets its sights on the ambitious goal of being built completely via artificial intelligence as well as offering its owners several utility functions


Some of these include novel uses of AI on the Blockchain such as the ability to use an AI trade bot. This bot will automatically buy and sell cryptocurrencies, simplifying the process by dispelling the need for users to study strategies or the parameters of the crypto markets as that is all handled by the AI itself.
Other utility functions include the rewarding of minters with 70% royalties from future NFT sales, exclusive access to community events such as conferences, seminars and parties as well as access to customized merch. YetAi is in the process of onboarding more people into the NFT space as the aforementioned seminars and conferences will be led by industry experts on the Solana-based Blockchain.
Due to the explosive growth of the NFT space and the veritable exodus of content creators and artists into it, the cost of minting NFTs as well as their market value has surged to unseen levels. With this is mind, YetAi's development team believes that, through its foundation on the Solana blockchain, the nascent network has an incredible amount of potential in terms of the future of NFTs as holders will have access to fast, secure and low gas transaction fees. To this end, YetAi has outlined a roadmap of the path ahead with this including a number of activities timed with milestones relating to the percentage of the total NFTs sold. These include a series of YetAi merchandise and other assorted goodies for holders.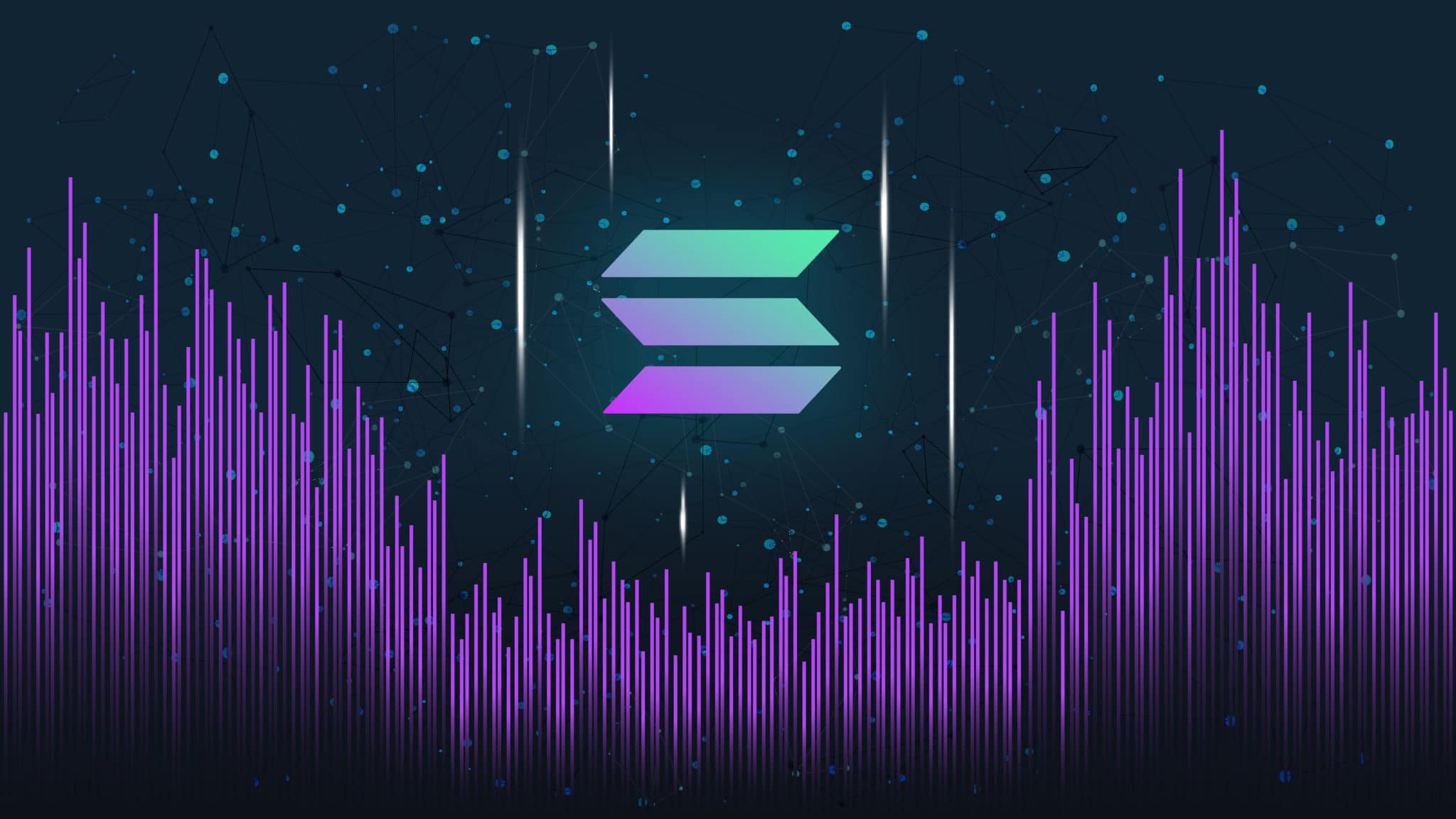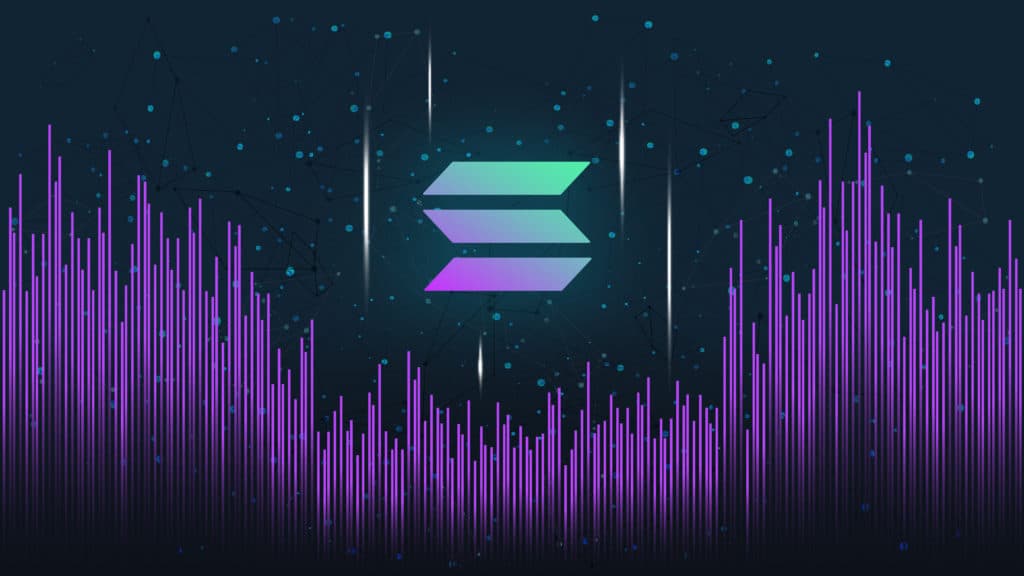 While the pre-sale and whitelist dates have remained undisclosed, YetAi is currently planning for a scheduled token release around Q1 of 2022 with the token acting as a reward for NFT holders. This would act as a further incentive for the NFT holders to support the overall project with the tokens acting as governance tokens for the nascent YetAI community. One last interesting note is that a village is currently under construction in the metaverse on virtual land owned by the project. With a long-term vision more than palatable, the tribe has bold ideas for the future.
AIBC returns to the United Arab Emirates:
Drawing the leading figures of the emerging tech world to the Middle Eastern metropoles for cutting edge technology, the 2022 AIBC UAE expo plans to unite the policy-makers, developers, C-suite executives, and legal experts of the burgeoning AI and Blockchain sectors. Through three days of educational panels, inspiring keynote speeches, workshops, and networking events, the expo seeks to create the foundation that the Industrial Revolution 4.0 can be built upon. Join us from the 20th to 23rd March 2022, in UAE.