With the AIBC Summit spearheading the Fourth Industrial Revolution wherever it could, this panel acted as a review of the current state of the digital economy and what we should expect in the very near future
The dialogue was hosted by Ben Putley, co-founder and CEO of Alkimi Exchange, Dr. Justine Scerri Herrera, Partner at MK Fintech Partners and Tim Heath, General Partner at Yolo Investments, with the three being leading experts in the field of emerging technology and specifically in the field of fintech.
As moderator, Putley opened the discussion by noting that the panel being opened by Akon left them with quite a high bar to reach. Introducing herself, Dr. Scerri Herrera noted that she had been in the fintech ecosystem for most of her working life. A lawyer by profession, her work with MK FinTech partners have put her at the forefront of the financial world with the firm having offices in Cyprus, London, Kiev, Dubai and several other locations. Her experience led her to be offered a place in the Government of Malta's Digital Economy Task Force. On his end, Putley's founding of a decentralised advertising exchange has also led him to work with a number of financial pillars in the economy to come with examples including transparency of data, instant recognition of payments or the ability to use data to enhance the existing potential of advertising.
Starting off with a look at the contemporary state of the economy, Dr. Scerri Herrera noted that the ongoing COVID-19 Pandemic had galvanized the already rapid pace of industrial digitalization with this having very strong ramifications on both consumers and businesses. The banking sector is both a pillar and an incubator for this form of innovation, especially with the rise of open banking.
Dr. Scerri Herrera continued by arguing that Fintech closed many of the gaps that traditional banking could not. From her own experience, this was leading to a colossal number of mergers and acquisitions and partnerships between traditional banks and their more innovative fintech cousins.
Banks had to open up to fintechs, which revolutionized the banking and payments industry as we know it and now we are definitely seeing fintechs dominate the space. Of course, fintechs are much more agile, much more consumer friendly and much more automated…We're also seeing a lot of mergers, acquisitions and partnerships with banks and fintechs and of course we've evolved from FinTech and open banking to crypto and decentralization.
Moving onto the topic of cryptocurrency, Dr. Scerri Herrera noted that we may have seen the full maturity of the space due to the rise of stable coins with one of the most contentious aspects of the crypto industry, its volatility, being annulled by this development. With this added stability, the cryptocurrency industry has finally come into possession of the three pillars that fulfil the purpose of money.
Stable store of value, medium of exchange and unit of account. It didn't have a stable store of value. So since stable coins have come into the picture, the field has filled many of the gaps which led to the boom of a defined, decentralized finance. So of course we've had very interesting times and now we're also seeing the development of the banking side [of cryptocurrency].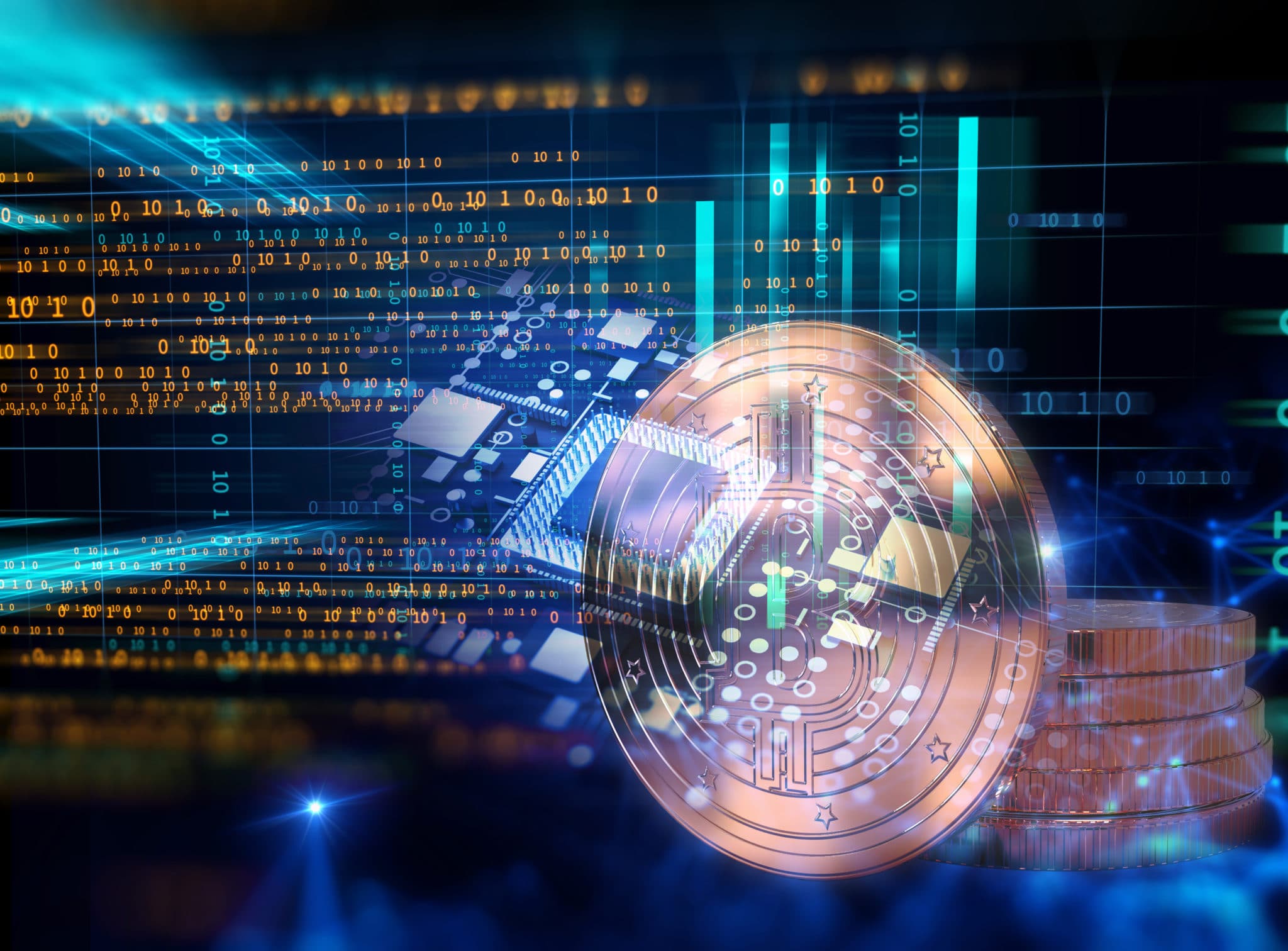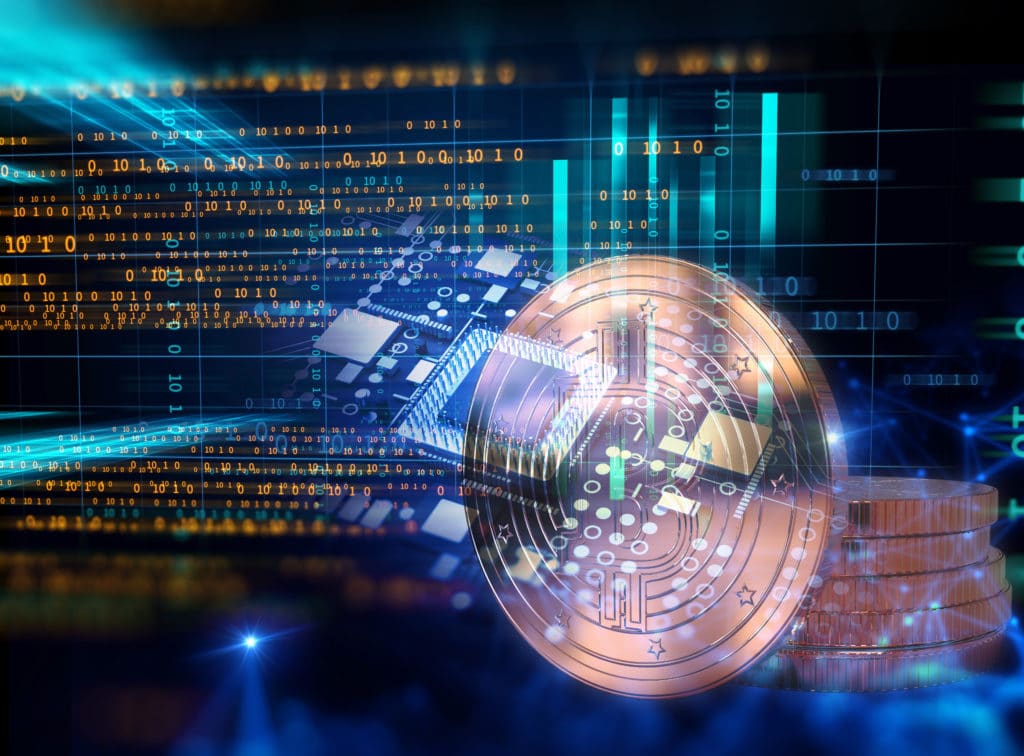 Tim Heath enters the panel as a strong advocate for crypto. He argued that this trend can be seen in how younger and younger generations are entering the crypto space and how proliferated the ecosystem was getting. Putley chimed in, agreeing with Heath's points and elaborating how the start-up ecosystem in the UK was being jump-started, especially when it came to fintech.
Since the pandemic, I think there's been 6,000 new startups for young people that have really fundamentally changed where they get their knowledge, where they were earning money, even where [they] were buying [their] food at now and that spurred something in people's brains that I don't think you'll be able to put back in a jar.
Continuing onto his own area of expertise, Putley stated that he saw more people and firms enter the marketing space with him personally on a panel in London the week before discussing how more talent could be attracted to the advertising world.
Heath discussed how the pandemic and other factors were changing more than just the way we see banking but even the way we communicated was in flux.
There was a shift towards communicating on a conference call a bit like we've gone from Dogpile and Yahoo to Google and Google becomes the verb. Now zoom becomes the verb and that shifts the whole mindset of people. If you look at banking, traditionally, you had bank managers, this has now shifted to banking online. You now Revolut money. And this is the one I was looking at, how shifting trends are happening. It's very difficult to shift the whole mindset, but it will happen.
Putley continued by elaborating how data was becoming the fundamental pillar of the new economy. He also shed a light on how novel industries such as NFTs were bridging the gap between the virtual world and the real world. Using Bored Apes Club as an example, he points out that utility tokens were allowing communities forged online to come together in the real world since these NFTs could be used to organize events such as private parties.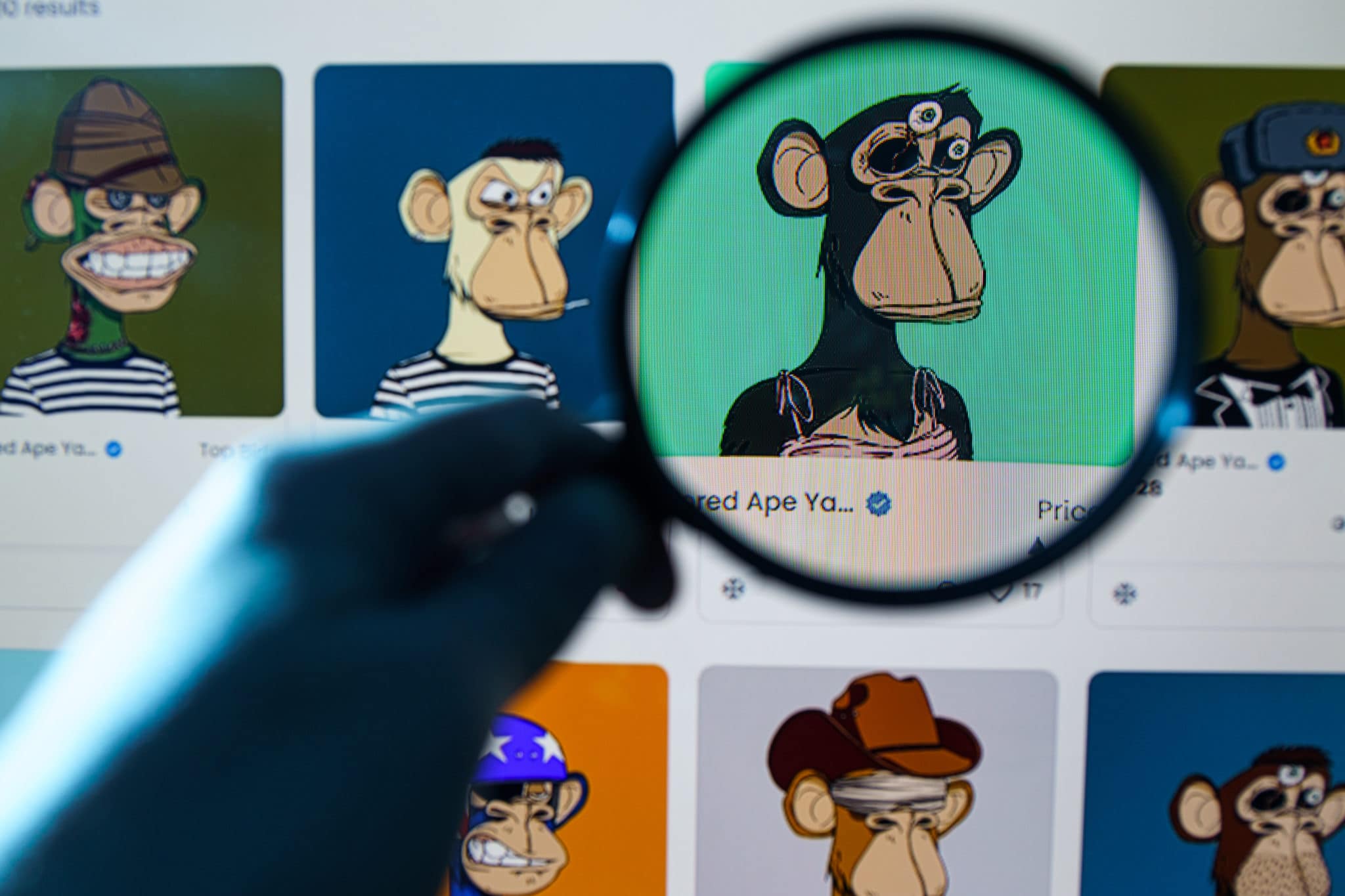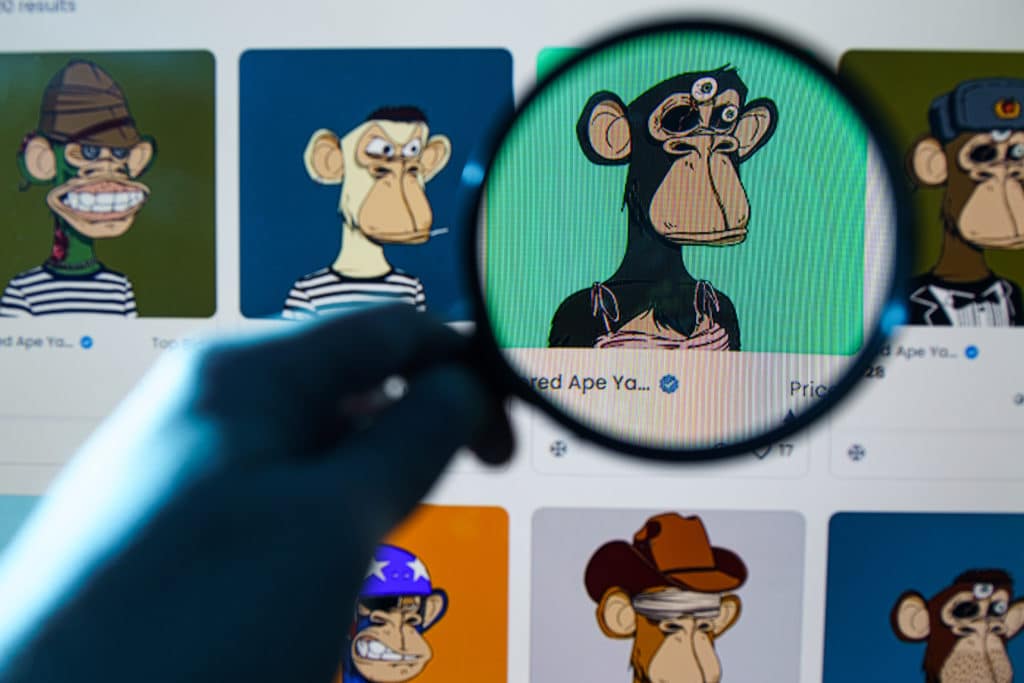 You could argue that anyone in this new technology age is a data-preneur, right? There's data everywhere. It's like everyone produces data every second. I think that each individual creates something like 1500 megabytes of data every time you use your phone for a day.
The three argued that this would also have extremely tangible effects on the gaming industry, which is larger than the film industry and growing exponentially with eSports dwarfing more traditional sports tournaments by orders of magnitude.
I'm excited after eight years in the crypto world that there are actually people who accept it now and it's our responsibility to keep onboarding more people to take that first Uber or bulk ride, which is the scariest one. Once you do it the first time, it's much, much easier the second time. And you think, "why wasn't I doing this before?"
For more enlightening panels from AIBC Europe 2021, click here.
AIBC returns to the United Arab Emirates:
Drawing the leading figures of the emerging tech world to the Middle Eastern metropoles for cutting edge technology, the 2022 AIBC UAE expo plans to unite the policy-makers, developers, C-suite executives, and legal experts of the burgeoning AI and Blockchain sectors. Through three days of educational panels, inspiring keynote speeches, workshops, and networking events, the expo seeks to create the foundation that the Industrial Revolution 4.0 can be built upon. Join us from the 20th to 23rd March 2022, in UAE.