"Eco-Zones" or Special Economic Zones (SEZs) have often been pillars of their nation's economies; attracting investment as well as test-driving new and experimental policies that can set the stage for the rest of mainland society. In this AIBC panel, Chief Architect of OzFinance Eugenio Gonzalez describes how the creation of crypto-friendly "Free Zones" could be fulcrums in the world's pivot towards Mass Adoption.
Starting off by displaying the value that Blockchain tech had in terms of both social and economic disruption, Gonzalez elaborated that this novel technology offered something that few others did; Freedom.
Freedom from privacy infringement, freedom from over-regulation and freedom from tax. Is there anything that gives you those three? I don't know about you, but I've struggled with it.
Sharing from his own personal experience with the technology, he explained how he had gone from first hearing about the exciting prospect in his car to spearheading the initiative for the Philippines to launch its first official stablecoin through a partnership with Consensys.
I brought in Joe Lubin, brought all the experts in the Philippines together and we implemented a cross-border and domestic remittance platform that cut costs by 93 percent. It brought the bank from 17th (ranking) to 1st. The power of Blockchain brought the bank forward.
Moving onwards, he explained how the process of initiating the financial experiment brought him quite close to the regulator class so often reviled by more hardline cypherpunks. He engaged with the SEC, the Central Bank, the Philippine Stock Exchange and more with stunning success. This being said, he noted that this step forward needed to be capitalized upon.
Was there any project that brought forward that one word that mattered to me the most? I got into discussions with different groups and, eventually, I met a group that had the same ideals.
He then moved on to the concept of "eco-zones" and their potential for the global community as a whole. As described by Gonzalez, these zones are essentially "countries within countries." As entry points for businesses, commerce and individuals, these eco-zones tend to act as hotbeds of experimentation and innovation while remaining in the good books of regulators.
One significant benefit of these eco-zones is that of portability.
Can you uplift yourself (and your assets) and move to another country? I think your answer is no. We engaged various regulators in the Philippines on this, and the Philippines is a very unique place since it has 544 echo zones. All of these eco-zones have their own micro-government…these give you regulatory cover, privacy protection and tax free operations.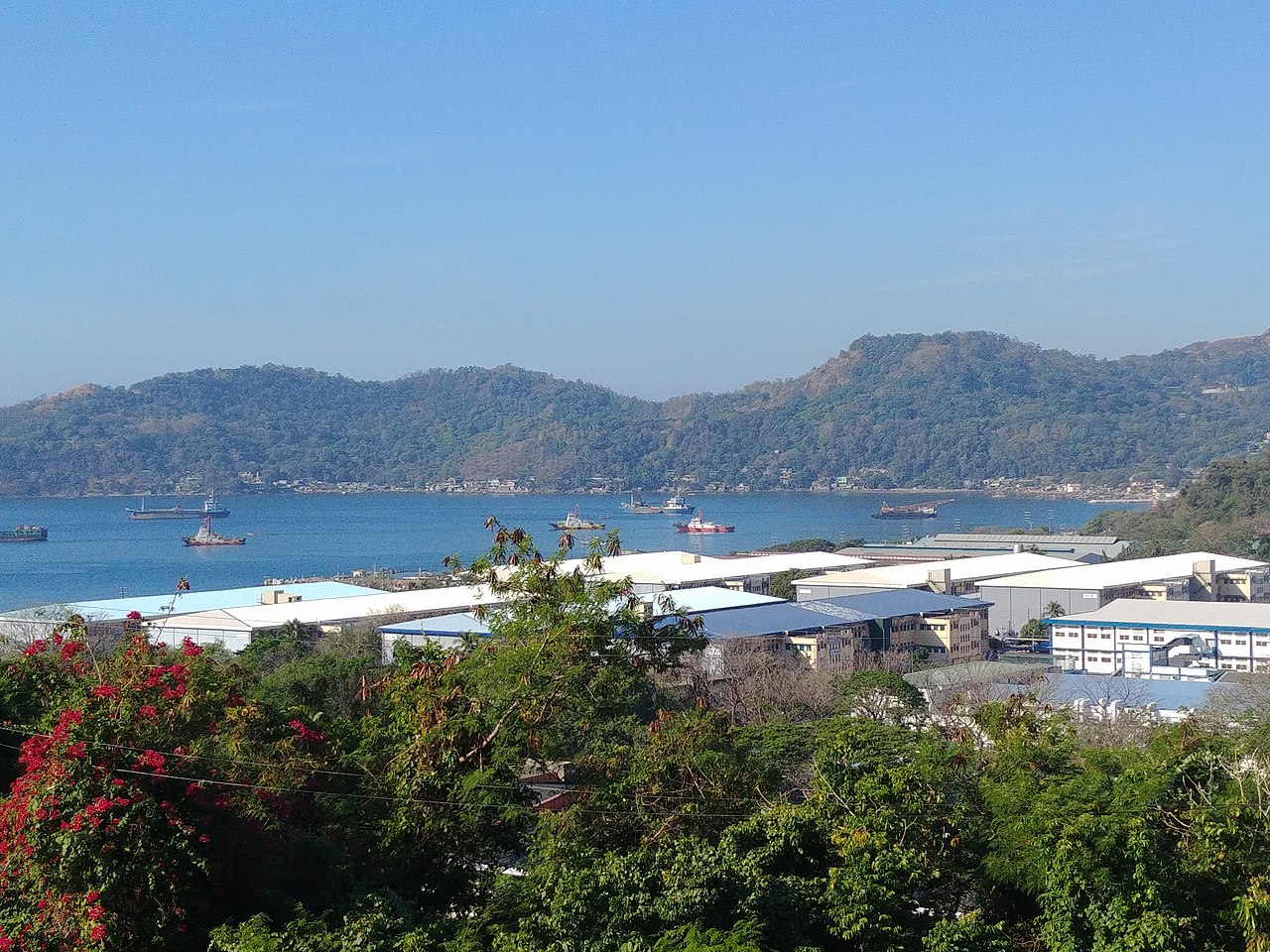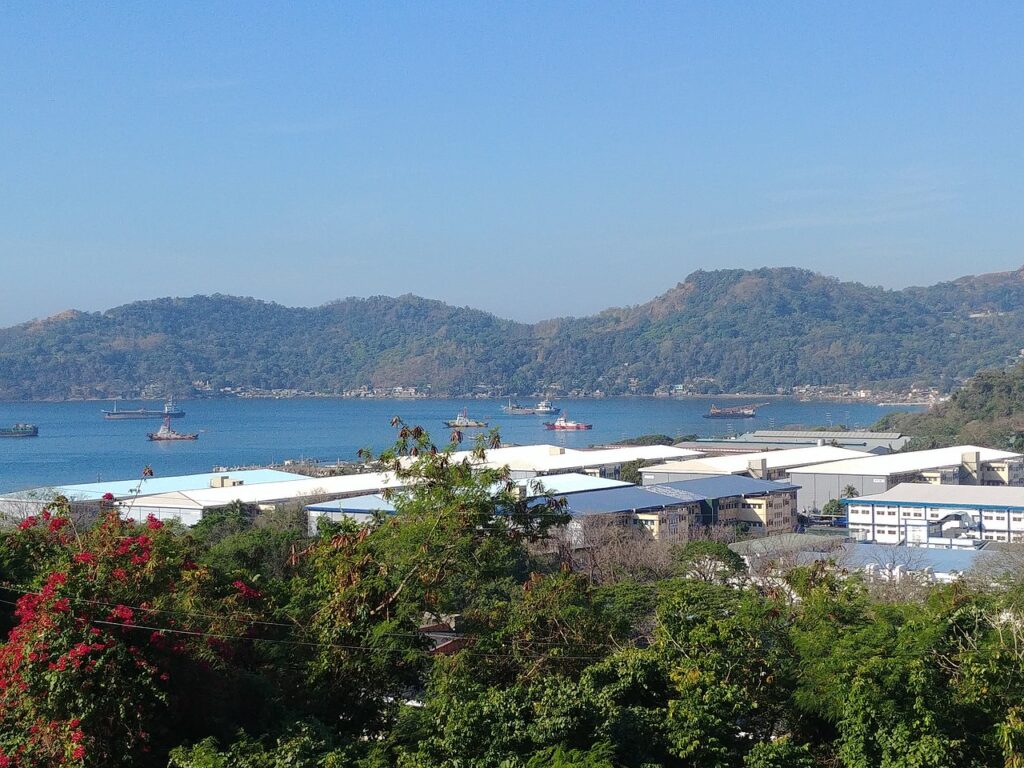 Regulation meets innovation: OzFinance eco-zones as a path forward
Approaching from the regulatory point of view, he argued that, when well informed, regulators were often extremely reasonable people. With these eco-zones having their own regulatory bodies on a more down-to-earth scale, they have the leeway to platform more constructive dialogue through regulatory sandboxes than one would predict at a state-wide level. This makes flexibility and financial inclusion a massive benefit of these arrangements. This brought him to OzFinance and the value it would create for its community through Blockchain-backed ecozones.
We founded an eco-zone in the Philippines to bring this vision forward, making it accessible to you in a very simple way, a new category and a new class of tokens. You had NFTs, you had privacy tokens and now you have residency enabled tokens. It's a very simple process; you purchase the token, you stake it and it gives you the opportunity to be able to apply for tax-free residency and zero-tax or near zero-tax residency and operations in member eco-zones.
OzFinance aims to reach 540 zones throughout the world in the very near future and plans to both forge an international network of deep-tech empowered economic cities as well as giving participants in the project active governance rights to shape the development of their eco-zones.
AIBC Americas debuts in Toronto:
Following the massive success that was AIBC Asia, the Summit's first ever physical debut in the Americas is set to take Toronto by storm this June. Uniting the best and brightest in the emerging tech world, AIBC Americas will feature leading policy makers, executives, technologists and visionaries in groundbreaking areas such as AI, Blockchain and Quantum Computing. The Summit will be composed of three days of thought-leading panels, inspiring keynotes and a massive amount of opportunities to network, leaving our delegates several steps closer to the Fourth Industrial Revolution.
Join us from the 6th till the 9th of June in Toronto!