The City National, JP Morgan Chase and Wells Fargo & Co are rumoured to implement this new AI by early next year
Several U.S banks are looking to implement an AI system to increase their security throughout their facilities. The AI will enable banks to analyse customer preferences, monitor the workers and spot people loitering near ATMs. The banks are expecting negative feedback from their customer base due to the increase in surveillance.
There are rumoured to be trials ongoing at the moment at a number of banks:
City National Bank of Florida
JPMorgan Chase & Co
Wells Fargo & Co
These banks are reportedly testing out the potential benefits US financial institutions could encounter in facial recognition and related AI systems.
Since AI is being implemented throughout these banks, visual AI tools are entering the mainstream in corporate America and it has been made possible thanks to the face scanning feature on smartphones, according to chief information security officer at City National – Bobby Dominguez: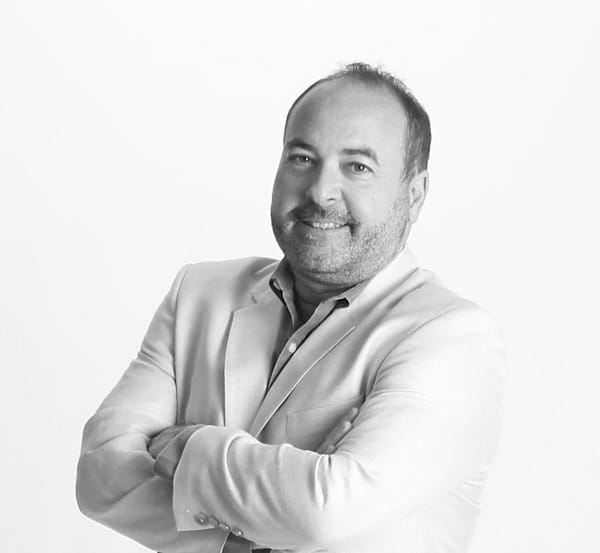 "We're already leveraging facial recognition on mobile. Why not leverage it in the real world"
City National will begin trials for facial recognition early next year and it will be able to identify customers at ATM machines and employees at specific branches. The AI will help the City National remove outdated and less secure authentication measures at their 31 sites found around the US.
Dominguez also added that in the near future, the facial recognition AI will also be able to identify those individuals who are on the government watchlist.
However, there are a number of concerns when it comes to utilising this AI for bank security. Several civil liberties may be breached and faults in the AI may cause a number of problems:
Arrests of innocent bystanders
Use of system to monitor low income families and non-white communities
Loss of privacy
Portland, Oregon has already banned businesses from implementing facial recognition in public places while Rite Aid Corp, an established pharmacy chain, brought their own facial recognition program to a halt.
Dominguez is wary of these sensitive issues:
"We're never going to compromise our clients' privacy. We're getting off to an early start on technology already used in other parts of the world and that is rapidly coming to the American banking network."
About AIBC Dubai:
AIBC UAE will take place on the 25th to 26th May, 2021, in the emirate of Dubai. The event will bring together key brands and individuals from the converging sectors of AI, blockchain, IoT, Quantum Tech to discuss and shape the future of emerging tech.
It is one of the leading events globally for blockchain, AI, crypto, and other emerging technologies, and gathers together an elite selection of delegates, policymakers and thought leaders from across the globe. Such international recognition has helped propel AIBC Summit become a favourite on the world circuit for emerging tech conferences and expos.