"UAE Trade Connect" launched with seven leading local banks confirmed to be using the platform
A distributed ledger blockchain network was developed by UAE-based telecommunications company Etisalat to fight money laundering and fraud in trade finance. A consortium of seven leading local banks such as the First Abu Dhabi Bank will be rolling out this platform powered by blockchain technology. Another four banks are likely to join shortly and Trade Connect will also sync with similar initiatives.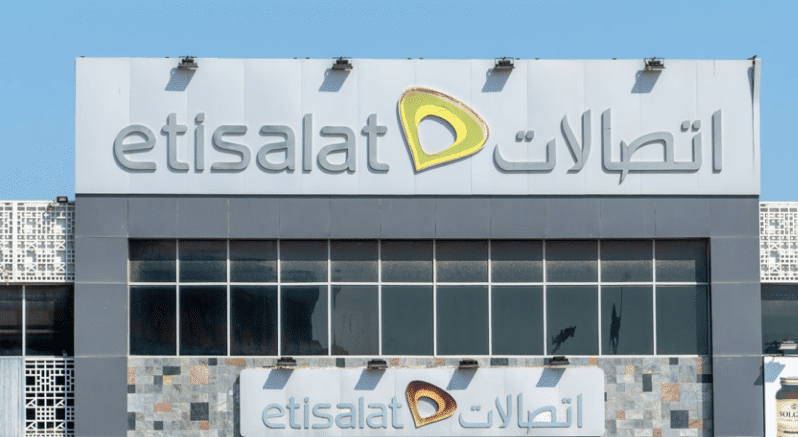 Now that the trials have been successfully completed, the preliminary program for UAE Trade connect will start focusing on fraud detection. The program is aimed to eventually evolve to be able to detect sanction violations and money laundering.
Zulqarnain Javaid, Head of UAE Trade Connect stated "UAE Trade Connect will be a game-changer for the trade finance space." He also verified that UAE Trade Connect has the capacity to handle bank guarantees, letters of credit, and bills of lading, which required working closely with the governments, Custom authorities, ports and other related agencies.
Platform with the best ocr software for invoice processing will make it much harder for fraudsters to commit crimes such as multiple payments to the same invoice which is simple to counterfeit and difficult to verify. When compared to traditional paperwork, the system is easier and more efficient to use.
About AIBC Dubai:
AIBC UAE will take place on the 25th to 26th May, 2021, in the emirate of Dubai. The event will bring together key brands and individuals from the converging sectors of AI, blockchain, IoT, Quantum Tech to discuss and shape the future of emerging tech.
It is one of the leading events globally for blockchain, AI, crypto, and other emerging technologies, and gathers together an elite selection of delegates, policymakers and thought leaders from across the globe. You can find Accounts Payable Automation Software with such international recognition that has helped propel AIBC Summit become a favourite on the world circuit for emerging tech conferences and expos.