The AIBC Startup Pitch brings together top startups, entrepreneurs, and world-class tech CEOs under one roof
Are you looking for an opportunity that puts your startup in the spotlight? Starting a business can be time-consuming, difficult, and, most importantly, costly. A crowd favorite, the AIBC Startup Pitch brings together top startups, entrepreneurs, and world-class tech CEOs under one roof.
Obtaining the necessary money to get a firm off the ground is one of the most difficult tasks an entrepreneur can face. This is precisely why these participants will be given the golden chance to pitch ideas on stage in hope of benefitting from an investment that ranges between €25,000 to 500,000 amongst a selection of other gains. Startups will not only get a huge brand exposure but also get access to investors and mentors eager to meet interesting projects.
A selection of judges' will be present to witness the showcase of the top ten participants who will make it to the pitch stage during the final leg of the Summit. With so many investors to impress, expect the competition to be fierce!
The Emerging Tech Pitch competition allows startups and business to put their presentation skills to the test.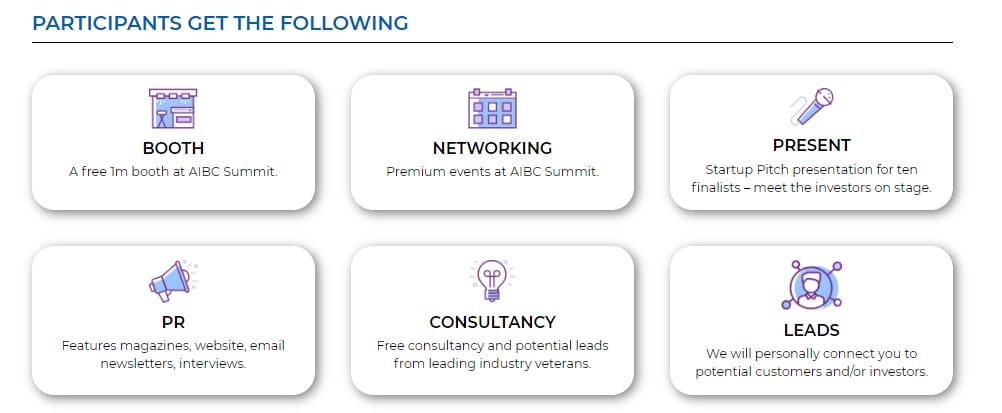 Umbria Network
Umbria is a Decentralised Finance protocol, which is creating low-cost and easy-to-use DeFi applications. Umbria aims to demystify and simplify DeFi and get people earning income on their crypto. Umbria's first partnership – with Polygon- is seeing it use Polygon's Ethereum scaling solution to develop a suite of popular Defi features at the fractional on-chain cost of many current Defi platforms with greater transaction speed. Umbria is actively developing further collaborations in the Defi space.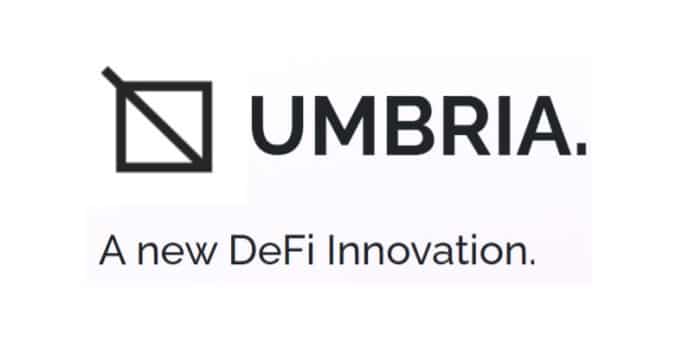 GorillaLink
A smart Wireless IoT CommunicationPlatform instantly connects you anytime, anywhere. GorillaLink provides a smart wireless solution that connects smart devices by IoT manufacturers with satellite service providers across various networks. The company prevents vendor lock and by doing so, opens new markets for their customers.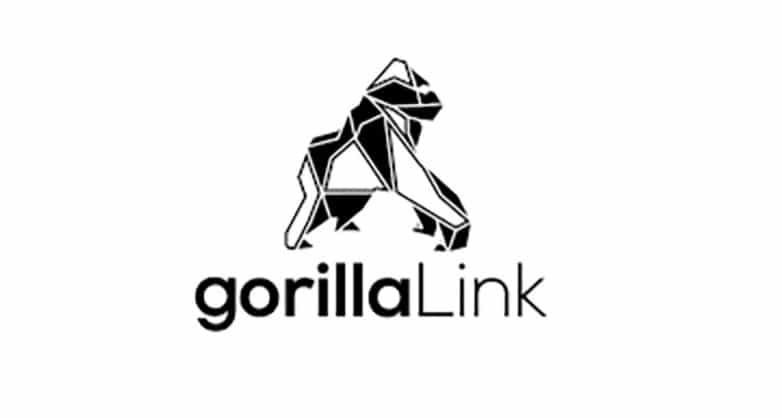 SolidBlock
SolidBlock issues fully compliant digital securities for property projects via our blockchain platform, which can be traded over the counter on its platform or via exchanges we work with. Once the securities are issued, they can be used as collateral to obtain loans.

Token City
Token City is one of only a handful globally to have developed the echnological and legal infrastructure required to tokenise financial assets
while remaining rigorously compliant. We are at the forefront of financial technology. Not only are we one of very few companies to have managed to deliver both in the technological and regulatory sides but we have done it with orders of magnitude fewer resources than all others, all while covering the entire tokenization value chain. We are also part of a global liquidity network.

Plotpeer
Plotpeer's team has spent a number of years implementing, refining, and digitising a novel process of directly investing in real estate. The company has been able to lower the barriers to entry to a traditionally inaccessible asset class of real estate. Our core ethos is centered around driving innovation in finance and financial institutions, and fundamentally democratising individual access to, and personal control over financial instruments.

Nexxyo Labs
Nexxyolabs is a technology company composed of an interdisciplinary team, dedicated to the development of cutting-edge technology applications to facilitate the daily lives of people and businesses. Its goal is to help your company by developing desktop, mobile, and web-based applications focused on advancing your business, solving your technical and management needs. The company implements state-of-the-art solutions, develop blockchain projects and advise their clients on the best strategy.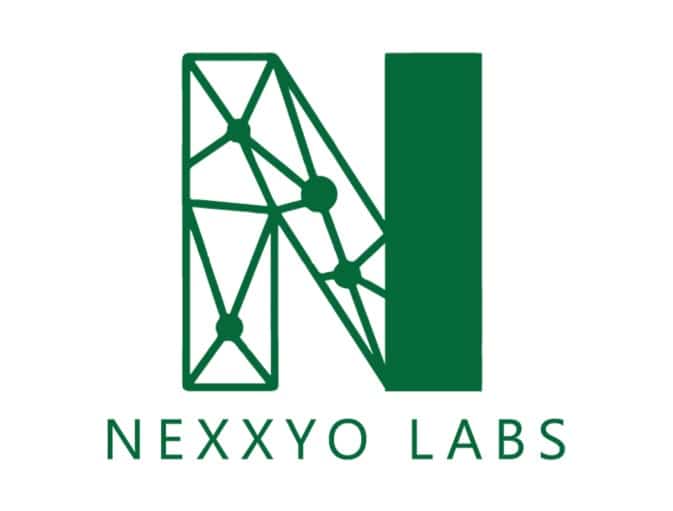 Jobchain
Jobchain is a platform for Web, Android, iOS, and web. It enables anybody to find jobs and get their salary in cryptocurrency. The application
consists of a cryptocurrency wallet where users can store, buy, sell, send, receive cryptocurrencies and also a labor market where users can hire
and get hired and receive their salary instantly in cryptocurrency.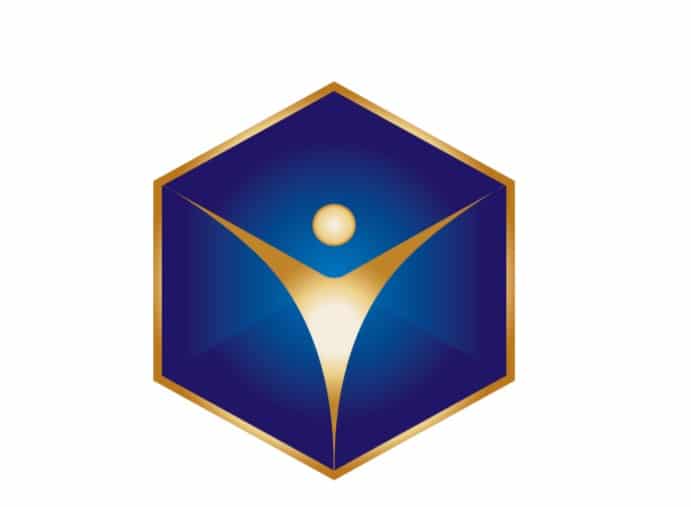 Lightency
Lightency operates green microgrids and implements a p2p energy trading platform to increase efficiency in the grid. The company has a very complementary team, and they are currently targeting the African market with a very exciting mission to create social, environmental, and economic impact. It is also supported by governmental institutions.

Mysa
Mysa is building a deREIT (Decentralised Real Estate Investment Tool). Their deREIT is governed by a community, advisors, and AI algorithms, all in a decentralised manner. This is the first project which is implementing a deREIT, harnessing blockchain and AI technology in the process. The company believes it will coin the term "deREIT", and they hope to encourage more researchers to adopt well-established economic systems on the blockchain.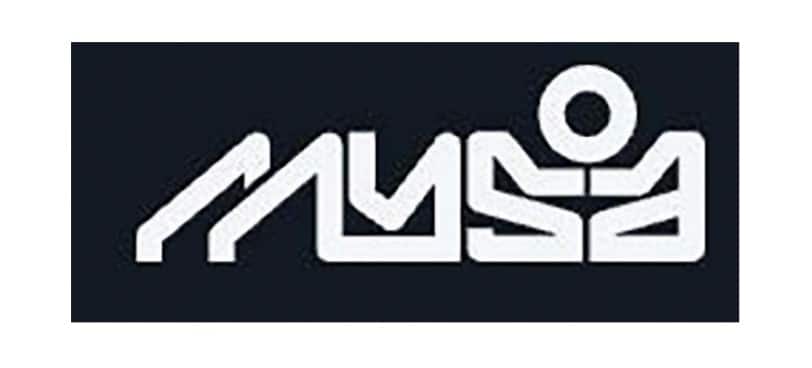 akt.io7
At akt.io, the company is transforming the world of finance by taking power out of the hands of traditional institutions and putting it in the hands of its members. By cutting out the middleman, they enable you to take full control of your financial future with the most accessible and intuitive investment tools.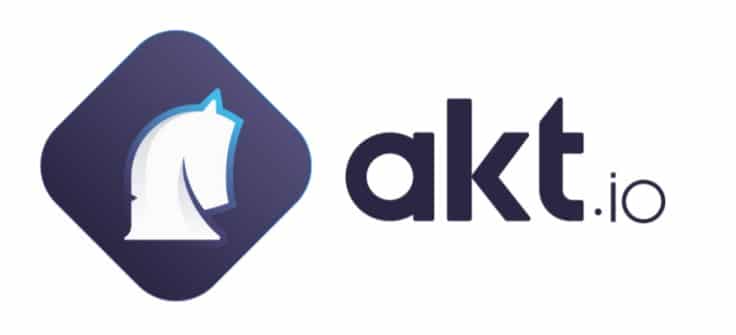 This year's Startup Pitch will be sponsored by MDIA. MDIA is the key authority in charge of promoting government policies that promote Malta as a technical innovation center of excellence, as well as creating and enforcing standards that assure compliance with any other international responsibilities. By providing for flexibility in the certification of Innovative Technology Arrangements, the Authority aims to safeguard and assist users while also encouraging all sorts of innovations. Read what past inners had to say about this experience here.

Next up: Malta Week
For the first time ever SiGMA Group is bringing its 4 leading shows together for the mother of all conferences. From the 15th to 19th November, SiGMA, alongside AGS and AIBC will bring the best in the business to a first-class meeting point at the Malta Fairs and Convention Centre (MFCC).
Malta Week is a chance for investors to leverage the significant crossover potential for multi-faceted business deals and to double down on opportunities to connect with some of the leading affiliates, policymakers, thought leaders, suppliers, and operators in the industry. Register now!