Eminem is jumping on the NFT collectibles space with beat-inspired animated NFT collection
Hip-hop legend joins NFT space
American rapper, Eminem, joins a long list of celebrities and stars in launching their own NFT. The NFT bandwagon continues to gain high profile supporters with a variety of projects available to purchase and collect.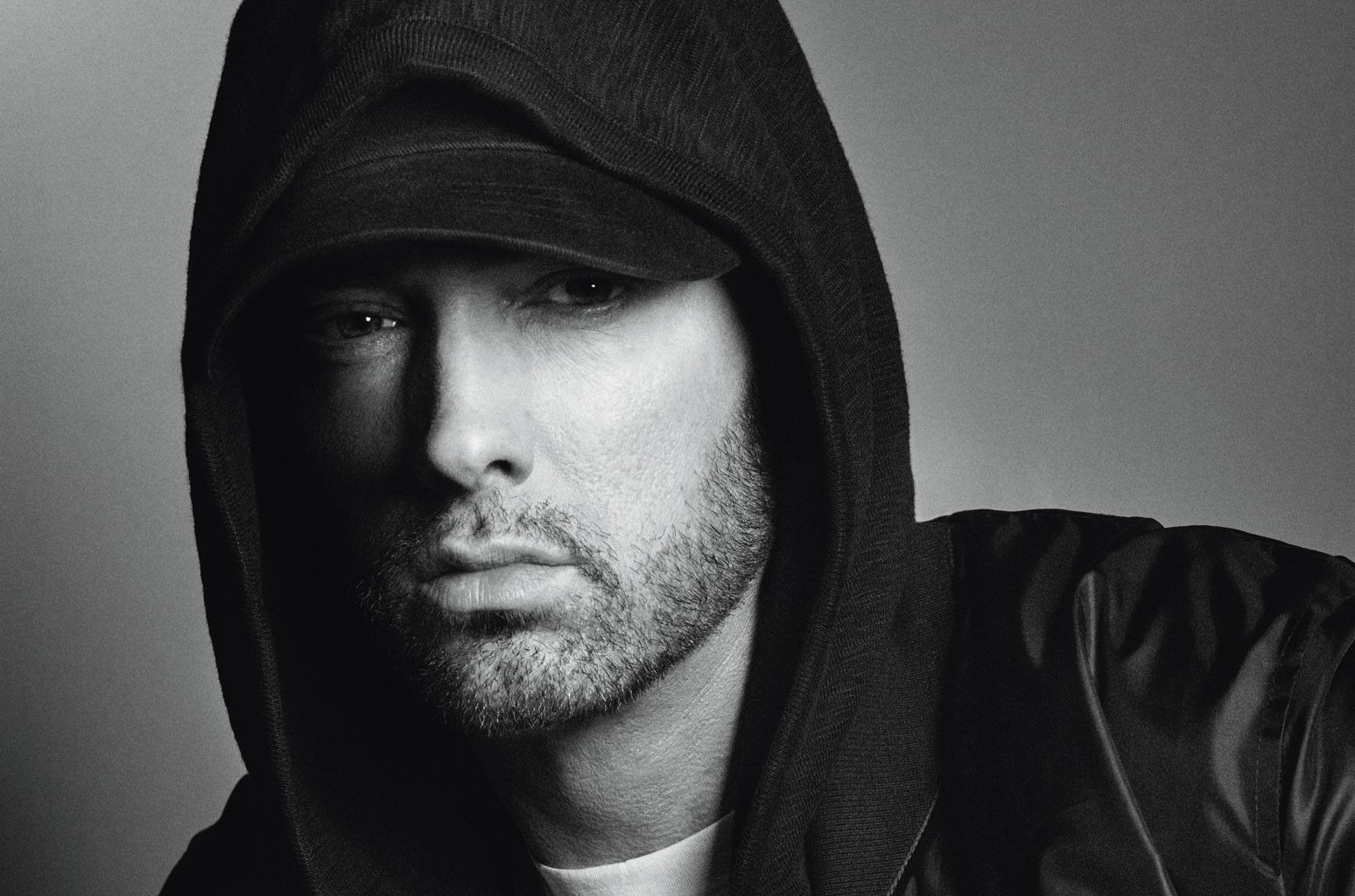 Star-studded NFT team
Eminem now joins the following stars/associations in entering the NFT space:
Banksy
Grimes
Lindsey Lohan
Jack Dorsey
Tom Brady
NBA TopShot
Rob Gronkowski aka "Gronk"
Kings of Leon
Eminem's NFT: In detail
Eminem announced that he will be releasing a number of Slim Shady inspired NFTs for his fans. The world renowned artist, who sold an estimated 130million records and 389million singles during his successful career, will be a welcomed addition to the NFT market.
Eminem, whose real name is Marshall Mathers, said that he has been a fan of collectibles since the cassette tape days and this pushed him to create three animated NFTs with beats produced by no other than himself.
Eminem said: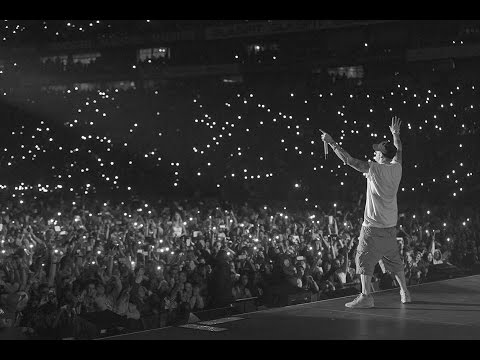 "I wanted to give this drop the same vibe of, 'Oh, man I gotta get just that one or maybe even the whole set!' It's been a lot of fun coming up with ideas from my own collecting passion."
Eminem NFT: What, when, where?
The NFTs will be made available on Nifty Gateway with 50 editions called "Tools of the Trade" and "STILL D.G.A.F", with both selling at a flat rate of $5k. Meanwhile, the last edition which will be a single copy is called "STAN'S REVENGE", and will be sold in an auction setting.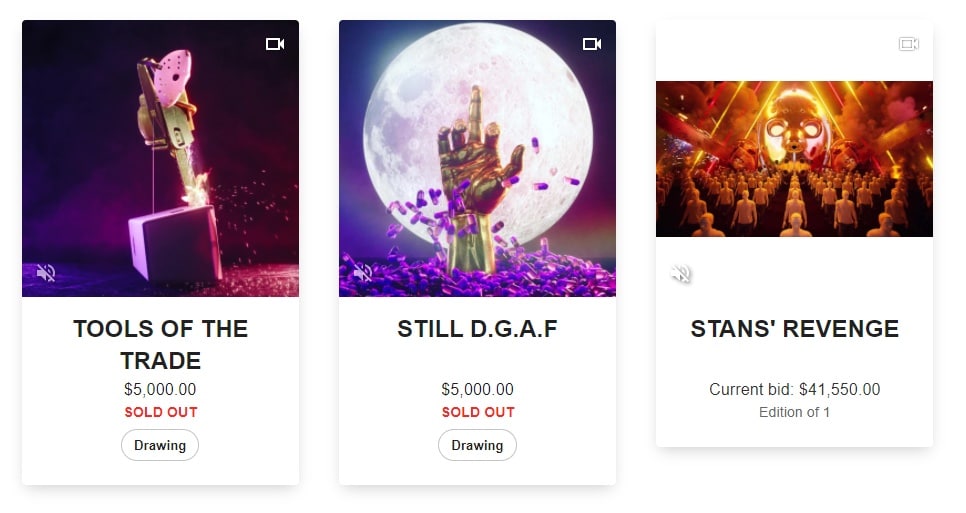 The art and animations were all created by an artist called "D.O.M". There is also a NFT pack which is not available just yet which is limited to 888 remaining unreleased pieces. The auction is scheduled for today according to Nifty Gateway's Twitter account.
About AIBC Dubai:
AIBC UAE will take place on the 25th to 26th May, 2021, in the emirate of Dubai. The event will bring together key brands and individuals from the converging sectors of AI, blockchain, IoT, Quantum Tech to discuss and shape the future of emerging tech.
It is one of the leading events globally for blockchain, AI, crypto, and other emerging technologies, and gathers together an elite selection of delegates, policymakers and thought leaders from across the globe. Such international recognition has helped propel AIBC Summit become a favourite on the world circuit for emerging tech conferences and expos.