The coveted AIBC Pitch competition will return on the 21st of July at the SMX Convention center when AIBC Asia heads to Manila.
6 promising start-ups selected from our prestigious expo floor will take to the dedicated AIBC stage at 12:50 on the 2nd day of the summit.
Our respected platform gives an unmissable opportunity to these start-ups to pitch their most innovative and unique features, live on stage, to a panel of highly prominent investors and industry-leading venture capitalists from throughout the Asian market.
In anticipation of the pitch competition's return, here is a closer look at each of AIBC Asia's top start-ups.
Webmint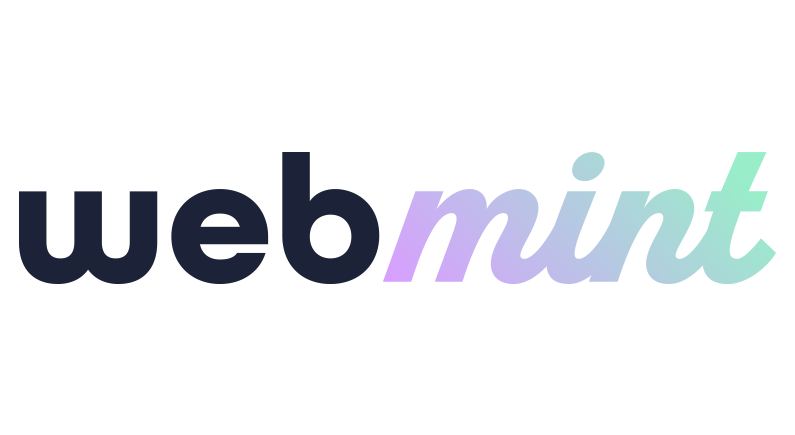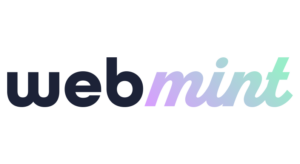 Webmint is an all-in-one service that provides no-code tools to assist brands in creating NFT-backed experiences for their customers.
Cultivated by a team of successful Web3.0 project creators, Webmint provides services such as creating NFTs with e-mail or credit card infrastructures, white-labelled marketplaces, token launches and token-gated commerce.
Converse to most no-code NFT creative solutions, the team behind Webmint understands that the intermediate problem for most brands is onboarding the majority of their non-crypto native clients rather than being able to move their NFTs across blockchains.
Most importantly Webmint provides its services specifically for someone with no technical background. The team is intently focused on a simple, linear design that is highly accessible.
The Howdy Studios, Inc.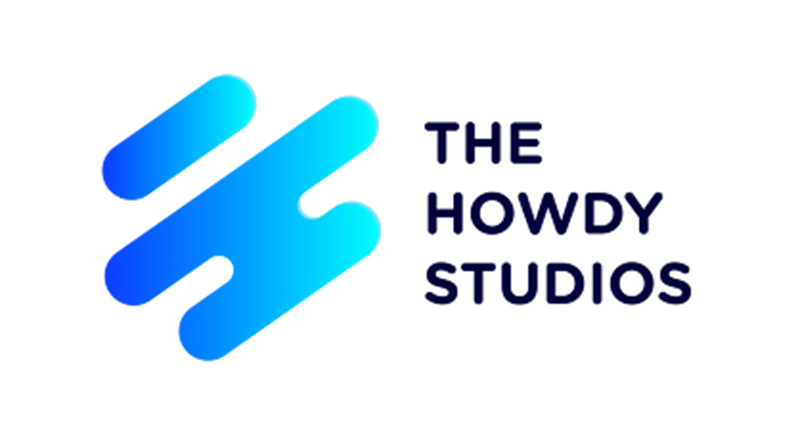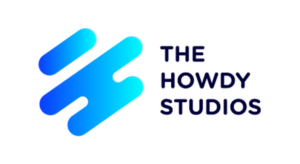 A cutting-edge platform that enables users to create, manage and showcase linkable NFT badges, EMBL3MS is revolutionising the way digital identities are represented and utilised.
EMBL3MS provides a seamless experience for crafting, linking and displaying unique digital badges that amplify NFT value and foster engagement to support creators, collectors, communities and businesses alike.
EMBL3MS also facilitates robust partnerships with brands, NFT communities and event organisers, which are strategically designed to maximise the value and reach of the project itself while simultaneously providing benefit to all stakeholders involved.
Beosin Technology Pte Ltd.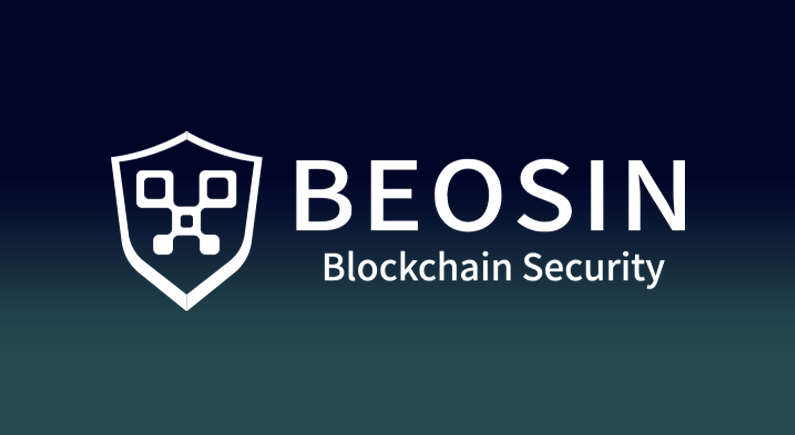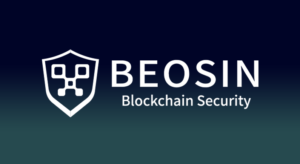 Eagleeye is a platform that provides 24/7 on-chain monitoring and notification services, sending customers real-time security alerts and warnings when risks are detected.
This type of tracing helps clients prevent cryptocurrency threats such as scams, ransoms, and assets being transferred into Tornado Cash among others.
Utilising Beosin's Eagleeye will provide high-level KYC that meets the regulatory policies of the Virtual Asset Service Providers (VASPs).
It is also important to note that Beosin has a strong presence in the Asian market with the agile capabilities to meet the rapidly evolving needs of the emerging market and a willingness to collaborate with industry leaders and even competitors to upgrade their services consistently.
LeapFi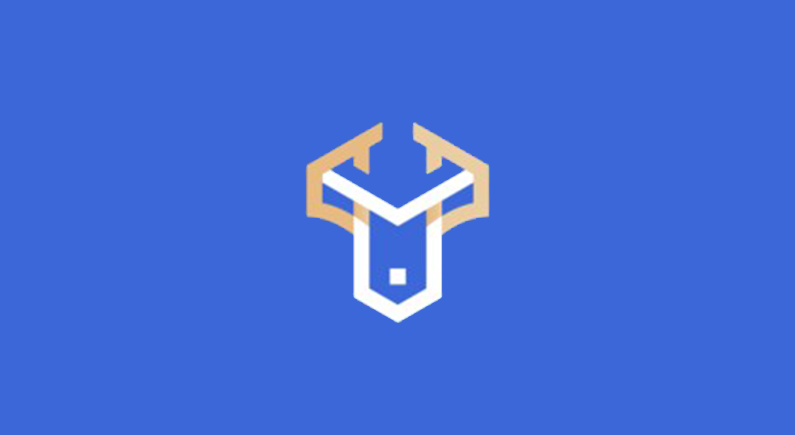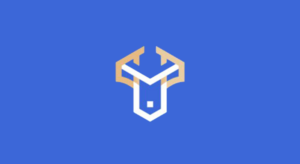 Striving to become a gateway to decentralised finance (Defi), enabling anyone to access investment strategies, LeapFi integrates leading protocols into Uniswap, Curve, and GMX to create an all-in-one derivative platform known as Derivio.
Derivio provides users with an easy way to manage all their DeFi positions and assets in a single platform.
LeapFi's uniqueness lies in offering derivatives based on established protocols, visualising positions through PnL curves, hedging risks through GMX positions, and enabling the combination of multiple derivatives for higher financial products.
Skyshare Labs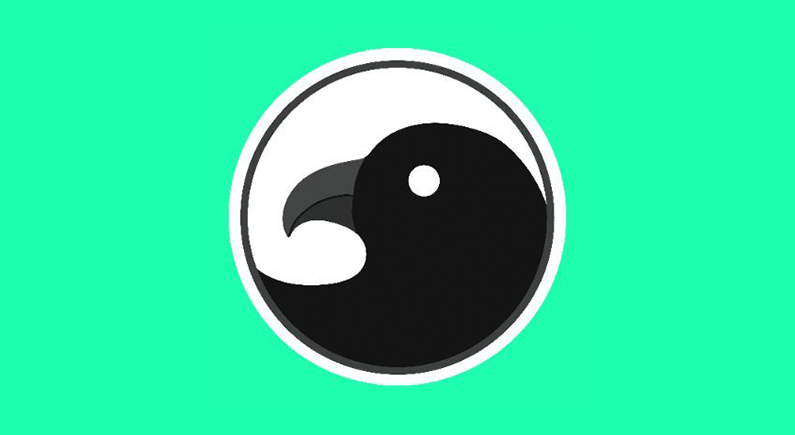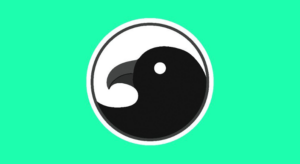 While most of Skyshare's competitors focus solely on Ethereum Virtual Machine (EVM) compatible networks, their project takes a step further by bridging the gap between EVM and Non-EVM networks.
This integration, known as quickraven.io, allows for seamless communication and transfer of assets between different blockchain ecosystems, thus enabling cross-chain functionality and expanding the scope of decentralised applications.
The implications of these effects open up whole new possibilities and unlocks a broader range of opportunities for developers and users alike.
XOVOX Labs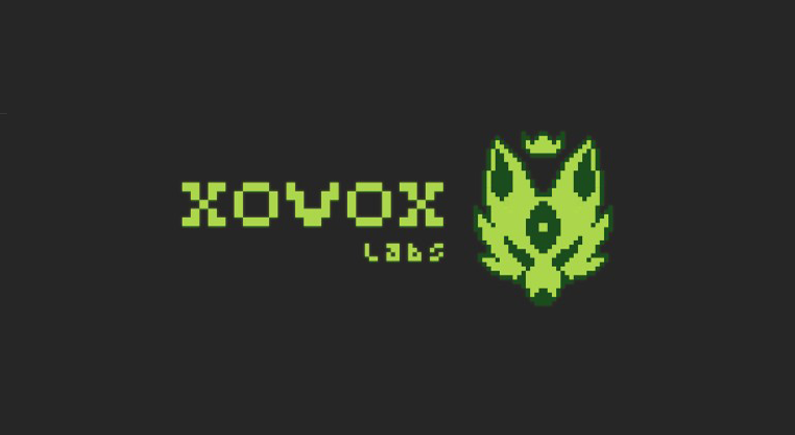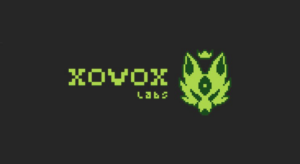 Tulus XR is an innovative app that combines the captivating world of augmented reality (AR) with the rich mythology of the Teduray people of The Philippines.
The application takes you on a treasure hunt of epic proportions, inspired by the benevolent deity "Tulus", users may explore the real world through a mystically augmented layer.
The app allows you to unlock hidden treasures, collect rewards and connect with brands and intellectual properties (IPs) like never before.
XOVOX Labs has developed this application with the express interest of empowering and showcasing Filipino talent while providing innovative solutions for brands to engage with their audiences in cutting-edge ways.
AIBC Asia
These 6 game-changing start-ups will have already received invaluable global visibility simply by appearing at this, inaugural AIBC Asia Summit. The opportunities from appearing on such a legitimate and respected platform are nothing short of remarkable, hence the event's unparalleled ability to draw start-ups and panel judges who are truly leading the way in emerging technologies.
If you would like to get in touch about benefiting from this visionary platform and compete in a future Pitch Competition, please contact Ali.