The e-Krona has now entered testing phase for external participants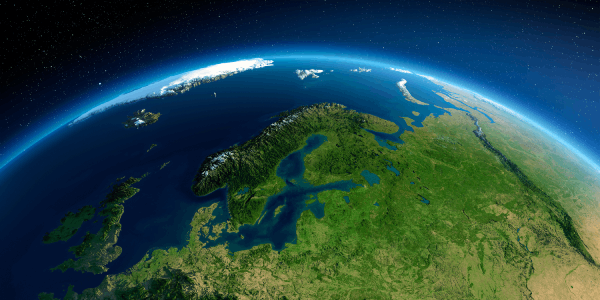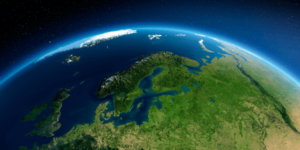 Sweden is the first European economy to advance a Central Bank Digital Currency into testing phase. The so called e-Krona is issued be the Riksbanken and has been in development since 2017 in cooperation with the Handelsbanken, and seeks to grant Swedish citizens easy access to digital money.
The Scandinavian country, which is a member of the EU but not the Eurozone, is known for its advanced efforts of digitalization, and is the first country in Europe to test a CBDC.
"The project means the opportunity to participate in what may be among the first digital central bank-issued money in the world to be available to the public," Handelsbanken falsely claimed in a statement, overseeing the digital Sand Dollar which is in functional circulation since the beginning of the year.
Nonetheless, Sweden stands at the forefront of CBDC in third place, with China standing in second place of the race with large-scale testing of the digital Yuan. Several other Asian countries are pursuing similar projects, while the US and EU are lagging behin.
Experts believe CBDCs to be the future for centralized currencies, as was discussed during the AIBC Summit.
Next up: Malta Week
Don't miss out on amazing networking opportunities and exclusive industry insights at Malta Week. Four leading shows will bring the best of the business back-to-back to a first-class meeting point. Malta Week will consist of events of SiGMA, AIBC, Med-Tech World and AGS, each presenting the top developments of their focal industries.
The cross-collaboration of each brand make Malta Week the number one destination for leading think-tanks of the gaming sector, emerging tech, digital health and digital marketing. The middle of the Mediterranean is the perfect place for multi-faceted business deals and face-to-face conversations with leading affiliates, policy makers and thought leaders.