Twitter has recently shared its own research showing how its algorithms amplify right-leaning political content more than left-leaning
According to Twitter's latest research findings, the platform's algorithms amplify tweets and articles from right-leaning news sources more than from the political left.
Previously twitter has faced claims of anti-conservative bias. The research twitter carried out, analysed millions of tweets sent between April 1st and August 15th 2020.
The study did not determine if the algorithms that operate Twitter's home feed are genuinely skewed against conservative political material.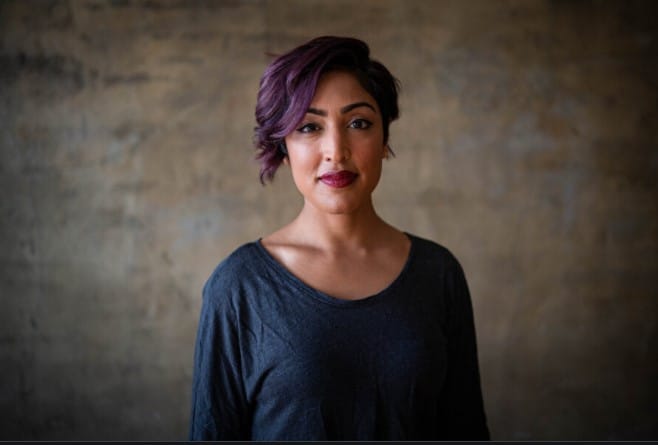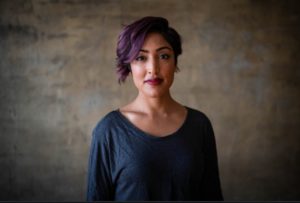 Twitter's Director of Meta, Rumman Chowdhury stated that this is a topic that still needs to be delved into the discussion for the reason behind the phenomenon.
"In six out of seven countries, tweets posted by political-right elected officials are algorithmically amplified more than the political left. Right-leaning news outlets… see greater amplification compared to left-leaning," she said.
"Establishing why these observed patterns occur is a significantly more difficult question to answer and something Meta will examine."
The META team plans to conduct what she called a "root-cause analysis" to help discover the reason behind this.
The investigation will most likely entail developing testable theories about how people use the platform, which will assist to determine if the uneven amplification is due to the way users interact with Twitter or the algorithm itself.
The discrepancy in amplification might be attributable to political parties' "differing strategies" for reaching audiences on the platform, according to the researchers.
They also stated that the data did not show that Twitter's algorithms favored "extreme ideologies more than mainstream political voices" as some Twitter opponents have claimed.
This isn't the first time Twitter's algorithm has been accused of prejudice.
The platform said in April that it was doing research to see if its algorithms were causing "unintentional harms."
The corporation admitted in May that its automated image cropping had fundamental flaws that favored white indiviual and females over their opposite parties.
Malta Week – Save the dates:
For the first time ever SiGMA Group is bringing its 4 leading shows together for the mother of all conferences. From the 15th to 19th November, SiGMA, alongside AGS and AIBC will bring the best in the business to a first-class meeting point at the Malta Fairs and Convention Centre (MFCC). Malta Week is a chance for investors to leverage the significant crossover potential for multi-faceted business deals and to double down on opportunities to connect with some of the leading affiliates, policymakers, thought leaders, suppliers, and operators in the industry. Register now!