The GameFi Pitch is an opportunity for enterprising Metaverse gaming start-ups to compete with the chance of winning up to $500,000 in equity investment as well as a suite of other benefits. Take a look at our best and brightest competing to be the last GameFi Pitch project standing
Today, we can confidently say that video games have entered the mainstream. From e-sports tournaments to popular culture, the ability to live a thousand different lives in a thousand different worlds has caught on like lightning. The Metaverse is about to bring this experience to new heights.
On GameFi Pitch stage, these 10 start-ups will have an opportunity to display the value they can add and the ambitious plans that they have to take the Blockchain world by storm.
CHRONOFi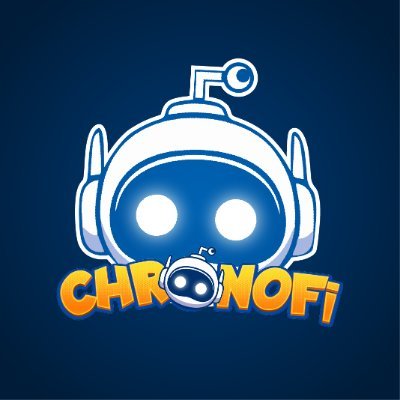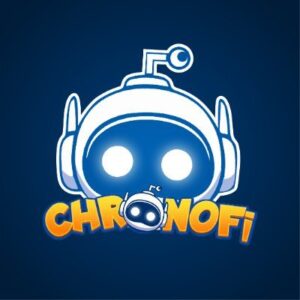 CHRONOFi is a digital gaming platform based on the Polygon Matic Network. Also, it is a strategic 2D turn-based RPG and 3D MMORPG Play-to-Earn. Therefore, anyone can earn tokens through skilled gameplay and contributions to the ecosystem.
DeepMine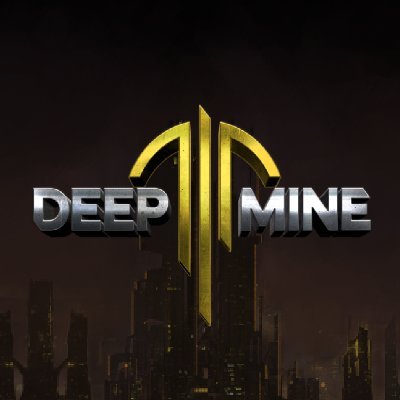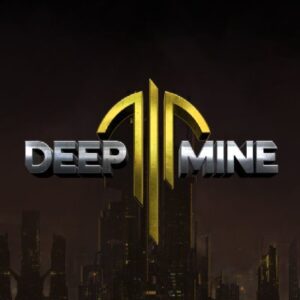 DeepMine is a dystopian metaverse with DAO, an open market, an evolving storyline, and gameplay that motivates players to cooperate and interact with each other. At the initial stages, though, the economy will be regulated through Government mechanisms to maintain the game balance.
RedChillies Labs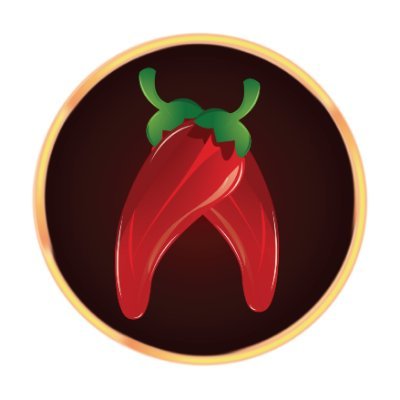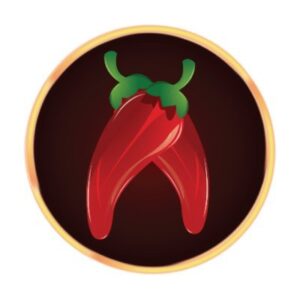 ZilChill gaming platform offers decentralized Prediction Markets, Real-time Sports Prediction, Multi-Player Ludo Dice, and more. Besides, it utilizes REDC token, users can host (create) games and use ZIL token for playing.
Astra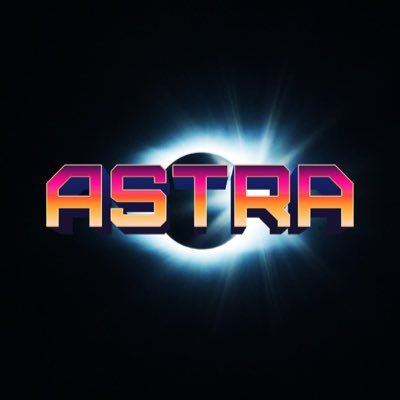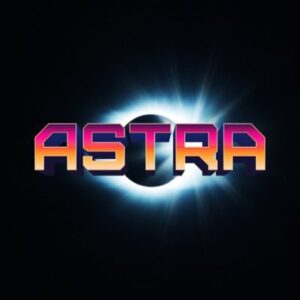 Astra is a multichain metaverse for crypto games, virtual events and metacommerce.
ChainX gane LLC: Revoland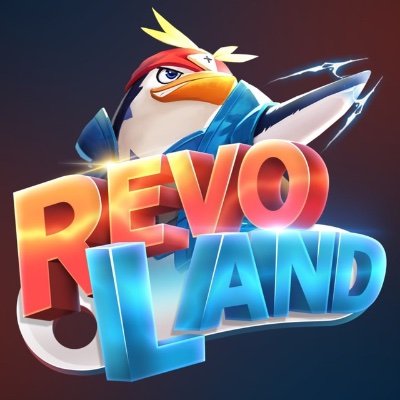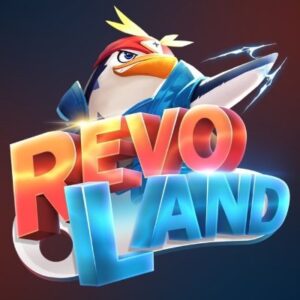 Revoland is an e-sport game based on Blockchain technology. You can gather your friends, form a team, battle with others and earn token rewards with just your skills.
The Blockcities Platform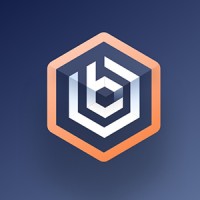 The Blockcities™ platform is powering a sustainable future using blockchain technology. This is a different kind of virtual world than you may be used to. One that uses the digital world as a sandbox for bringing things into physical form.
Quizando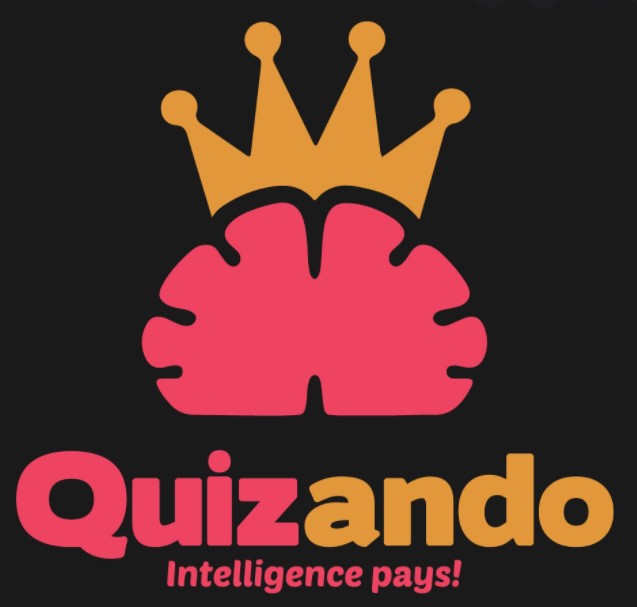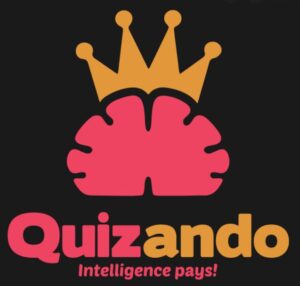 Quizando is a state-of-the-art quiz delivery system that gives players the chance to win real cash for taking part in a variety of different trivia games. It has built up an active following with hundreds of new players signing up to the platform every day. They currently offer three types of games but have several more game styles and variations ready to deploy once the platform has been upgraded and made scalable. The fact that their platform has been revenue positive and monetised from day one makes the brand a unique operator in the potentially vast but almost totally untapped quiz game market.
Solana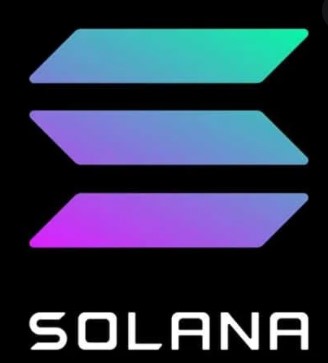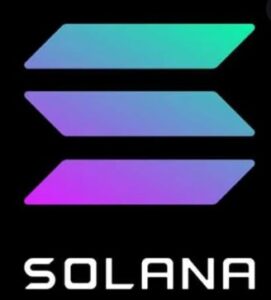 Described as a 'high-performance' blockchain, Solana was created in 2017 by Anatoly Yakovenko to solve the throughput problems of both Bitcoin and Ethereum. Solana is a decentralised blockchain built to enable scalable, user-friendly apps for the world. Also, is the fastest blockchain in the world and the fastest-growing ecosystem in crypto. It has thousands of projects spanning DeFi, NFTs, Web3 and more. Moreover, it ensures composability between ecosystem projects by maintaining a single global state as the network scales. Never deal with fragmented Layer 2 systems or sharded chains.
AIBC returns to the United Arab Emirates:
Drawing the leading figures of the emerging tech world to the Middle Eastern metropoles for cutting edge technology, the 2022 AIBC UAE expo plans to unite a community of policy-makers, developers, C-suite executives, and legal experts of the burgeoning AI and Blockchain sectors. Through three days of educational panels, inspiring keynote speeches, workshops, and networking events, the expo seeks to create the foundation that the Industrial Revolution 4.0 can be built upon. Join us from the 20th to 23rd March 2022, in UAE.