pNetwork receives grant from Algorand Foundation for creating a pNetwork-powered bridge for Algorand to be connected with external assets and ecosystems
pNetwork, a cross-chain composability system that allows assets and Non-Fungible Tokens (NFTs) to move freely between blockchains, has officially partnered up with Algorand, the pure proof-of-stake blockchain focused on the convergence between decentralised and traditional finance, to launch cross-chain bridges for the Algorand ecosystem.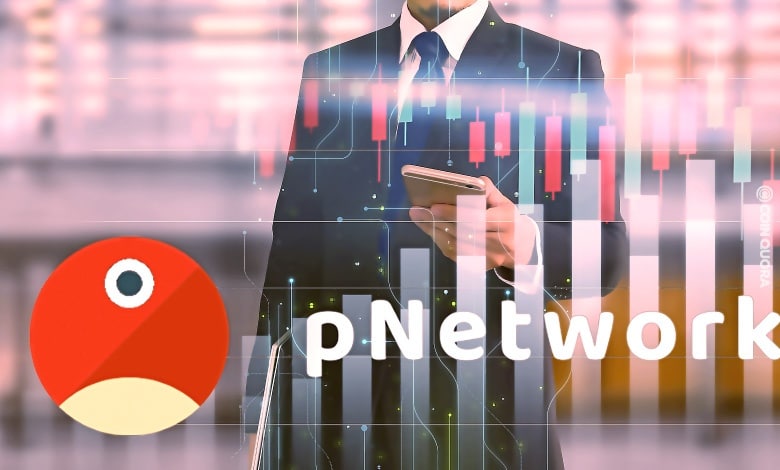 pNetwork has received a grant from the Algorand Foundation for creating a pNetwork-powered bridge for Algorand to be connected with external assets and ecosystems.
As the cryptocurrencies industry continues to evolve, the development of alternative financial platforms is on the rise. A critical component for these to succeed is assets' liquidity, which in the decentralised scene is currently spread across multiple independent blockchain protocols. Similar to all blockchain-based networks, Algorand sits within its own ecosystem, natively difficult to interoperate with other protocols and assets such as Bitcoin or Ethereum.
pNetwork's PNT-powered pTokens bridges are designed to solve this very problem: they provide a general-purpose, simple and secure foundation to make token movement across blockchains possible.
With more than 750 organizations leveraging its technology, Algorand is enabling the simple creation of next generation financial products, protocols and exchange of value across defi, financial institutions and governments.
The Algorand x pNetwork collaboration is focused on expanding the Algorand ecosystem.
via pNetwork, Algorand will support top cryptocurrencies that are pegged 1:1 to their underlying native versions and are transparently transferred from one blockchain to another.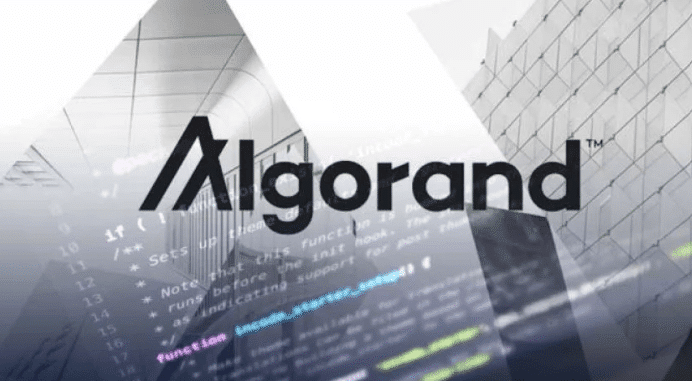 "The Algorand Foundation is excited to partner with pNetwork to bring easy cross-chain interoperability a step closer" said Sean Lee, CEO of the Algorand Foundation "Enabling assets and tokens from other chains to move freely on the Algorand network is an exciting step in facilitating a new model of finance that merges historic finance, decentralized finance and personally managed finance in our vision of a new Future of Finance – FutureFi."
pNetwork powers the highest number of cross-chain connections in the industry, enabling assets and data to be transferred across networks. As pNetwork nodes continue to power a growing ecosystem and pNetwork's own PNT token is available on more and more ecosystems, the project is focused on enabling meaningful connections between multiple blockchain environments. Currently pNetwork-supported cross-chain connections include Bitcoin, Ethereum, Dogecoin, Litecoin, Binance Smart Chain, Polygon, xDAI, EOS, Telos and Ravencoin.
Algorand will launch interoperability features with other blockchain environments via pNetwork – the connection between Algorand and other networks will be live Summer 2021.
"We aim to advance the blockchain industry by connecting innovative dApps with the entire market" said Thomas Bertani, Project Lead at pNetwork. "Via pNetwork, financial applications building on Algorand can access the larger crypto market and open up to the flourishing DeFi ecosystem".
By connecting multiple DeFi ecosystems, pNetwork aims to support the growth and development of dApps such as lending/borrowing platforms, decentralised exchanges, stablecoins and much more.
About AIBC Dubai:
AIBC UAE will take place on the 25th to 26th May, 2021, in the emirate of Dubai. The event will bring together key brands and individuals from the converging sectors of AI, blockchain, IoT, Quantum Tech to discuss and shape the future of emerging tech.
It is one of the leading events globally for blockchain, AI, crypto, and other emerging technologies, and gathers together an elite selection of delegates, policymakers and thought leaders from across the globe. Such international recognition has helped propel AIBC Summit become a favourite on the world circuit for emerging tech conferences and expos.