Paypal's CEO, Dan Schulman, reveals that cryptocurrency demand has exceeded Paypal's initial expectations
Paypal & crypto
In an interview with Time Magazine, Paypal's CEO Dan Schulman spoke in detail on cryptocurrency and the initial expectations that Paypal were anticipating. However, the electronic commerce giant has revealed that crypto demand has surpassed their expectations.
Paypal currently has a presence in more than 200 countries, dealing with hundreds of different currencies. In 2020 alone, Paypal handled more than 15.4billion payments which have a value of $936billion with an estimated 30 million merchants on its platform.
Dan Schulman's views
Schulman described his experience using crypto as a form of payment, highlighting that it only took a few clicks and that is was quite a fast process. Schulman's acceptance to using crypto is definitely in line with Paypal's initiative to help "move digital currency into the mainstream, by adding cryptocurrency services."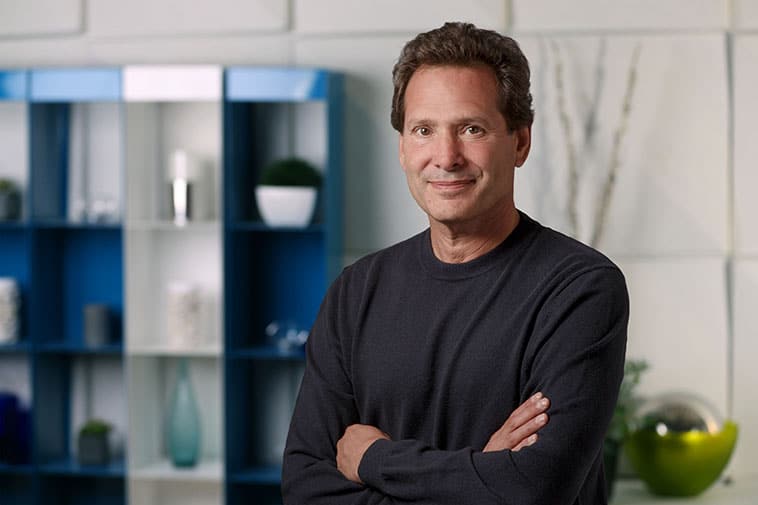 Paypal's CEO also went on to say, when quizzed about the changes we can see our financial systems, that financial systems will change drastically within the next 5-10 years, more than we have seen in the past 10-20 years. Therefore, it is clearly an exciting time to be involved in crypto and digital currencies.
"Demand on the crypto side has been multiple-fold to what we initially expected. There's a lot of excitement."
Ahead of the curve
Schulman also confirmed that Paypal has been researching quite heavily on digital currencies and DLTs for the past 6 years, however, he says that at the time they saw cryptocurrencies as an asset rather than currencies: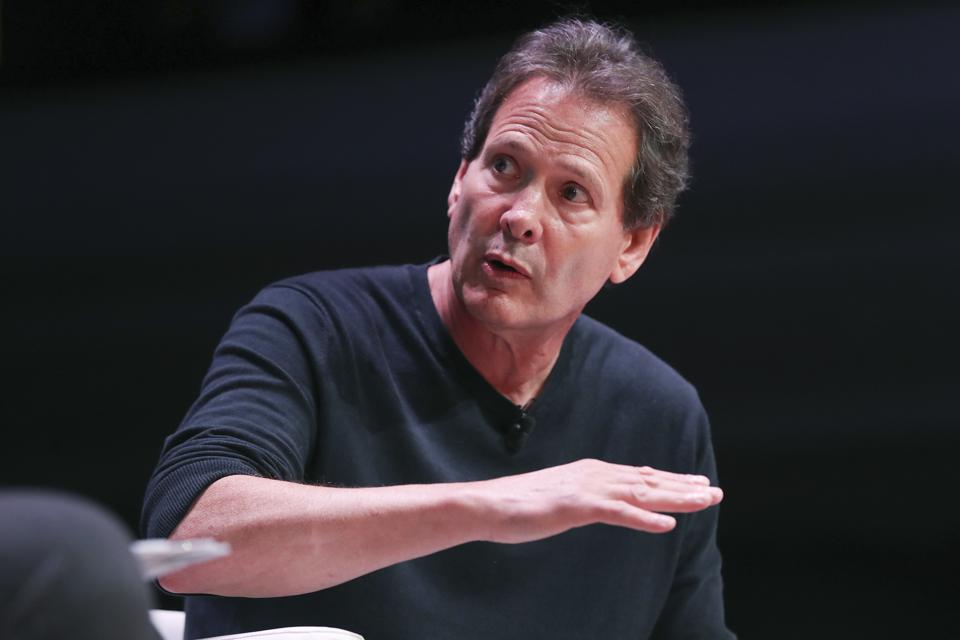 Credit: Simon Dawson/Bloomberg
"I thought it was early, and I thought the cryptocurrencies at the time were much more assets than they were currency. They were too volatile to be a viable currency.
And it was still a little bit too much of people not really understanding what they were going to get into, and what we really wanted to do is make sure that it became a little more mainstream so that we would work hand-in-hand with regulators before we put anything out into the market."
Back in March of this year, Paypal further pushed cryptocurrencies by planning a checkout service for their 30M merchants. The checkout includes bitcoin, ethereum, bitcoin cash and litecoin and these cryptocurrencies could easily be converted in US dollars or other fiat currencies when the consumer is making a purchase.
About AIBC Dubai:
AIBC UAE will take place on the 25th to 26th May, 2021, in the emirate of Dubai. The event will bring together key brands and individuals from the converging sectors of AI, blockchain, IoT, Quantum Tech to discuss and shape the future of emerging tech.
It is one of the leading events globally for blockchain, AI, crypto, and other emerging technologies, and gathers together an elite selection of delegates, policymakers and thought leaders from across the globe. Such international recognition has helped propel AIBC Summit become a favourite on the world circuit for emerging tech conferences and expos.