Computcoin has just launched a digital wallet using blockchain technology to allow Metaverse users to send and receive funding
Mark Zuckerberg's cutting-edge initiative to launch a virtual space that can be experienced through both virtual and augmented reality has taken another step forward with the creation of Ale Wallet, a crypto wallet that can send and receive CCN tokens, keep users updated on their account balance and allows them to discover new applications on the blockchain.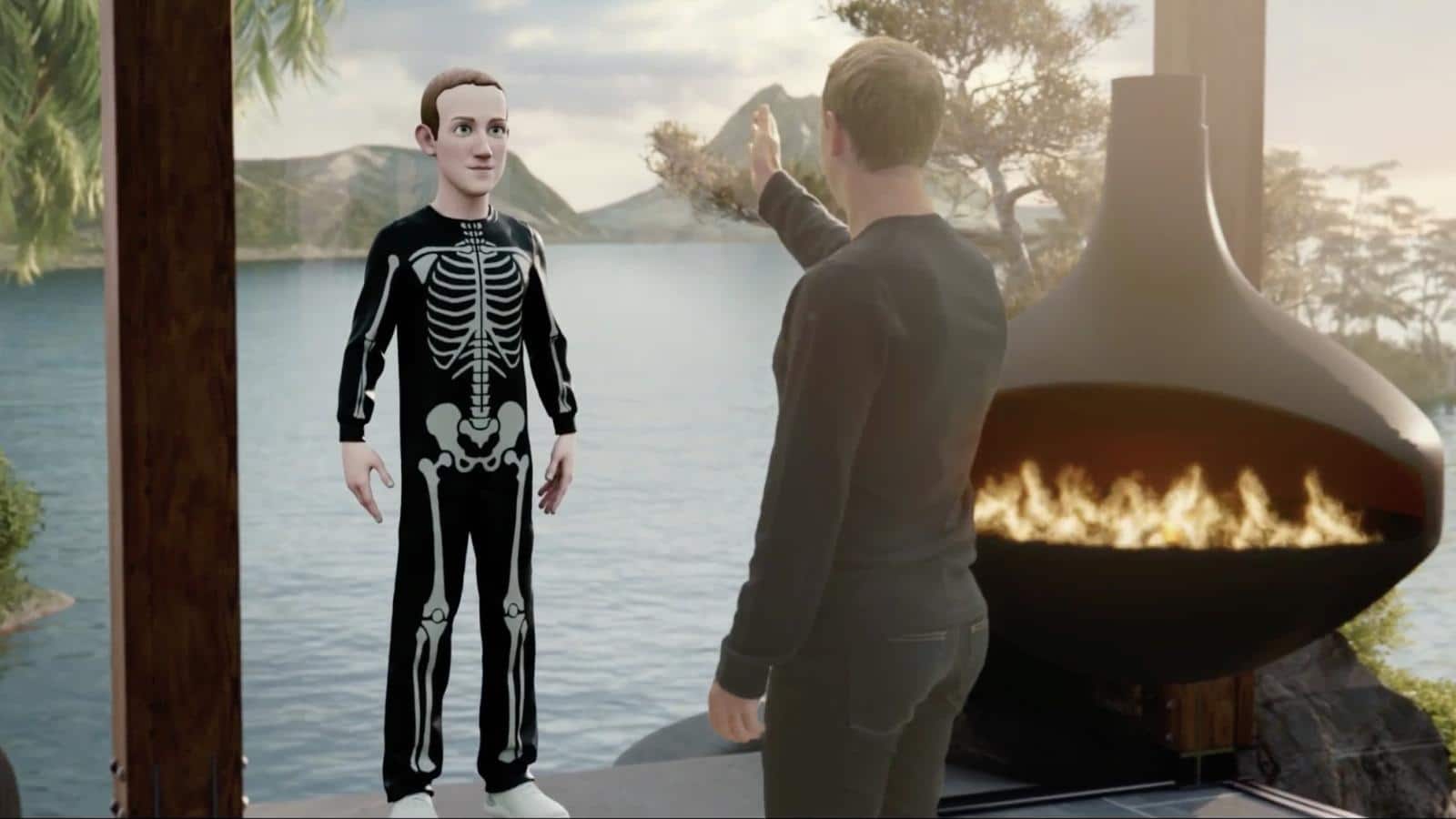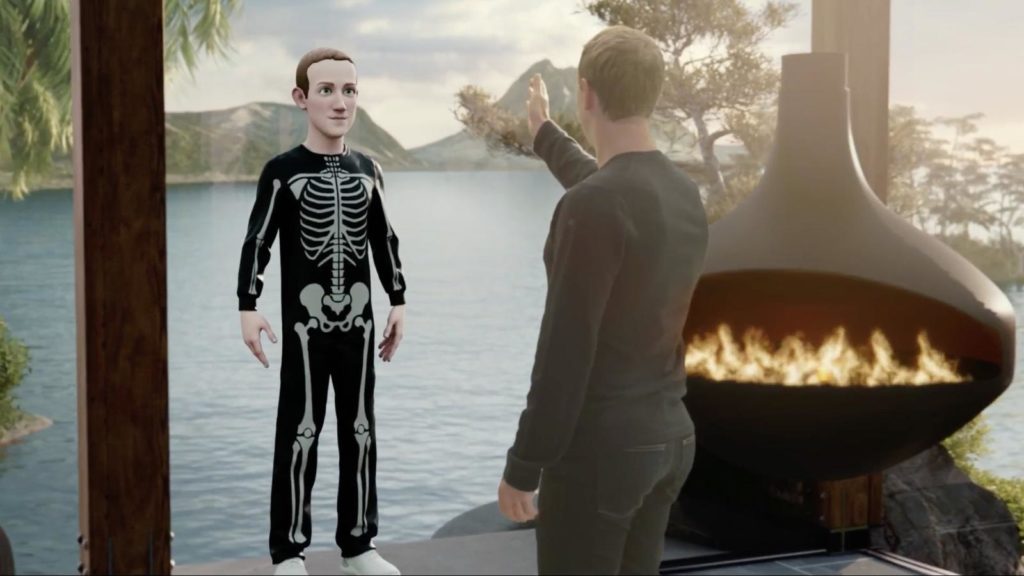 The name "Ale" comes from "Adam's Ale", a common way of referring to water during the Temperance Movement when the use of alcohol was shunned and eventually even illegalized with the reference being draw from the Biblical myth of Adam only needing water to slake his thirst. The name was chosen to evoke the same type of liquidity that empowers the vitality of the CCN ecosystem.
Computecoin, a self-evolving computer created specifically to empower the metaverse whilst also serving other auxiliary purposes such as supporting metaverse developers through the provision of accessible and affordable computational power, will be the main host for Ale Wallet.
While an ambitious start, plans are being put forward for even more features to be added with a recent blog post indicating that the Wallet will soon support multi-chain integration, opening up the Metaverse to a broad range of cryptocurrencies. Moreover, Ale Wallet is in the process of increasing its security features such as the ability to verify the sending of funds or to recall said funds should the recipient not unlock them.
The upcoming Metaverse, as well as other innovations on the bleeding edge of the field of emerging tech, will feature in the panels of the upcoming AIBC conference in November at MFCC, Malta. Check out the Agenda page for a sneak peak of the future.
This article drew from both Computecoin's official blog as well as Cision PR Newswire's coverage.
Next up: Malta Week
Don't miss out on amazing networking opportunities and exclusive industry insights at Malta Week. Four leading shows will bring the best of the business back-to-back to a first-class meeting point. Malta Week will consist of SiGMA, AIBC, Med-Tech World and AGS, each presenting the top developments of their focal industries.
The cross-collaboration of each brand makes Malta Week the number one destination for leading think-tanks of the gaming sector, emerging tech, digital health, and digital marketing. The middle of the Mediterranean is the perfect place for multi-faceted business deals and face-to-face conversations with leading affiliates, policymakers, and thought leaders.