The NHS COVID-19 app is the front man to a future with greater autonomy over personal health thanks to Med-Tech
The NHS COVID-19 app is pioneering the medical sphere by implementing a contact-tracing app with great success. The move comes at a time when Med-Tech is being embraced across sectors in order to move towards a more distanced way of living.
Undeniably, COVID-19 has acted as a wake-up call to medicine and technology. Over the past year, we have observed Med-Tech taking off as we adjust to a more distanced way of living. A pivotal example of this was the NHS and their innovation project, the COVID-19 app. After introducing their contact tracing app, the NHS managed to prevent up to 600,000 cases according to researchers from Oxford University and the Alan Turing Institute.
Wolfgang Emmerich CEO of Zuhlke UK, the company which created and operates the app, dives into the technology behind the monumental app with Med-Tech Innovation News: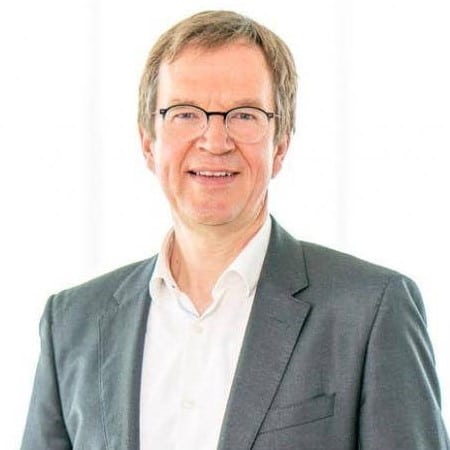 The app is ground-breaking because it uses a digital approach to contact tracing that has never been used before the pandemic started. It uses very new technology built into Apple and Google's smartphone operating systems and the need for continuous updates arrives as a consequence of this. […] By continuously releasing improvements we have now got the best contact tracing app in the world.
He then discusses the significance of the app for the medical field stating:
The app is a Class-1 medical device and has received a CE mark following registration by the MHRA. To be able to register the app as a medical device required following a rigorous development process and to provide evidence that it has been tested thoroughly. Having apps as medical devices is a recent trend and the NHS COVID-19 app is probably one of the most widely used medical device apps worldwide.
Moreover, looking at the bigger picture, the app is a statement to the power of Med-Tech – providing people more autonomy over their health data and healthcare.
Source: Med-Tech Innovation News
About AIBC:
AIBC Summit is a global expo covering topics relating to the global sectors for blockchain, AI, Big Data, IoT, and Quantum technologies. The event includes conferences hosted by globally renowned speakers, workshops for industry learning and discussion, an exhibition space accommodating more than 400 brands and a number of networking events.