Microsoft has added roughly 75,000 employees since 2019.
Microsoft has announced the company's first round of big layoffs in years. According to the message, the corporation began notifying affected employees on Wednesday and expects to finish the layoffs by the spring. It was unclear which divisions will be reduced. According to reports, the software behemoth is considering laying off 5% of its workers. With over 220,000 employees at Microsoft, this might result in over 10,000 layoffs.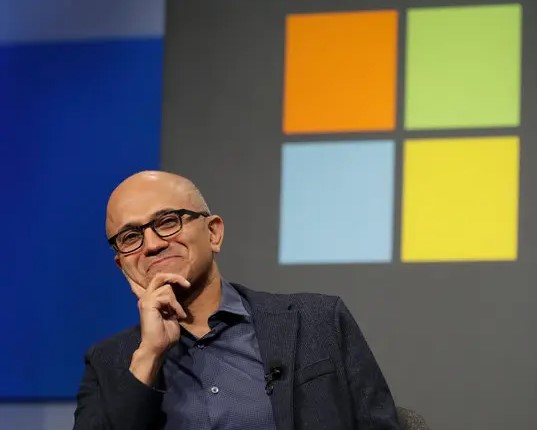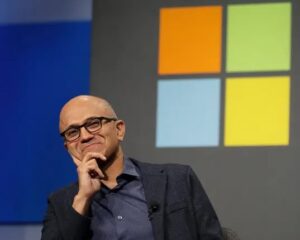 Microsoft CEO Satya Nadella stated that the business is "seeing organizations in every industry and geography exercise caution as some parts of the world are in a recession and other parts are anticipating one," in a statement to staff posted online and in a regulatory filing.
The corporation currently has a market valuation of $1.79 trillion, making it one of the most valuable companies in the world. However, more than the investment in developing Azure cloud services is required to offset the stagnant consumer segment in which Microsoft leads with its Windows and Office services, thus the corporation is compelled to lay off some employees.
Given the decline in sales of Microsoft's Windows operating system and cloud infrastructure over the past few quarters, the layoffs are not a significant surprise, according to Gil Luria, an analyst at DA Davidson who rates Microsoft shares as a buy.
The announcement comes as the tech sector continues to experience significant layoffs. For example, Salesforce recently announced a 10% staff reduction that will affect 7,000 employees, while Amazon is now laying off 18,000 people.