According to an inside report, Genesis also requested capital assistance from Apollo Global Management, a private equity firm.
Genesis, a cryptocurrency firm, has denied rumours that it is preparing to file for bankruptcy "imminently" if it is unable to meet a $1 billion shortfall brought on by the collapse of cryptocurrency exchange FTX. The cryptocurrency investment bank reportedly spent the last several days trying to raise at least $1 billion in additional capital.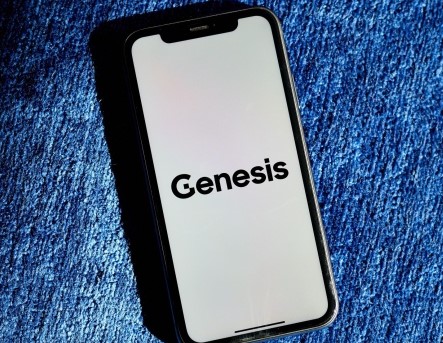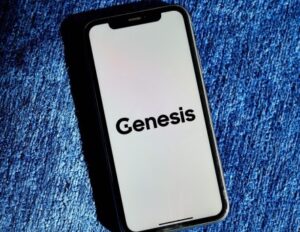 A shortage of liquidity at the lender following the abrupt closure of FTX, one of the biggest cryptocurrency exchanges in the world, caused a rush for funds.
In a sector that is thought to be highly interconnected, the platform has been severely impacted by a string of payment failures and liquidations that have shaken the company's finances, particularly at the level of a subsidiary that specialises in cryptocurrency loans.
Shortly after disclosing that it had $175 million locked in an FTX trading account on the 10th of November, Genesis ceased redemptions.
A spokesperson said:
"We have no plans to file bankruptcy imminently. Our goal is to resolve the current situation consensually without the need for any bankruptcy filing. Genesis continues to have constructive conversations with creditors."
In the highest-profile crypto meltdown to date, FTX filed for U.S. bankruptcy protection earlier this month after traders withdrew billions from the platform in just three days and rival exchange Binance abandoned a rescue arrangement.
Saying goodbye to 2022, facing fully-forward towards 2023
That's a wrap on 2022, and what a terrific year it has been! We at SiGMA Group are incredibly grateful to all the delegates, collaborators, sponsors and of course, the core team itself whose hard work and support is crucial to hosting the landmark quality events everyone has come to associate with the name SiGMA.
That being said, the world keeps on turning, and so shall the wheels of this event-hosting machine that was kickstarted in 2014. Coming right up is SiGMA Group's premier event into Africa, with Nairobi 2023 set for next January. Visit our webpage for more information!