A frictionless experience into Web3, accessible to all
3air is the first blockchain platform in the world that offers broadband internet connectivity and enables people and businesses to prosper on Web3.
Get ready for September 22
The launch of the 3 air token on 22 September, marks an important development in the brand's objective to offer accessible, affordable, and equitable digital access.
Giving people who need it the most simple access to vital digital services is a key component of 3air's purpose. The firm is delighted to be able to finally introduce it and go a step closer to providing individuals in developing nations with a means of taking part in this global digital economy.
CEO Sandi Bitenc remarks "The 3air token will be used on our platform and all of its services. It will be listed on exchanges and will be tradeable with other cryptocurrencies."
3air IDO Live on Sypnase Network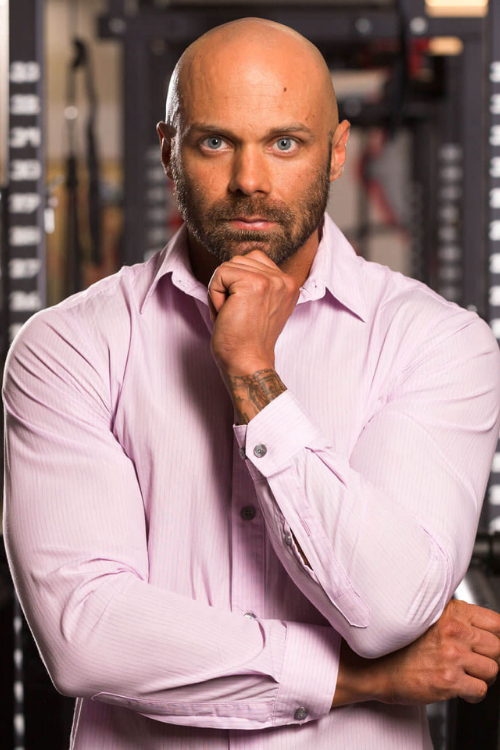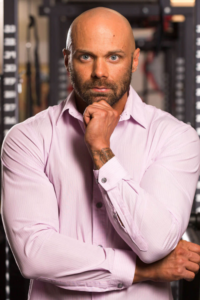 On the Launchpad of the Synapse Network, 3air is conducting an IDO. The chance for the community to participate in the initiative at its inception is a great opportunity.
Over 122,000 people are part of the 600.000-strong community of The Synapse Launchpad on Telegram. In order to safely advertise to their community, just 2% of the suggestions they assess are permitted onto their launchpad. Synapse gives users all the data they need to complete a thorough DYOR process so they can decide for themselves before making an investment.
Investments in Synapse Launchpad are managed via their tier system. Users have access to a variety of wallets and networks through the Synapse Launchpad, and they may even buy crypto assets using fiat money. They also provide their neighbours with investor protection.
OKC integration to its NFT marketplace
By displaying their works to a global audience, 3air's NFT marketplace is currently a digital platform that aids in the development of African producers and artists. Users can now make use of features like employing OKC-native tokens to mint and distribute their NFTs in the market without requiring cross-chain conversions in the future.
With this, cross-chain compatibility for the 3air platform will already be accomplished. The platform will be accessible and usable for the wide range of users who make up our target market thanks to this cross-chain flexibility.
3air X Coding Africa
Through a partnership with Coding Africa, 3air advances its goal of banking the unbanked. The brands are working together to put the infrastructure in place so that users of all types can access chances for global growth and inclusion in key African cities.
Through technological opportunities, Coding Africa seeks to empower African youth. It equips students for the adoption of Web3, Blockchain, and cryptocurrency, which enhances their lives and transforms the world. The project gives African youngsters easier access to tech-related disciplines and gets them ready for the opportunities the IT sector has to offer. It offers the tools needed to investigate this field as experts with the ability to enhance local communities and have an international influence.
The partnership between 3air and Coding Africa presents fresh chances for efforts to have a long-lasting effect on the people in the targeted nations. 3air looks forward to this cooperation aiding in the advancement of a shared goal of connecting the world in fair virtual settings.
Gearing up for launch day
As the team at 3air prepares for its launch on September 22, 2022, preparations are in full effect. Community members asking for a chance to join the token efforts prior to the official listing date are directed to token vesting vouchers issued on Solv.Finance, a new platform backed by Binance Labs that enables users to buy tradable token vouchers. Solv.Finance recently released the EIP3525 semi-fungible token standard as the final standard for Ethereum.
THE 300 SPARTANS:
After triumphing in key locations across Asia and Europe, AGS is flying 300 top affiliates to Malta, for an all-inclusive deluxe trip. The event will happen alongside SiGMA, 14-18th November, during SiGMA Europe.
Read more about the 300 Spartans here.