Chipper Cash, an
African
payments
company
backed by Amazon CEO and richest man in the
word,
Jeff Bezos, has raised $30
million and
is set to expand into a
cryptocurrency
trading
service
following high demand for the service.
Chipper Cash is a payments start-up based in San Francisco with all eyes on Africa. The app was developed in 2018 by Ham Serunjogi and Maijid Moujaled, offering cross-border fee-free mobile money transfer services though their P2P platform for Kenya, South Africa, Tanzania, Rwanda, Uganda and Ghana.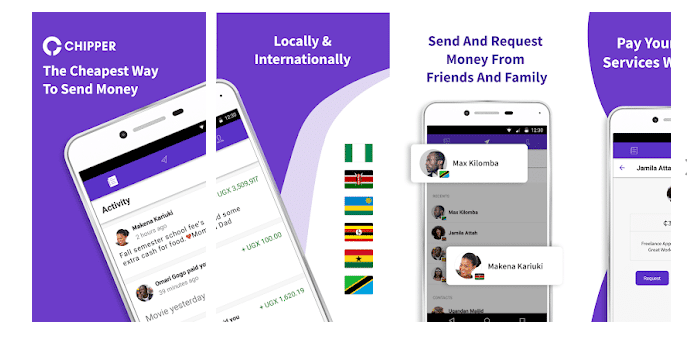 Figures for the app prove this type of service is in high demand as Chipper Cash reached 3 million users, process on average 80,000 transactions daily and reached monthly payments of $100 million in June 2020.
There is a lot of untapped potential in Africa for crypto currency as the continent is subject to a large unbanked population, where customers are underbanked and significant numbers of SME's have moved online. Cryptocurrency could become a solution to such problems Africa is facing.
Under the launch of Chipper Cash users of the cryptocurrency trading service on the app will be able to buy and sell cryptocurrencies and U.S. stocks like Amazon, Apple, and Tesla.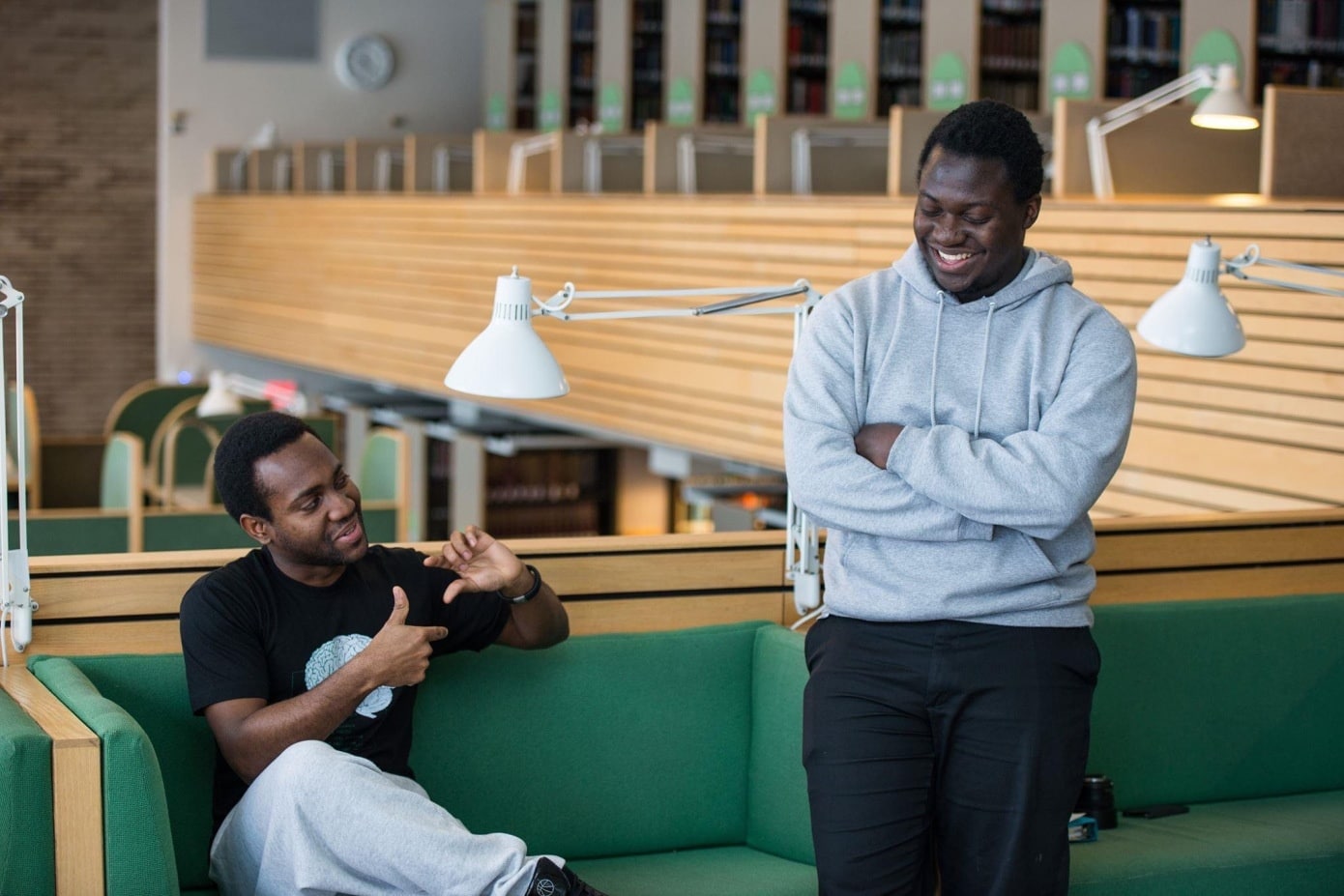 Serunjogi shares with TechCrunch that they aim to expand into crypto trading following mass demand from users:
We'll always be a P2P financial transfer platform at our core. But we've had demand from our users to offer other value services…like purchasing cryptocurrency assets and making investments in stocks,
Jeff Bezos falls into the equation as the app was supported by venture capital firm Ribbit Capital with aid from the CEO's personal venture capital fund Bezos Expeditions.
Serunjogi has noted in the past the importance of this move beyond the venture telling Techcrunch: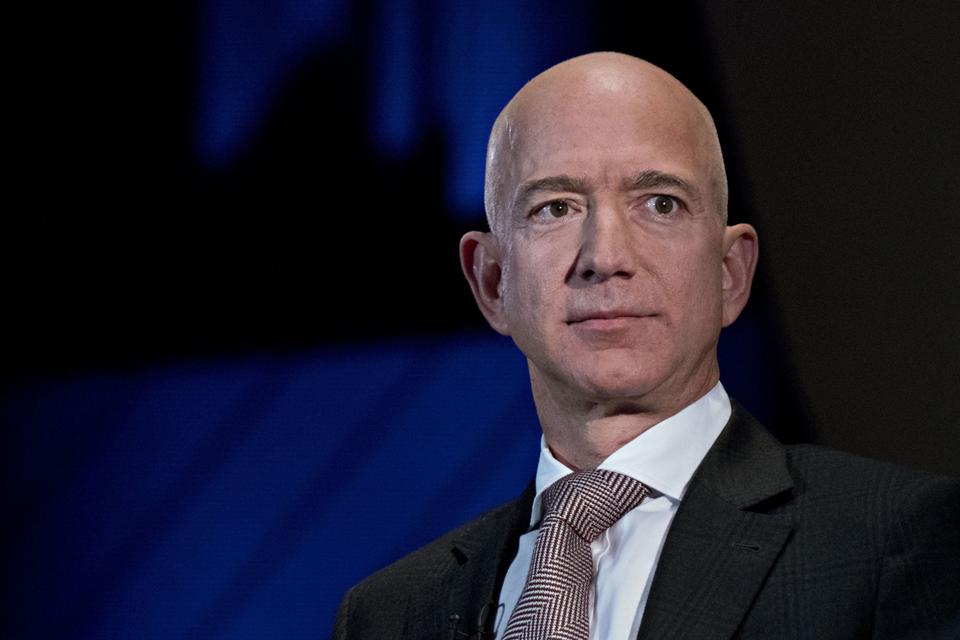 It's a big deal when a world class investor like Bezos or Ribbit goes out of their sweet spot to a new area where they previously haven't done investments,
He adds:
Ultimately, the winner of those things happening is the African tech ecosystem overall, as it will bring more investment from firms of that caliber to African startups.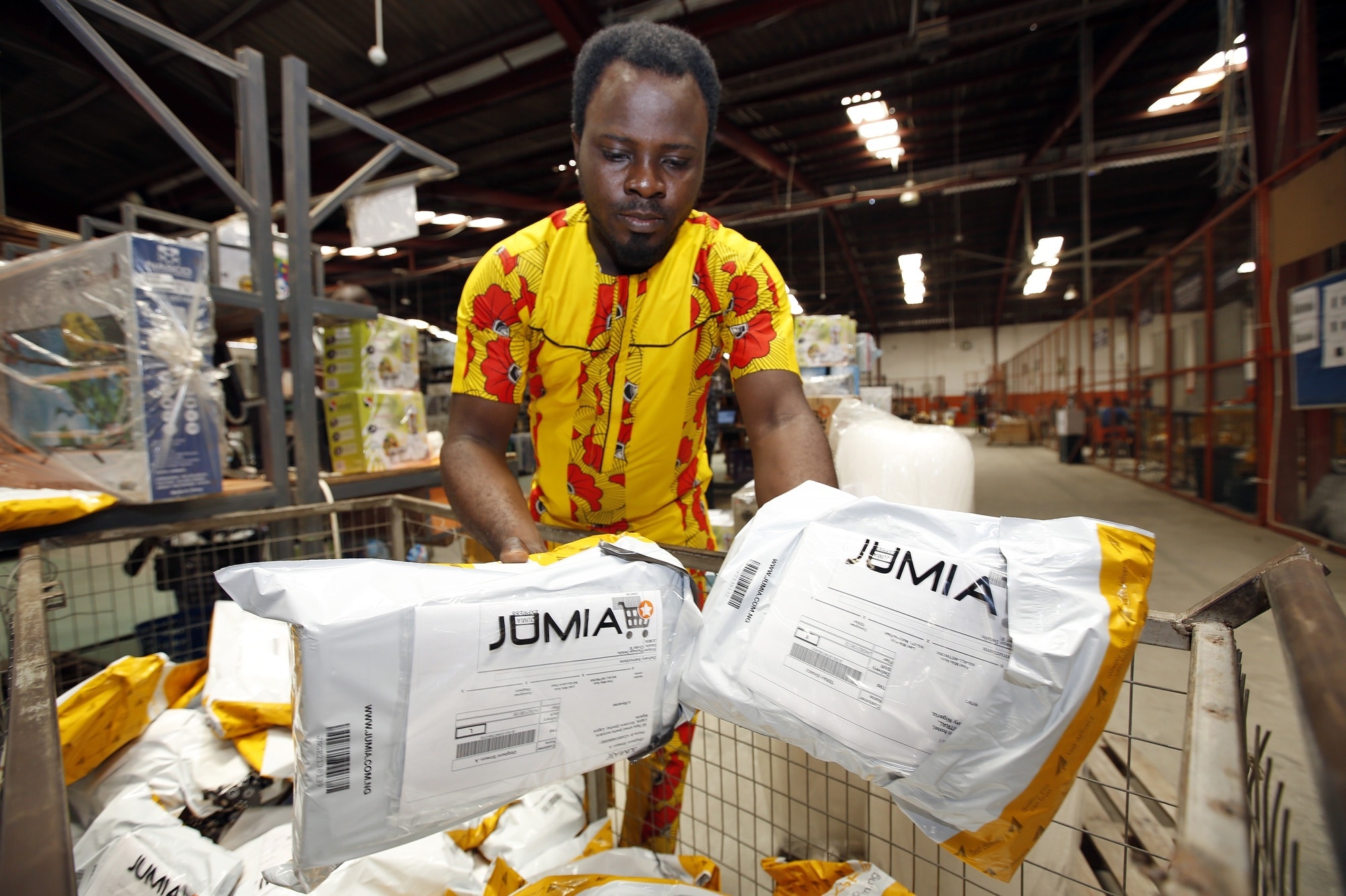 Undoubtedly, fintech start-ups have been on the rise in Africa, and investment for such initiatives reached $2 billion in VC. Along with Jeff Bezos' contribution, Goldman Sach and Mastercard had famously backed e-commerce venture Jumia in 2019.
The scope is wide for the founders of Chipper Cash who aim to expand their offerings geographically.
Block Issue 5 is out:
The Block is a bi-annual publication which illuminates the cutting-edge sectors of AI, blockchain, crypto and emerging tech, with a print run of 5000 delivered to leading brands across the global industry. View our latest issue of the Block here.