The Malta Financial Services Authority (MFSA) was the first EU regulator to issue guidelines on Islamic finance believing Malta to be an ideal platform for Islamic Banks and for the establishment of Sharia-compliant funds. Malta's robust regulatory framework, tech savvy skills pool and strategic location provided a strategic, but perishable, competitive edge.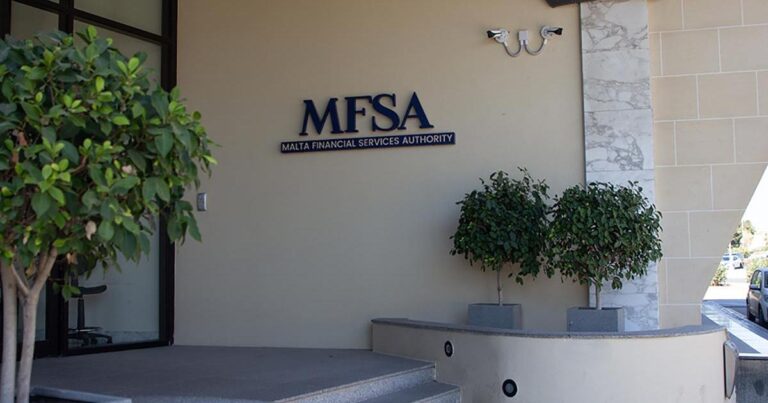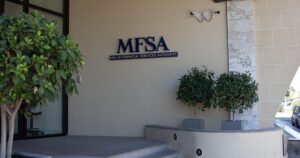 In 2016 the Malta Stock Exchange launched an Islamic equity index and subsequently certified the stocks of listed SME companies whose activities are Sharia-compliant. Since then however, Malta appears to have lost its early adopter advantage as London has become the hub for Sharia-compliant finance in the western world with five licensed Islamic banks and over 20 conventional banks offering Islamic financial products.
Malta lost ground to other EU countries
Luxembourg was the first in the EU to issue a sovereign sukuk. As a result 49 sharia-compliant funds are domiciled there. Germany, Switzerland, and France are also pushing hard to gain a share of a sector which increased by 14.4 percent to USD 2.875 trillion in 2019. Ranked as #1 in Islamic banking Indonesia is closely followed by the UK. The third largest market globally is the United Arab Emirates. Can Malta still be a crucial player in this sector?
COVID-19 disrupted global finance and clearly Islamic finance markets were not immune, but with recovery in sight, banks have been slow to embrace Islamic finance products. There is speculation that with Muslims representing only 0.3 percent of the population, the market is negligible and that as a 95 percent Catholic nation, association with Islam may have a negative effect on business and reputation. However Malta has become very cosmopolitan and perceptions are changing with people being more open-minded and adventurous with their investments.
Digital solutions for Islamic finance
Higher levels of ethical credibility and rapid adoption of digital solutions are contributing to an accelerated growth of Islamic finance.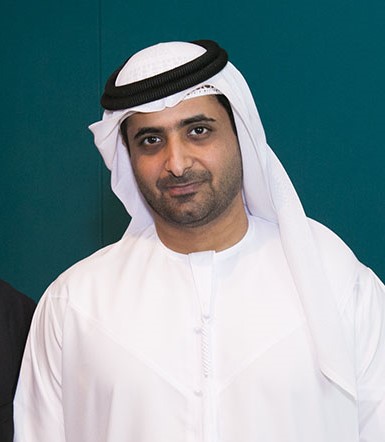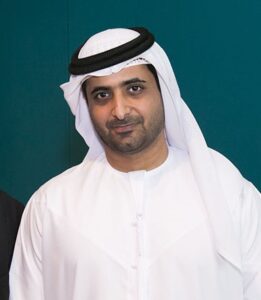 The forecast for Islamic finance is projected to reach US $4 trillion by 2026. Datuk Dr. Mohd Daud Bakar, an expert in Sharia compliance and chairman of the Shariah Advisory Council and board member of Morgan Stanley in Dubai said that cryptocurrency is a legitimate commodity. "It is a medium of exchange and we cannot stop people. It is a good as buying an e-ticket or other commodities" he points out.
His Highness Sheikh Juma bin Maktoum Al Maktoum, a senior member of the Dubai ruling family joined Shariah-compliant and ethics-first crypto Islamic Coin in October 2022. Sheikh Maktoum Al Maktoum said "I feel that Islamic Coin will truly benefit the Muslim world and society as a whole as we roll out our platform. It is the world's first digital money that actually gives back to the world." Islamicoin will attract 1.1 billion Muslim internet users and the market is targeted to reach US $30 Trillion by 2030.
Opportunity to leverage on digital strengths
Malta is well placed to benefit from the digital transition and support the growth of Islamic finance adoption. Additionally several new avenues have opened up within Islamic investment, such as charitable trusts, private equity, exchange-traded sukuk funds, Shariah-compliant mortgage investment funds and halal mutual funds amongst others.
The range of offerings are likely to appeal to a broader consumer base beyond the Muslim population, improving demand for Islamic financial instruments.
Related articles:
Qatar announces blueprint for National Blockchain strategy (aibc.world)