The Tel Aviv Stock Exchange in collaboration with the Israeli Ministry of Finance and three leading tech companies issued the first government digital bond on a dedicated blockchain platform. The proof of concept phase of Project Eden was launched in partnership with three leading emerging tech companies, Fireblock, VMWare and Blockfold.
This is the first trial of its kind in the world, allowing the transfer of money, immediately and in real time instead of the current slow way. Technology is always developing and requires us to enter into the thick of things and understand how we can improve and streamline," Yali Rothenberg, Ministry of Finance – Israel
Significant milestone for Israel's fintech
The launch of this project demonstrates the potential of Israel's innovative technologies such as DLT, smart contracts, and tokenization. Fintech reduces risk and increases efficiency and transparency. Risk is reduced and Project Eden will revolutionise traditional capital markets.
A special platform was set up for 12 local and international banks to hold digital bond balances and dedicated digital currencies issued by the Tel Aviv Stock Exchange (TASE). The purpose of this was to test out the project. The Ministry of Finance then issued a bond and implemented a tender through Bloomberg, so that the banks could bid specific amounts for them.
Instead of waiting until the money and bond are transferred, issuing through the blockchain allows immediate transfer to the winning bank and simultaneous transfer of the digital tokens by the state.
Israel's first step to digital currency
Israel is evidently moving closer to the use of digital currency that will allow swift transfer of remote payments. However the Bank of Israel has always taken a cautious view in relation to digital assets. However it is considering the issue of a digital Israeli shekel, the country's fiat currency. According to the Bank of Israel's latest publication on the topic, one of the factors that will support the bank's decision to issue such a currency is "technological developments in the payments system".
Israel's Eden blockchain
The Eden blockchain has also been tested for its ability to facilitate settlement using securitized tokens and other digital currencies, including central bank digital currencies (CBDC). The TASE Bond management smart contract acts as an intermediary for issuers and investors. The smart contracts provide verification of transactions and tokens involved in the transaction and manage the risk in the transactoin.
The trial launch was conducted with representatives from leading global and Israeli banks, including Barclays, BNP Paribas, Deutsche Bank, First International Bank, Goldman Sachs, JPMorgan Chase, Merrill Lynch, Bank Hapoalim, Bank Discount, Bank Leumi, and Bank Mizrahi.
Ittai Ben Zeev, CEO of TASE, said that "the results of the Eden project play an important role in the digital transformation of capital markets." He added that the main objective of the Tel Aviv Stock Exchange is to "lead the revolution" in the financial market.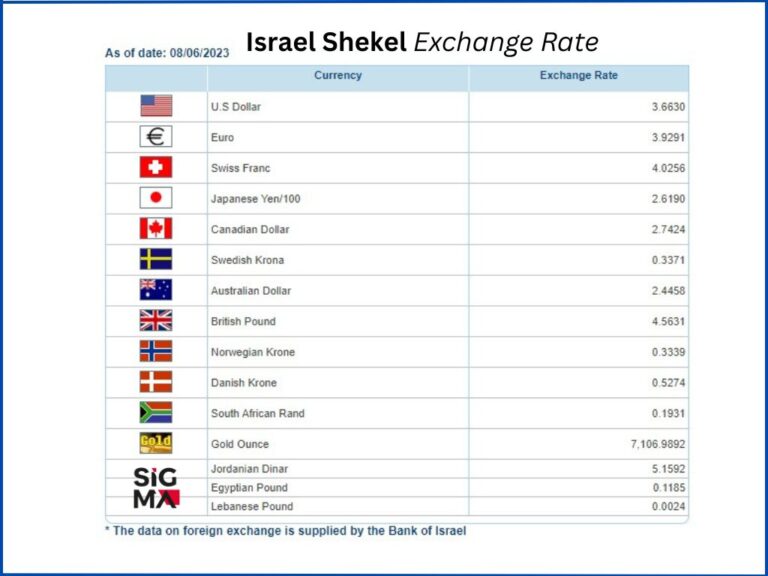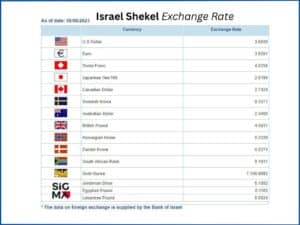 Related topics:
SEC Accuses Binance of Operating a Web of Deception (aibc.world)
Stop Press! AIBC Americas Summit takes place in Brazil this month