Edward Snowden, known for leaking highly classified information, plans to enter the NFT space with all proceeds going to Freedom of the Press Foundation
Edward Snowden, the former CIA employee and whistleblower, has released an NFT called "Stay Free". The NFT is said to be the only NFT produced by Snowden himself.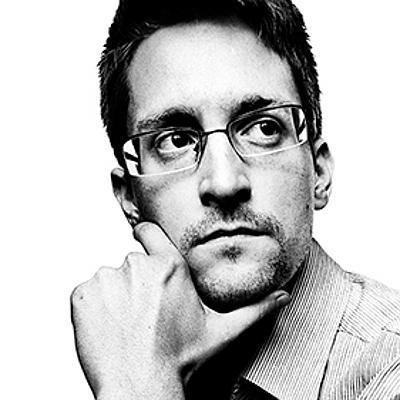 Edward Snowden became world known due to leaking highly classified information from the National Security Agency (NSA) in 2013 and the whistleblower has been an advocate for cryptocurrencies in the past. He has also been critical of bitcoin's development in relation to the blockchain's ability to scale to the masses.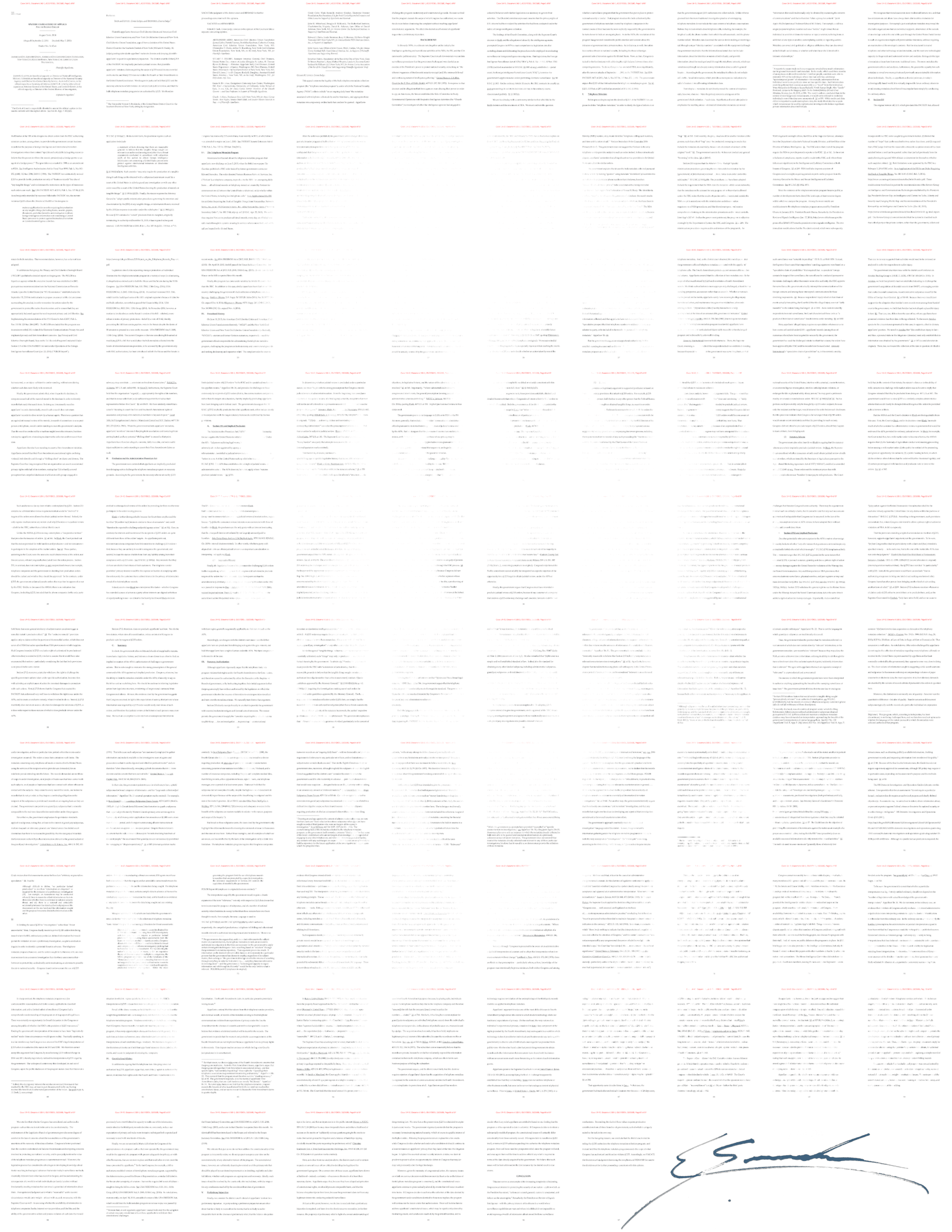 NFT marketplace, The Foundation notes:
"This unique, signed work combines the entirety of a landmark court decision ruling the National Security Agency's mass surveillance violated the law, with the iconic portrait of the whistleblower by Platon (used with permission).

I used to work for the government. Now I work for the public. President, Freedom of the Press Foundation."
The NFT is available on "The Foundation" who are known for auctioning off the "Nyan Cat" meme which sold for 300 ETH. That value currently stands at an estimated $738,000.
According to The Foundation, the Edward Snowden NFT was created via open source software. All proceeds generated from this NFT will go towards the Freedom of the Press Foundation.
The auction will take place on April 16th and it can be seen on NFT plaftorms – Opensea, IPFS and the block explorer Etherscan.
Source: news.bitcoin
About AIBC Dubai:
AIBC UAE will take place on the 25th to 26th May, 2021, in the emirate of Dubai. The event will bring together key brands and individuals from the converging sectors of AI, blockchain, IoT, Quantum Tech to discuss and shape the future of emerging tech.
It is one of the leading events globally for blockchain, AI, crypto, and other emerging technologies, and gathers together an elite selection of delegates, policymakers and thought leaders from across the globe. Such international recognition has helped propel AIBC Summit become a favourite on the world circuit for emerging tech conferences and expos.