Digital currency value sores 1000 percent in a few weeks
Aziz McMahon, a senior banker at Goldman Sachs has reportedly called it a day at his job after cashing in millions from his investment in Dogecoin, the joke crypto asset which has risen by more than 1,000 per cent in value this year.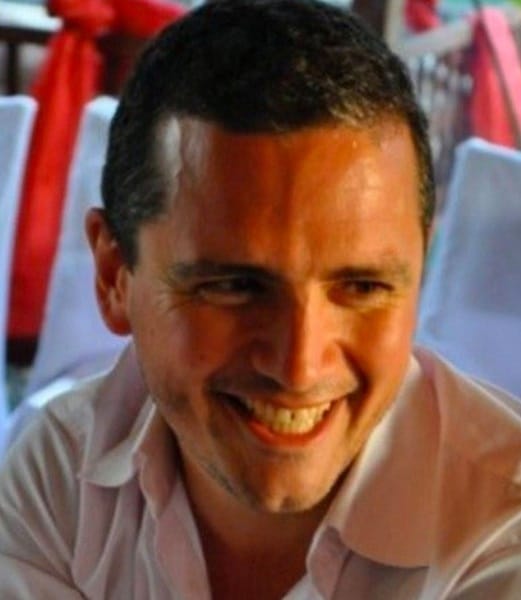 The Guardian quoted City sources claiming that McMahon, a managing director and head of emerging market sales at Goldman Sachs in London, resigned from the bank last week after making massive profits from investing in the digital currency based on the Doge internet meme.
So far, the banker has left 'silently' and did not give any comments to the press.
The cryptocurrency rose above $0.72 (€0.59) against the dollar last week in anticipation of Tesla's boss Elon Musk's appearance on the popular US TV show Saturday Night Live.
It has dipped by more than 30 per cent this week to about $0.50, according to Coindesk. However, it is still up by more than 1,000 per cent from the start of 2021.
Supported by famous supporters including Tesla founder, Elon Musk, rapper Snoop Dogg and Kiss bassist Gene Simmons, the digital asset similar to bitcoin has soared in value over recent months.
McMahon, in his 40s, worked for Goldman Sachs for 14 years.
Created in 2013 by two software engineers from IBM and Adobe, the Dogecoin digital currency started as a joke imitating bitcoin. It has however rocketed in value amid a wave of speculative investment in crypto assets, fuelled by a buzz online and an aim to perpetuate the joke by pumping up its value.
The latest news comes amid growing interest in digital currencies from investment banks and large money managers.
Goldman Sachs opened a bitcoin trading desk last week, reversing a 2018 decision to stay out of the market.
About AIBC Dubai:
AIBC UAE will take place on the 25th to 26th May, 2021, in the emirate of Dubai. The event will bring together key brands and individuals from the converging sectors of AI, blockchain, IoT, Quantum Tech to discuss and shape the future of emerging tech.
It is one of the leading events globally for blockchain, AI, crypto, and other emerging technologies, and gathers together an elite selection of delegates, policymakers and thought leaders from across the globe. Such international recognition has helped propel AIBC Summit become a favourite on the world circuit for emerging tech conferences and expos.