AIBC Dubai meetup to see a unique sponsorship and partnership deal emerge with community governed project, Free TON
This year's AIBC Dubai meetup on May 25th and 26th has seen a unique sponsorship and partnership deal emerge with community governed project, Free TON.
In what is seen as a first of its kind, the fully decentralized autonomous organization (DAO) based community has used the power of voting mechanism and meritocracy to enable this high-profile partnership to come to fruition, and this coming just days after the chain celebrated the anniversary of its genesis block.
Members of the community participated in a contest to win tickets to the event and will participate in speaking arrangements, workshops, interviews as well as host a VIP dinner event for special guests interested in the Free TON network.
With four key areas of the network's capabilities being showcased at the event – DeFi, NFTs, the TON operating system and wallet, SURF – as well its unique partnership model, Free TON are sure to create a lot of buzz around their cutting-edge platform.
What is Free TON?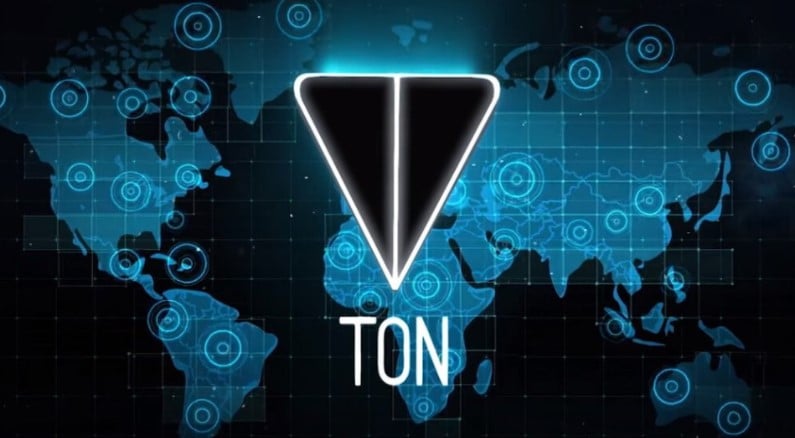 Free TON is the most advanced working blockchain platform in existence, capable of processing transactions and contracts at speeds comparable to Visa and Paypal.
Its success can be traced back, not to its roots in the original Telegram cryptocurrency project, but the way in which it is governed by, and rewards, its users and contributors. An ethos of contests over grants has seen huge levels of competition to develop upon and engage with the ecosystem.
In April 2021 TON Labs raised $6M in seed funding to build out a development and products environment for Free TON technology. The round was led by international venture firm Runa Capital with participation of RTP Global among other investors.
Alexander Filatov, CEO of TON Labs, said in a recent interview with Cointelegraph:
"We reserve a vast majority of Free TON tokens for the community and the users and not private equity investors. The community members are constantly working on the protocol design, including its specifications, core software, compilers, languages and interfaces. We believe they should be rewarded for their contribution to the community development and consider contests as the most transparent and fair way to achieve this goal."
He has also noted his excitement in being able to offer the community the chance to represent Free TON at this fantastic event in Dubai.
"It is only fair that those who have been most active in building and developing our network and community are there to represent us! And what a pleasure to meet them all in person!"
Why Free TON Holds Contests Instead of Grants
In a sentence: contests ensure token distribution is done meritocratically.
If grants are money for promises yet to be delivered, contests are rewards for contributions already made. This proliferates the creation of a competitive environment which allows anyone to throw their hat in the ring, and Free TON gains multiple solutions to each problem posed.
More than simply taking home the big prize though (and there are some big prizes!), contest winners have the satisfaction of seeing their ideas come to life in a decentralised community who support one another in achieving their shared ambition.
And the contests aren't just for developers either. With sub-governance groups (special interest area think tanks) dipping their toes into all aspects of the blockchain universe, there is something for everyone.
About Free TON
Free TON is a fully decentralized self-governed blockchain focused on giving power back to the community through freedom of speech, information and software. It is a free, open-source network whose goal is to make an accessible ecosystem with Turing-complete smart contracts, governed by the principle of a decentralized autonomous organization (DAO). For more information and to get involved please visit https://freeton.org/ and follow Free TON on Twitter.
About AIBC Dubai:
AIBC UAE will take place on the 25th to 26th May, 2021, in the emirate of Dubai. The event will bring together key brands and individuals from the converging sectors of AI, blockchain, IoT, Quantum Tech to discuss and shape the future of emerging tech.
It is one of the leading events globally for blockchain, AI, crypto, and other emerging technologies, and gathers together an elite selection of delegates, policymakers and thought leaders from across the globe. Such international recognition has helped propel AIBC Summit become a favourite on the world circuit for emerging tech conferences and expos.