Reddit day traders are profiting from a failing business – GameStop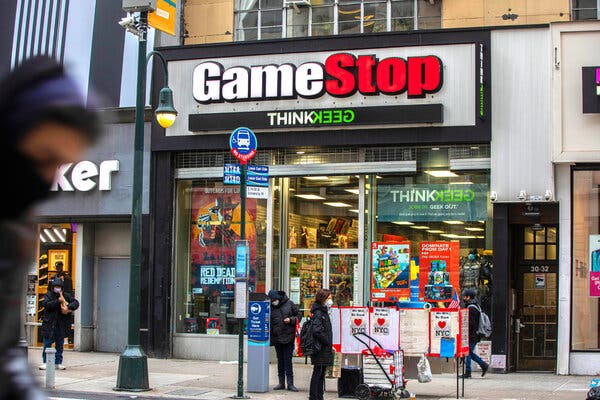 Brick-and-mortar US video game retailer GameStop's stocks were recorded to be between $US3 and $US10 throughout all of last year but has seen a sudden spike in recent days.
GameStop, as a retail store still sells in person products. Just like shops selling movies, its sales have dropped with gamers downloading straight from online. The COVID pandemic has also kept people away from the store and very few people were expecting it to grow again.
CNBC reported that more than 3 million people are using the WallStreetBets Reddit chat room, to discusses potential "short squeezes".
In recent weeks, members of Reddit have bid up the game retailer GameStop with its shares skyrocketing more than 1,200% since Wall Street Bets first piled in 11th January.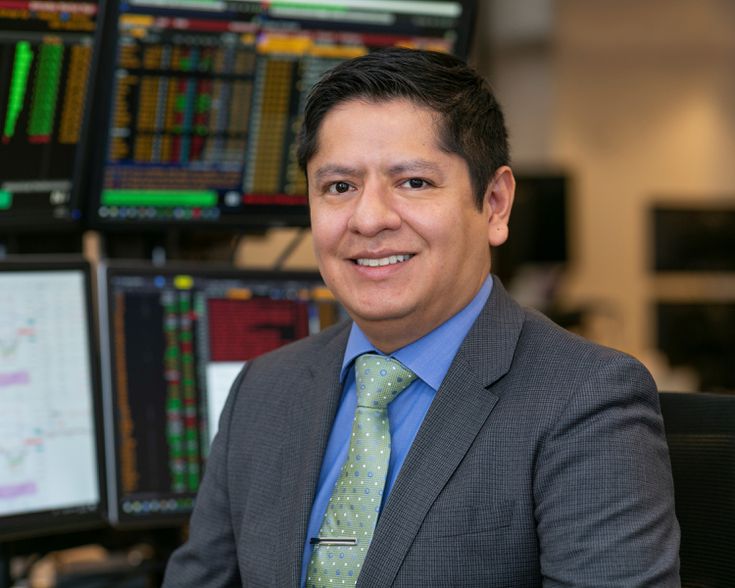 The Company's share prices began to surge as small investors took hold of the cheap stock. At one point its stock was priced higher than Apple, Facebook, Microsoft and Disney, as it soared by 93% with its shares climbing above $US300 from $US3.
Oanda market analyst, Edward Moya, in a report said "As someone who started trading stocks in the late 90s in college, I would always remember watching when the small retail trading groups would get crushed by hedge funds and savvy short-sellers. What happened with GameStop's stock is a reminder of how times are changing."
NASDAQ Stock Market's CEO, Adena Friedman told CNBC "We are actively monitoring social media chatter and will halt stock if we match chatter with unusual activity in stocks." She demanded regulators to intervene immediately.
Friedman said the NASDAQ' s role as a "self-regulatory organization" is to make sure activity in the market is "legitimate."
GameStop Corp's trading continued on Thursday morning amid trading restrictions on various platforms.
About AIBC:
AIBC Summit is a global expo covering topics relating to the global sectors for blockchain, AI, Big Data, IoT, and Quantum technologies. The event includes conferences hosted by globally renowned speakers, workshops for industry learning and discussion, an exhibition space accommodating more than 400 brands and a number of networking events.