Investors fear that upcoming regulations might be an unprecedented blow to blockchain projects in South Korea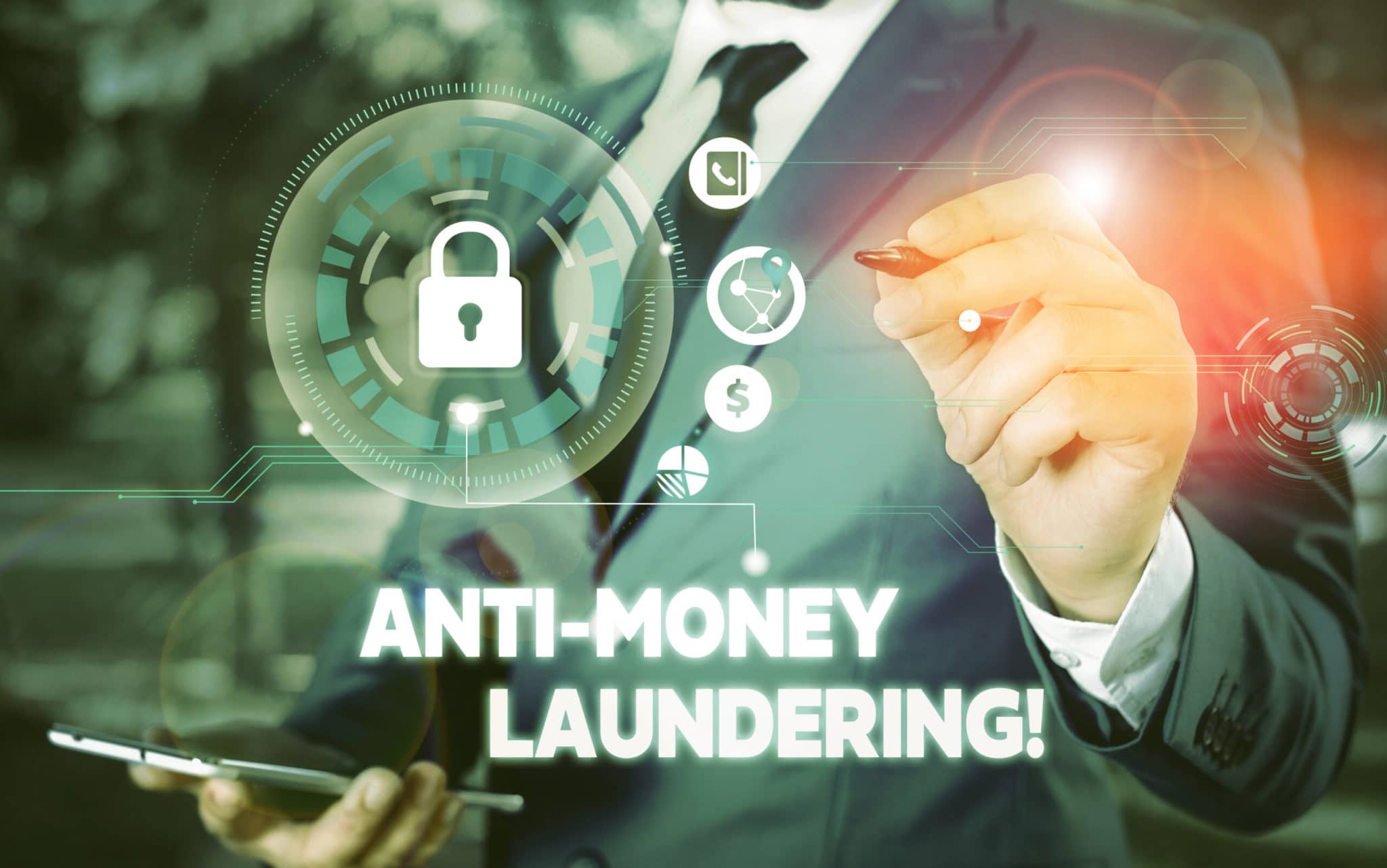 The South Korean Parliamentary Advisory Body has uttered interests in creating a department to regulate the crypto industry. Plans to establish the institution came after the conclusion of the Financial Services Commission, that cryptocurrencies shall not be treated as currencies. Since April, virtual asset service providers have been obliged to register with financial authorities and comply with anti-money laundering laws.
These regulations have already caused great concerns among South Korean crypto investors, since the strict regulations collide with the interests of providers to be entirely decentralised. Additionally, real name registration is discouraging users from further transactions, while providers are suffering from time consuming and expensive information security system management certification. Especially start-up providers will face immense difficulties in the peninsular democracy from now on. Already established players are favoured by the government's plans in that sense.
In the process, conflicting statements of the Korean authorities have caused confusion. The central Bank of Korea classifies crypto as form of commodity, while judges of the Supreme Court have declared in some cases that cryptos have properties of currencies after all, cryptonews.com reported.
Ultimately, steps to stricter crypto regulation in South Korea seem well on their way, continuing a trend in Asia. Fraudulent use of coins will possibly be diminished, however the speculative nature of major players like Bithumb will also suffer. With regulations in place in Singapore and India as well as Hong Kong taking steps as well, the crypto world is progressing towards a new era.
About AIBC Dubai:
AIBC UAE will take place on the 25th to 26th May, 2021, in the emirate of Dubai. The event will bring together key brands and individuals from the converging sectors of AI, blockchain, IoT, Quantum Tech to discuss and shape the future of emerging tech.
It is one of the leading events globally for blockchain, AI, crypto, and other emerging technologies, and gathers together an elite selection of delegates, policymakers and thought leaders from across the globe. Such international recognition has helped propel AIBC Summit become a favourite on the world circuit for emerging tech conferences and expos.