The Tips feature will be accessible to all Apple iOS users this week, and Android users will have access to it in the following weeks
Twitter has announced that users will soon be able to tip their favorite creators using bitcoin.
In May, the business launched tipping as a test tool to see if it might let artists earn money from their followers for the material they share on Twitter. The firm said on Thursday that its Tips feature would be accessible to all Apple iOS users this week, and Android users will have access to it in the following weeks.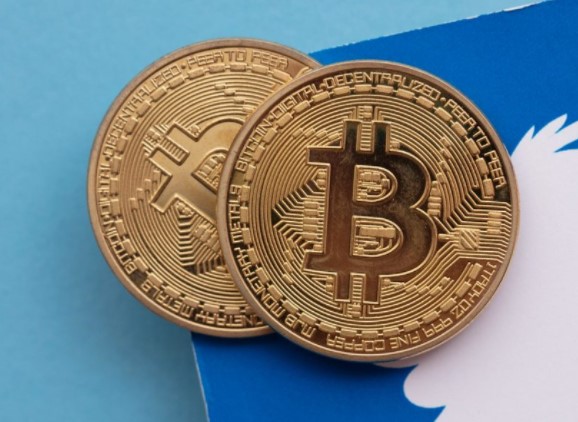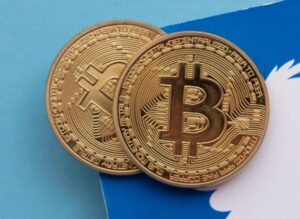 Jack Dorsey, the creator of Twitter, is a big supporter of Bitcoin and other cryptocurrencies and has integrated them into his numerous enterprises. As a result, Bitcoin's Twitter integration is unsurprising. In reality, it's a well-anticipated development that consumers may have been eagerly anticipating.
Jack Dorsey's tweets demonstrate how passionate he is about Bitcoin. In recent months, he stated that he is trying his hand at Bitcoin mining, and he believes that there is no other issue that deserves greater attention than Bitcoin and its progress
The Tips function has been around for a while; the only difference between it and what Twitter will be releasing is the Bitcoin feature, which will allow users to send tips in Bitcoin. Previously, tips were provided via payment systems like Square's Cash App and Venmo using regular fiat cash.
Twitter has announced that the Strike Bitcoin lightning wallet will be integrated into the platform. This will allow artists to enter their Bitcoin wallet address and send and receive Bitcoin whenever they want. It's important to note that Twitter will not get any compensation for these tips and that the tips will be completely owned by the originator.
Twitter has to make more than just the Bitcoin-Tips integration announcement. The firm said that it is testing new functionality that will allow users to verify and display their NFT digital assets on Twitter. This demonstrates that Twitter and its founders are pro-crypto and non-fungible tokens. For the time being, there are little information on how this would operate, but one thing is certain: it will be another way to assist digital art producers.
The microblogging site also revealed plans to establish a creator fund for those who specialise in hosting Spaces, which are audio rooms. When it launches, this fund may encourage more individuals to use Twitter's Spaces function to hold their events.
Next up: Malta Week
Don't miss out on amazing networking opportunities and exclusive industry insights at Malta Week. Four leading shows will bring the best of the business back-to-back to a first-class meeting point. Malta Week will consist of SiGMA, AIBC, Med-Tech World and AGS, each presenting the top developments of their focal industries.
The cross-collaboration of each brand makes Malta Week the number one destination for leading think-tanks of the gaming sector, emerging tech, digital health, and digital marketing. The middle of the Mediterranean is the perfect place for multi-faceted business deals and face-to-face conversations with leading affiliates, policymakers, and thought leaders.