Clashub emerged as the victors of a highly competitive event that showcased ground-breaking ideas. Their innovative NFT card game offers a Play2Earn system within its token economy, enabling all launched or upcoming NFT collections on Avalanche to participate. The Clashub algorithm transforms NFTs owned by players into playing cards, which can be used within the game if they belong to an approved collection. Players can use these cards to fight their opponents and earn CLASH Tokens.
In an exclusive interview the co-founders and the creative lead of the Clashub start-up Cuneyt and Uğur Senyavas joined us to give their thoughts and reaction to their landmark victory. They began by expressing their joy and described their future plans to develop as a business, with the summit being a welcome first step.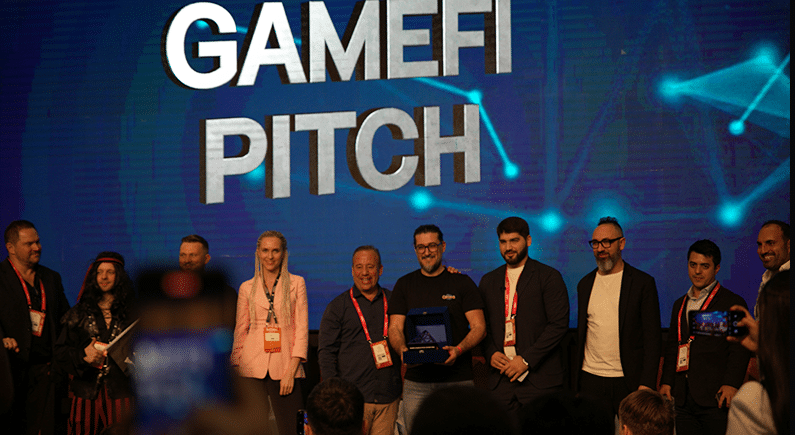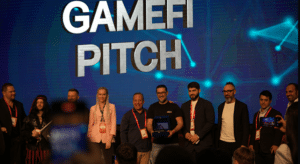 How Clashub works?
They then went on to speak about their reasoning behind the games creation. Describing NFTs as a "huge moment for the blockchain" with a vast array of collectibles and collections being spawned as of late. They then went on to describe the problem they could see rising from this veritable boom.
The Problem
This abundance then created an issue in the market, with some of these collections making and continuing to make, astronomical profits through their popularity, but many NFT collections were being forgotten. Quite simply Clashub is a fantastically entertaining solution to this issue. Offering the incredibly popular play2earn system, with the innovatively exciting feature of allowing NFTs from all different networks to be used in game play. Clashub does not create or design its own NFTs or collections but instead allows players to use their own preowned collectibles from major platforms such as Ethereum or Avalanche together within the game. This gives players endless entertainment and the intriguing ability to also earn passive income.
The move to competitive gameplay
The co-founders would continue on to their interest in hosting both casual and competitive gameplay, with an enthusiastic mindset of appealing to as many players as is possible. This was supported by their plans to release both a mobile and tablet app to grow their community from as many directions as possible.
Challenges that faced Clashub
The start-up world is fraught with difficulties and is not a journey for the feint of heart. The creators of Clashub described how the challenges of creating a multifaceted game of this nature relies heavily on a high volume of interdisciplinary and specialised skills. These include the artists, developers and marketing teams to name just a few. The lack of capital during the development process was also a key factor they was particularly difficult to navigate.
They were most certainly bolstered however by the their passion for games stating that the limitless creativity brought them great comfort. They also went on to praise the feedback they received from the players, emphasising the keen eye and the intelligence many bring when they play and analyse gameplay. The interview was then concluded with the founders expressing how hard work always pays off and that belief in your product is most certainly a prerequisite to success.
The AIBC Eurasia Summit
SiGMA Group is committed to supporting emerging entrepreneurs by providing a global platform for recognition and success through the AIBC GameFi Pitch competition. The competition recently returned at the inaugural AIBC Eurasia Summit in Dubai this March.