The second day of the AIBC Europe 2023 conference saw a plethora of incisive panels and industry-leading keynotes along with some of the most powerful networking opportunities in the world.
Perhaps a more unique format is the fireside chat, which usually brings a more informal atmosphere to the busy and eager conference agenda.
At this year's conference, the Founder of Camelot Films, added to the invaluable knowledge by sharing some seasoned opinions with the delegation.
The lost book of creation
The chat began on Camelot's new film, which has already received a heavy pre-production treatment using multiple AI tools to build the concepts, storyline, characters, props, sets and much more.
The discussion stressed that the AI tools today for both idea and image creation have become so effective and powerful, that this had saved Camelot months of work and potentially hundreds of thousands in pre-production and eventually production costs.
Jobs in jeopardy?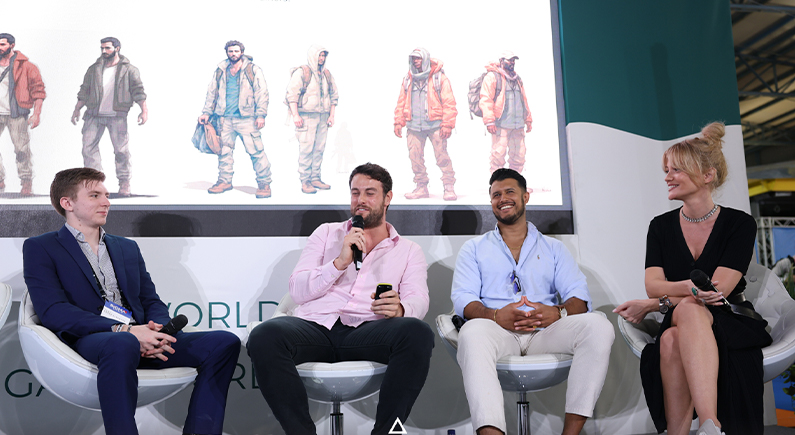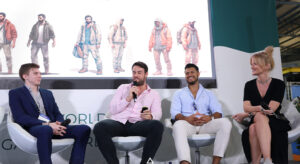 The subject of AI replacing human workers inevitably reared its head.
Referring to the recent SAG-AFTRA writers' guild strikes, Hookings, explained how he believes that, although he acknowledges that AI may take jobs away, perhaps inevitably and exponentially, he does believe that AI will also create jobs.
He mentioned that in particular there are many people behind the creation then training of AI products such as ChatGPT, MidjourneyAI and Dall-i.
It was also pointed out that Human input will always shine through. Furthermore, as the general public becomes more adept and knowledgeable of AI and its capabilities human work will become more appreciated.
Hookings also highlighted the succinct importance of emotion, particularly in the film stating:
"The moment someone feels like they're tricking your emotions you won't like it."
AIBC Europe
The AIBC Europe conference is being held at the MMH, Marsa, Malta between the 14th and 16th.