The UK join China, Sweden, the US and many more in exploring the potential benefits of a digital currency
Britain's Treasury and the Bank of England are teaming up to weigh out the potential benefits of creating a central bank digital currency. The UK will be joining Sweden, China and many other countries in exploring the potential future of currencies.
The news, which was announced today, sees the government and central bank launch a task force that will oversee the whole procedure for a Bank of England issued digital money that will be used by households and businesses. During the study, the task force will also be asking for feedback with stakeholders on the risks and benefits before making any decision.
The digital pound will "exist alongside cash and bank deposits, rather than replacing them", if it is decided to approve the whole project. Moreover, the task force will be jointly chaired by Bank of England Deputy Governor Jon Cunliffe and Treasury's Director General of Financial Services, Katharine Braddick. The central bank will also be setting up their own Central Bank Digital Currency division.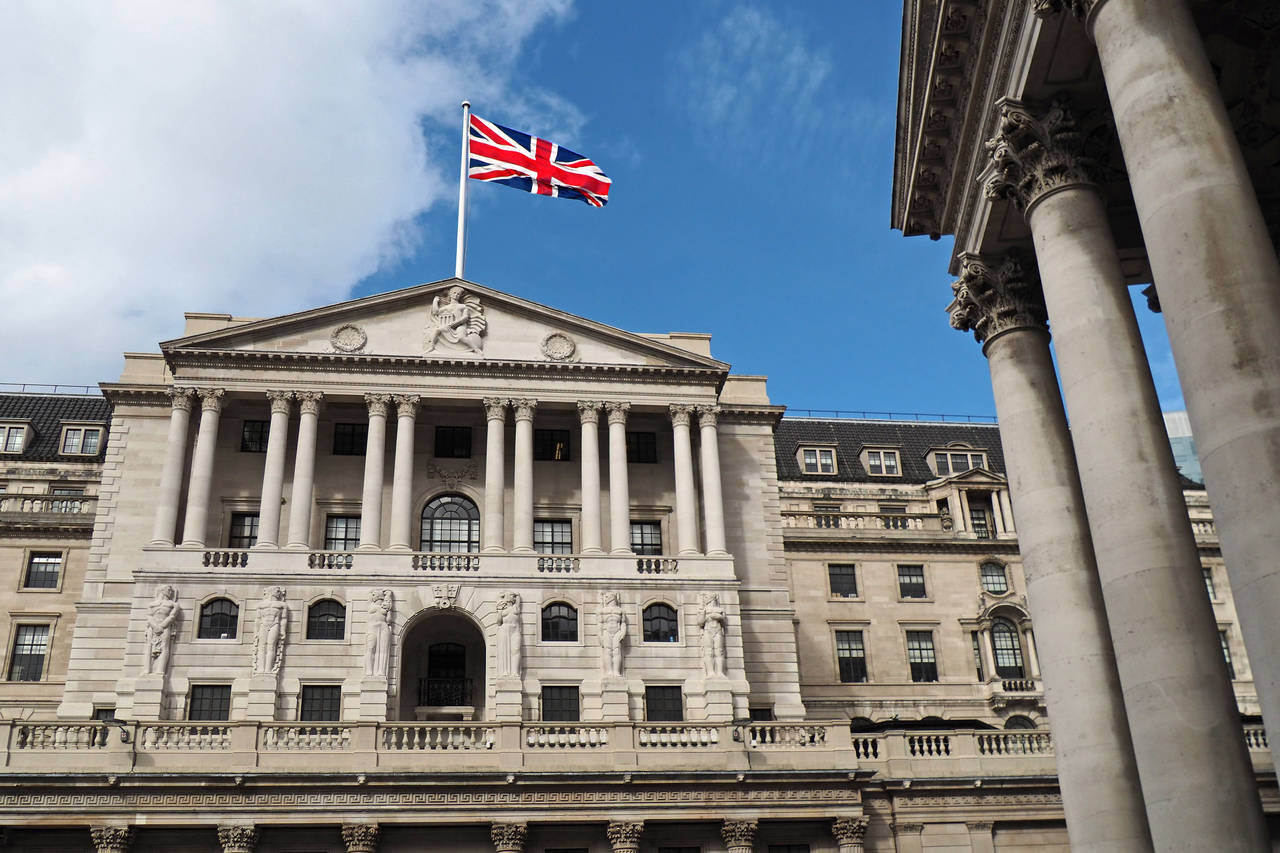 The UK will be joining the Bahamas, who launched the world's first sovereign-backed digital currencies – the Sand Dollar back in 2020. Other country's central banks are also on the verge of introducing or are currently exploring the possibility of a digital currency. These are:
1. China – Digital Yuan
2. Senegal – eCFA
3. Singapore – Project Ubin
4. Venezuela – Petro
5. UAE and Saudi Arabia – Project Aber
6. The United States of America – Digital dollar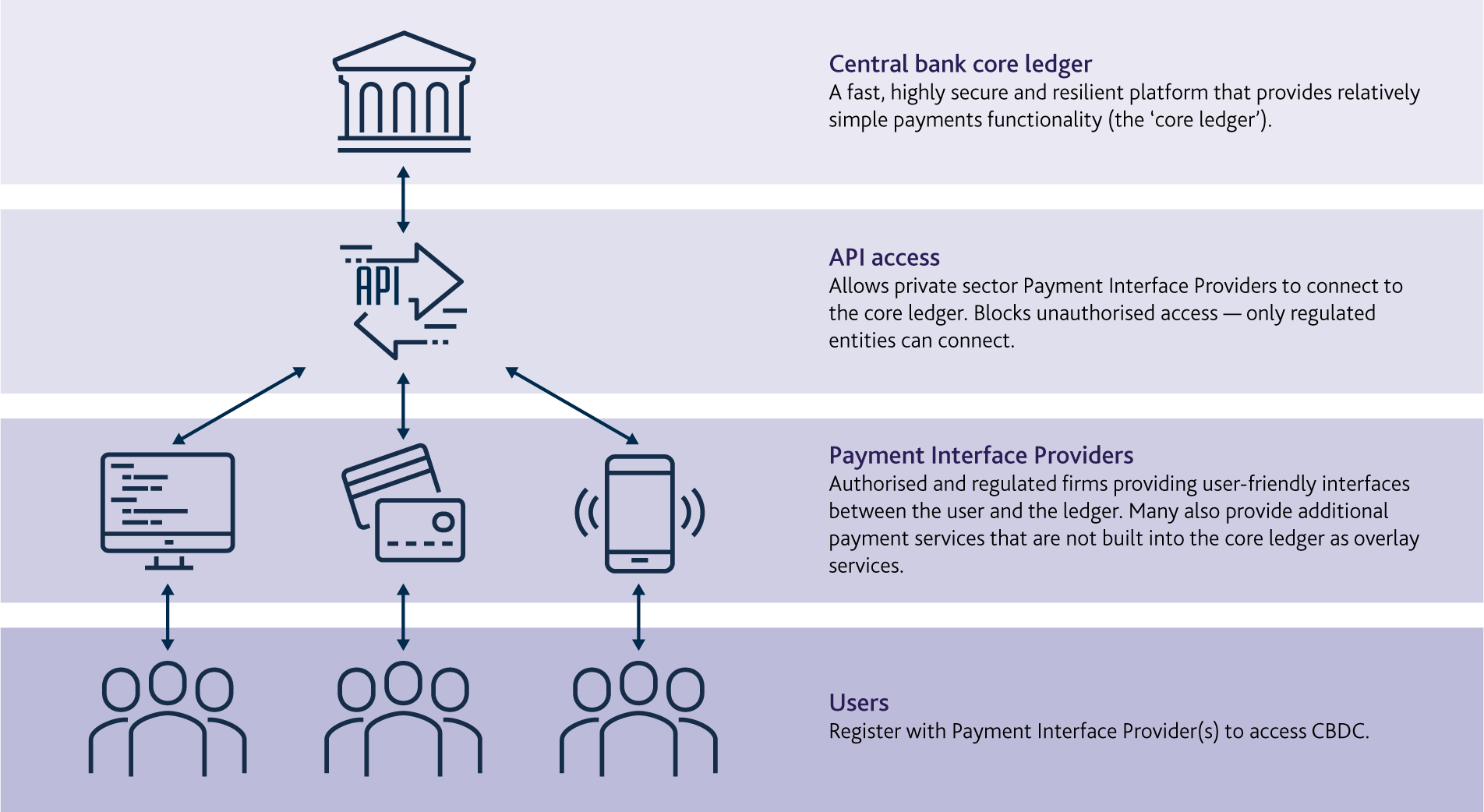 Back in March 2020, the Bank of England launched a discussion paper which intended on engaging with stakeholders on the benefits, risks and practicalities of introducing a Central Bank Digital Currency. Now plans are accelerating and it seems that the Bank of England are on the way to be the next central bank to issue their own digital currency.
About AIBC Dubai:
AIBC UAE will take place on the 25th to 26th May, 2021, in the emirate of Dubai. The event will bring together key brands and individuals from the converging sectors of AI, blockchain, IoT, Quantum Tech to discuss and shape the future of emerging tech.
It is one of the leading events globally for blockchain, AI, crypto, and other emerging technologies, and gathers together an elite selection of delegates, policymakers and thought leaders from across the globe. Such international recognition has helped propel AIBC Summit become a favourite on the world circuit for emerging tech conferences and expos.