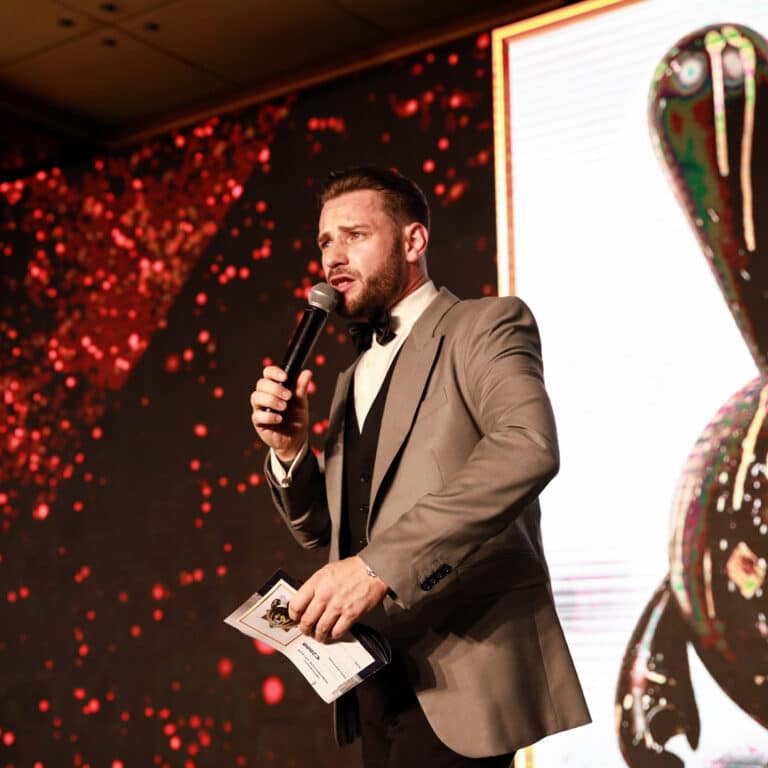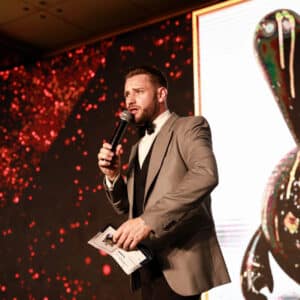 The AIBC Eurasia Awards for 2023 got the Dubai summit off to a good start tonight with an evening full of surprise wins, glittering entertainment, and a record breaking charitable auction.
Hosted by AIBC's own, Mark Borg, and Lilly Douse, and generously sponsored by Fastex, the Awards evening kicked things off with a round of awards, honouring everyone from Davinici for Crypto Influencer of the year to Aviatrix for NFT Community of the year.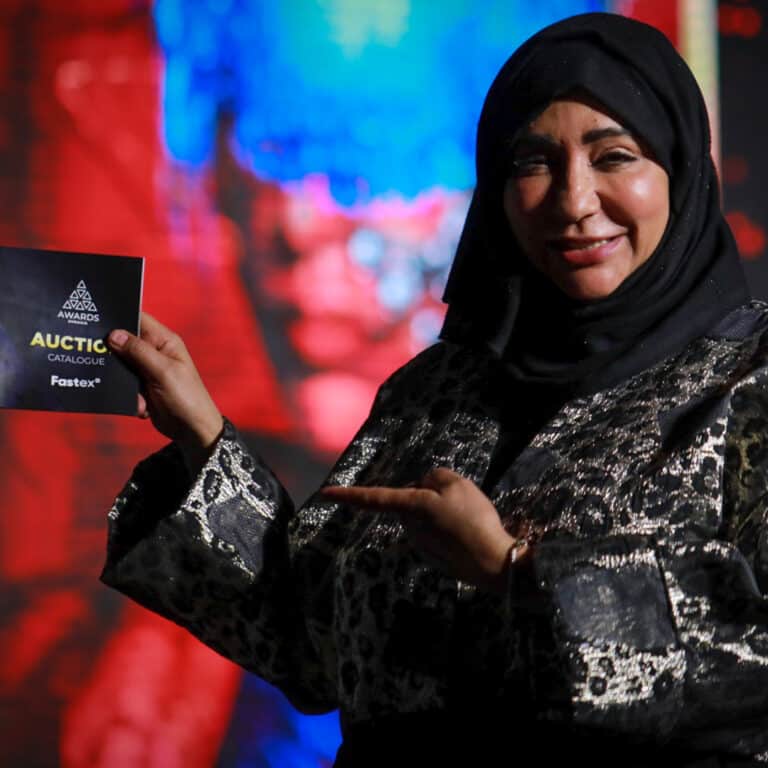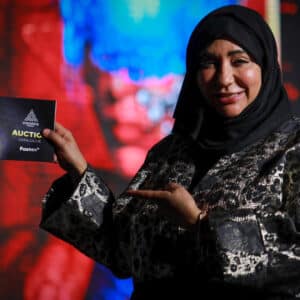 Entertainment from the Mirryari Dancers, a glittering, mirrored performance troupe, brought a thrilling laser light show to the stage, while renowned Maltese singer-songwriter Ozzy Lino welcomed guests to the pre-event networking drinks with memorable classics from the rock 'n roll hall of fame.
We're also proud to also be supporting the SiGMA Foundation tonight – an initiative which through fundraising challenges such as the Kilimanjaro and Camino Challenge, as well as tonight's auction, help raise capital and awareness to fuel a number of charitable missions – including recent projects which helped to build a school and physiotherapy building in Ethiopia.
The auction is backed by donations from leading international artists, including British artist Derek Mason, an artist with pieces currently hanging in the Burj Khalifa.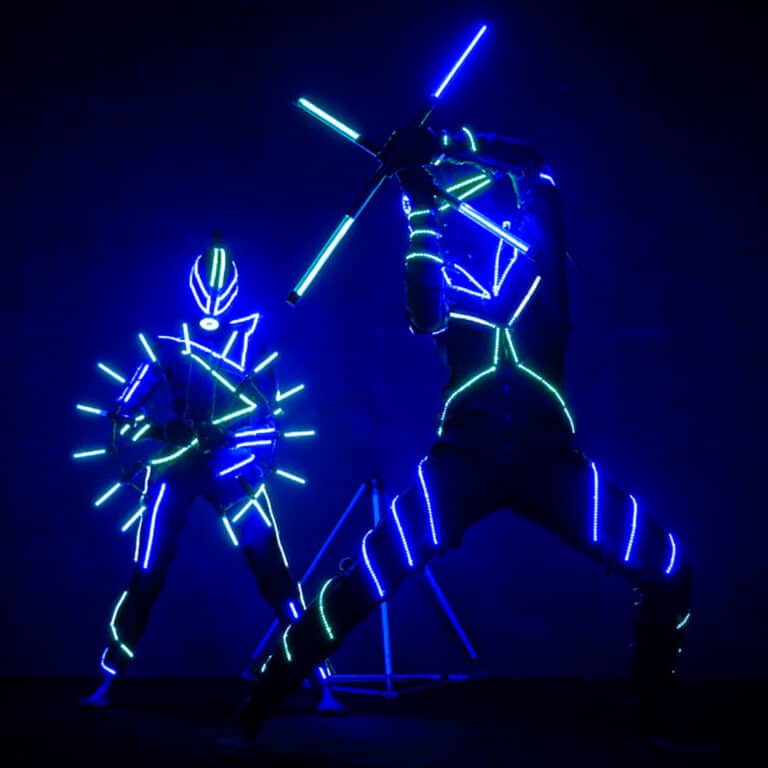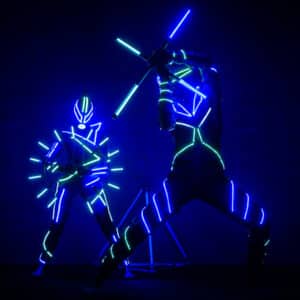 Ambassador for SiGMA Foundation, Rick Goddard led an energetic round of bidding, with one winner saying that it was all about the kids, while another implored the audience to just enjoy life.
Ayesha Mubarak Ali's creative painting, Fluctuations in my Head, a piece of work which is part of the series 'Shared Space- Cosmic Collisions' was up first. It went for a respectable E 850 euro. It was followed by three pieces by Derek Mason, Parallel Beginnings, which went for E 700, Your move – based on a the knight chess piece, which sold for E 400, and Roots of Success, for E 550.
The One of a kind Baja Custom Tele Relic Guitar – The Eagles Long Run Edition, from artist Tommy Zegan inspired a fervent bidding war – eventually going for E 1800, while My lady in Blue from the DC comic collection brought in E 4200. Edgar Mifsud's Rise sold for E 1800, while Diaa Alam's Rabbit – Dream went for E 1200.
The winners of the AIBC Eurasia Awards 2023
CRYPTO INFLUENCER OF THE YEAR – Davinci
BLOCKCHAIN GAME PROVIDER OF THE YEAR – Animoca Brands
NFT ARTIST OF THE YEAR – VESA
WEB 3 PODCAST OF THE YEAR – CryptoOGs
CRYPTO MEDIA OF THE YEAR – Bein Crypto
WOMAN IN WEB3 OF THE YEAR – Leila Hurstel
NFT COMMUNITY OF THE YEAR – Aviatrix
CRYPTO HUB OF THE YEAR – Crypto Executive
WEB3 ADVISOR OF THE YEAR – Carlos Prada
WEB3 COMMUNITY IN AFRICA – NEAR Kenya Regional Hub
SOCIAL IMPACT PROJECT OF THE YEAR – Giga by UNICEF and ITU
ENVIRONMENTAL PROJECT OF THE YEAR – SunContract
EDUCATION AND ADVOCACY PROJECT OF THE YEAR – Unit Masters
BLOCKCHAIN PROTOCOL OF THE YEAR – Swissborg
DEFI PRODUCT OF THE YEAR – 1inch (presented by Faizal)
CRYPTO TRADER OF THE YEAR – Christopher Jaszczynski (MM crypto)
VC FUND OF THE YEAR – Cypher Capital
MARKETING AGENCY OF THE YEAR – Luna PR
BLOCKCHAIN DATA SOLUTION OF THE YEAR – UAE Tradeconnect
DEVELOPER COMMUNITY OF THE YEAR – TON
CENTRALIZED EXCHANGE OF THE YEAR – Fastex
PAYMENT PROVIDER OF THE YEAR – Dr Jane Thomason
WEB3 LEADER OF THE YEAR – DAOMaker
LAUNCHPAD OF THE YEAR – Xprizo
MOST PROMISING STARTUP OF THE YEAR – Exness
BEST MULTI-ASSET BROKER 2023 – B2Broker
BEST LIQUIDITY PROVIDER 2023 – Crypto Performance
MOST INNOVATIVE PROJECT OF THE YEAR – Zonda
MOST BEGINNER FRIENDLY EXCHANGE OF THE YEAR – Beehive
OUTSTANDING CONTRIBUTION OF THE YEAR – Commercial Bank International