Amazon has recorded record revenue and profit growth in no small part due to the company's recent surge in AI innovations and cost-cutting efforts proving admirably successful.
Success driven by AI
Amazon Web Services (AWS) clients have taken a particular interest in launching new AI services on the platform, prompting a sizeable investment from the tech giant's significantly increased fortune.
Amazon has built a $100 million Generative AI Innovation Centre to support these customer AI products.
This rush has been acknowledged by several other companies including Meta and Microsoft, who since the inauguration of the seminal Chatbot ChatGPT have all seen an aggressive need to produce AI innovations at an exponentially rapid pace.
Additionally, Amazon CEO, Andy Jassy has emphasised that the company is fully committed to generative AI initiatives atop the staggering investment in the AI Innovation Centre.
Exponential growth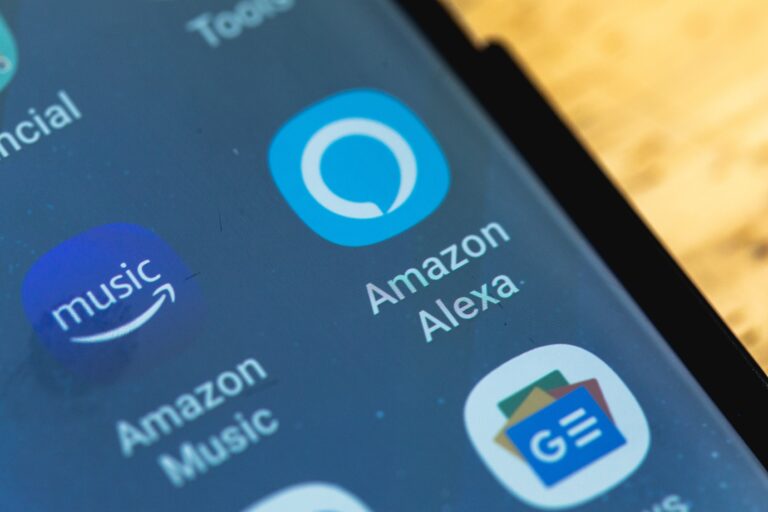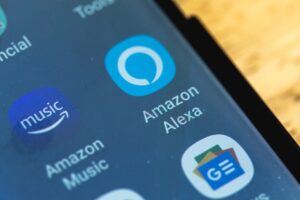 This welcome AI success has seen the multinational company experience a globally significant rise in fortunes.
The second fiscal quarter saw the tech giant's revenue reach $134.4 billion, a staggering increase of 11 per cent on the figure from last year.
Furthermore, operating income surged by over 130 per cent up to $7.7 billion, and a net income of $6.7 billion.
This marks a positively sharp increase from the $2 billion loss last year.
AWS also saw a similarly impressive increase in revenue, rising by 12 per cent to $22.1 billion, despite an operating income decrease of $300 million.
Challenges faced
This great success has come as a considerable relief to the innovative corporation, which suffered its greatest losses subsequent to the covid-19 pandemic in 2022 since the issues they faced in 2015.
These losses have been attributed to rising operation costs proliferated by the company's investments in Rivan Automotive.
Cutting costs
Amazon has also been focusing on cutting costs through improving efficiency by laying off employees and optimising fulfilment networks.
There has been a question about such redundancies that have been perpetuated by the use of AI, while in this case, it has succeeded in bringing about great success in the form of revenue, but questions most certainly remain over numerous ethical and social issues related to the power of AI.
AIBC Balkans/CIS
As a globally recognised nexus for networking, AIBC sets its sights next to the Balkans this September, when the AIBC Summit heads to Limassol Cyprus.
A host of networking opportunities and industry-leading knowledge will be emanating from the much-anticipated event which will pack panel discussions, keynote speeches, start-up pitches and much more into 3 days in the diverse Cypriot city.