Founder and CEO of Crypterns, Blockchain pioneer and moderator extraordinaire, The Count of Monte Crypto Dustin Plantholt took AIBC Asia by storm, personally spearheading the future of the industry
"Dustin's mission as a moderator is to make others shine. And he's the best of the best at it! That's why AIBC is proud to have him as our advisor, and I'm honored to be his partner at Crypterns.com" – Eman Pulis, Founder & CEO of AIBC
A constant supporter and advisor of the AIBC Summit and the emerging Blockchain sector as a whole, Dustin took the lead in personally moderating panels between some of the most important figures of the industry. Many of these, including Her Royal Highness Queen Diambi of the Congo and his Excellency Adnan Al Noorani, now count him amongst their closest partners and friends when it comes to shaping tomorrow's society.
"My trust and respect are both earned. Dustin has earned both. He's beyond just a friend, I consider him my brother." – His Excellence Adnan Al Noorani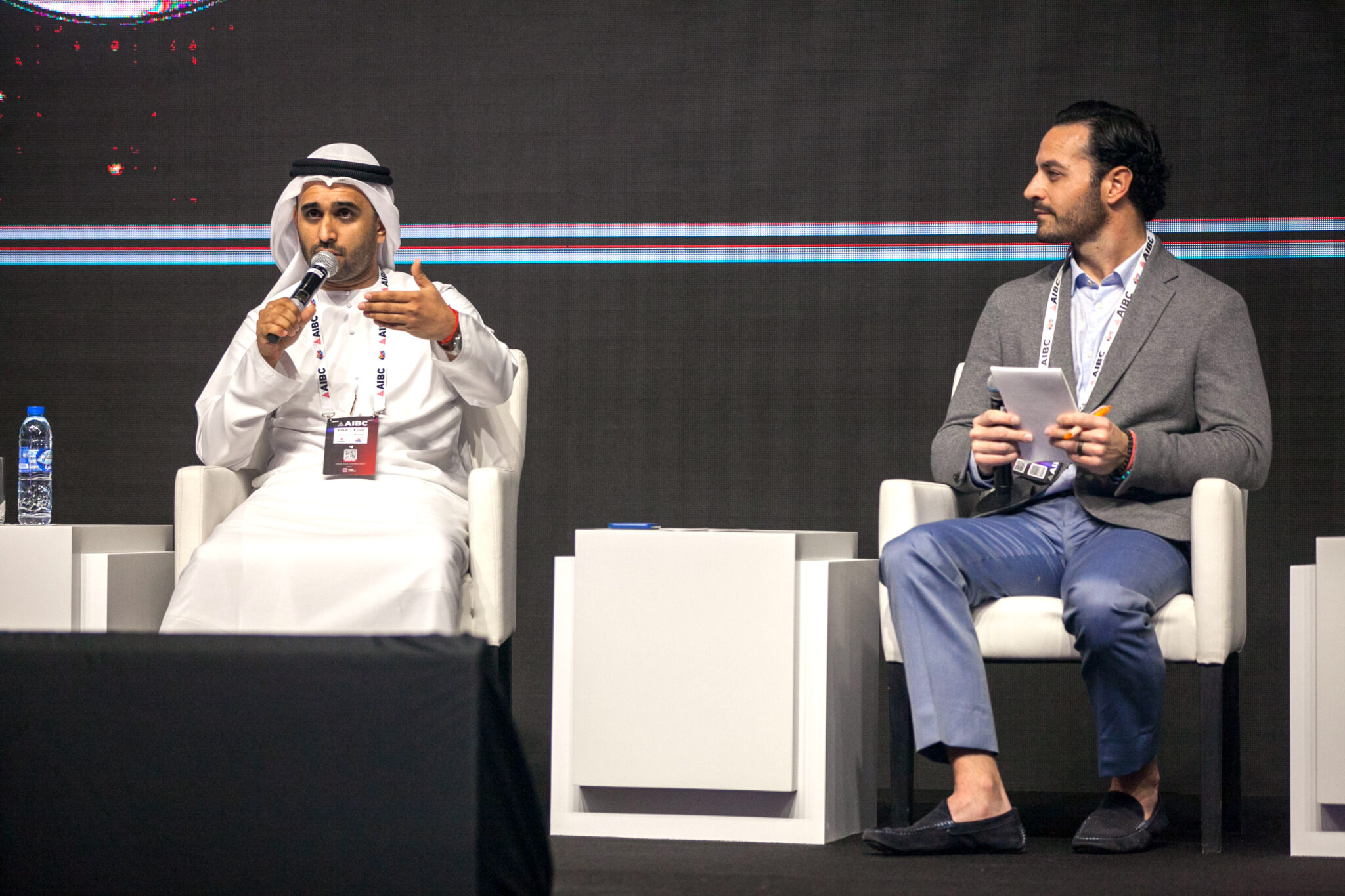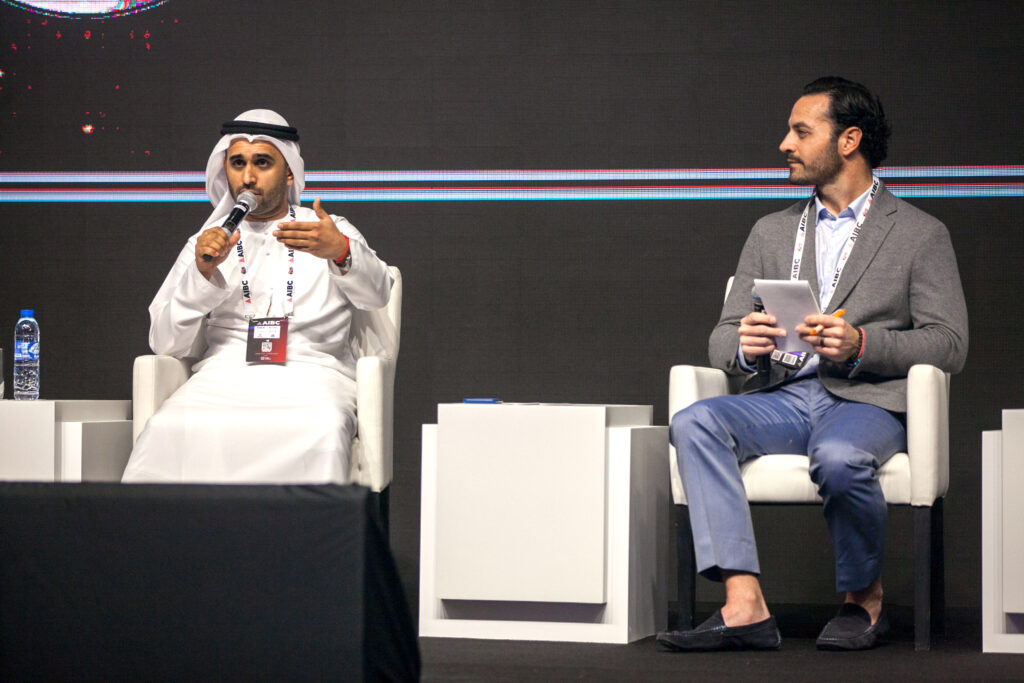 The AIBC Asia Summit also serviced the groundbreaking work being done by Crypterns, a talent platform to connect, educate and employ individuals and businesses within the Crypto and Blockchain ecosystem. Displayed with an impressive list of alliance partnerships such as; Crown Sterling, AnimalConcerts, Life's Tough Media, CasperLabs, MoonPay, Unbanked, VAST, DAOMaker, Ledger, FMFW.io, BTCS, GamerHash, LunarCrush, Polker, TaskBar, Sekuritance, Akoin, Gamium, Armour, Curate, Fear, Ideaology and many more.
"Dustin is a good friend. He's also one of the best connectors I've ever known. That's one of the many reasons why I'm proud to be his partner at Crypterns.com" – Robert Grant, CEO of Crown Sterling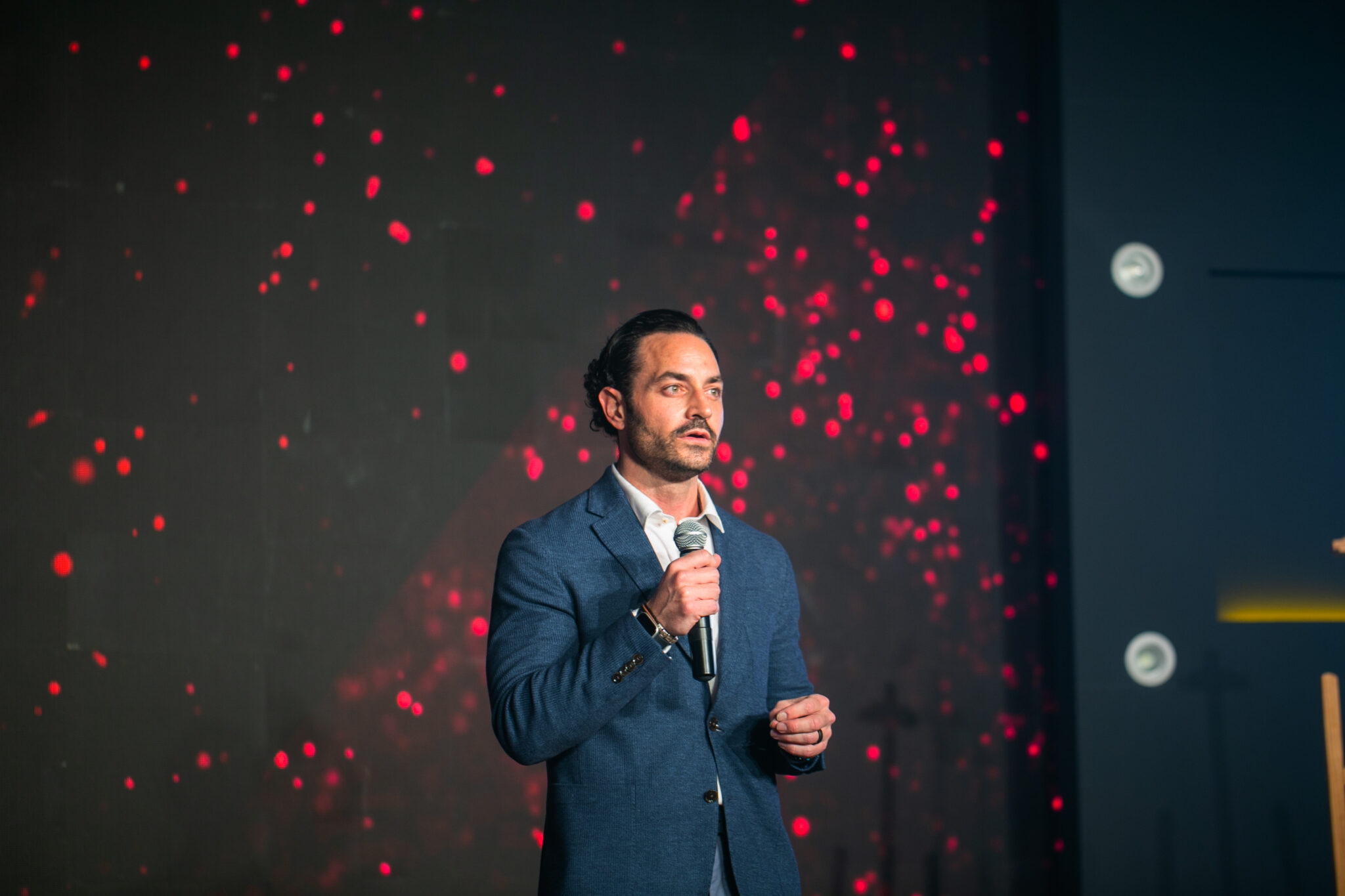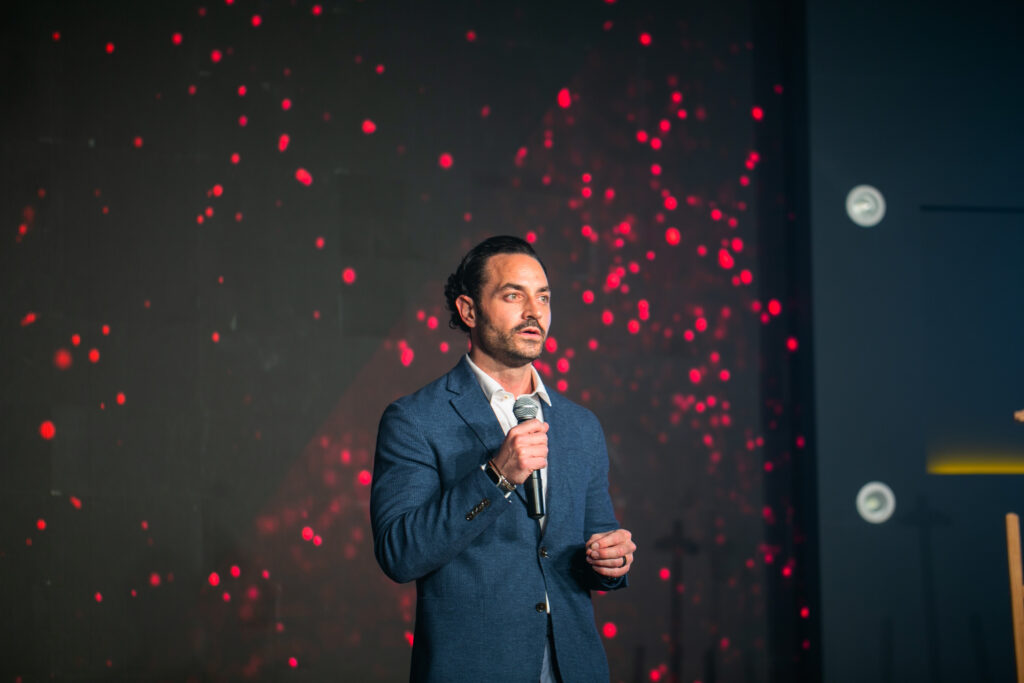 The elite selection of speakers, including royalty and leading industry experts, had nothing but praise for Dustin and his stellar work with Crypterns and beyond.
"Dustin's energy is contagious. And his love of knowledge and life is as pure as it gets. I am proud to be in his circle and to call him my friend." – Queen Diambi of the Congo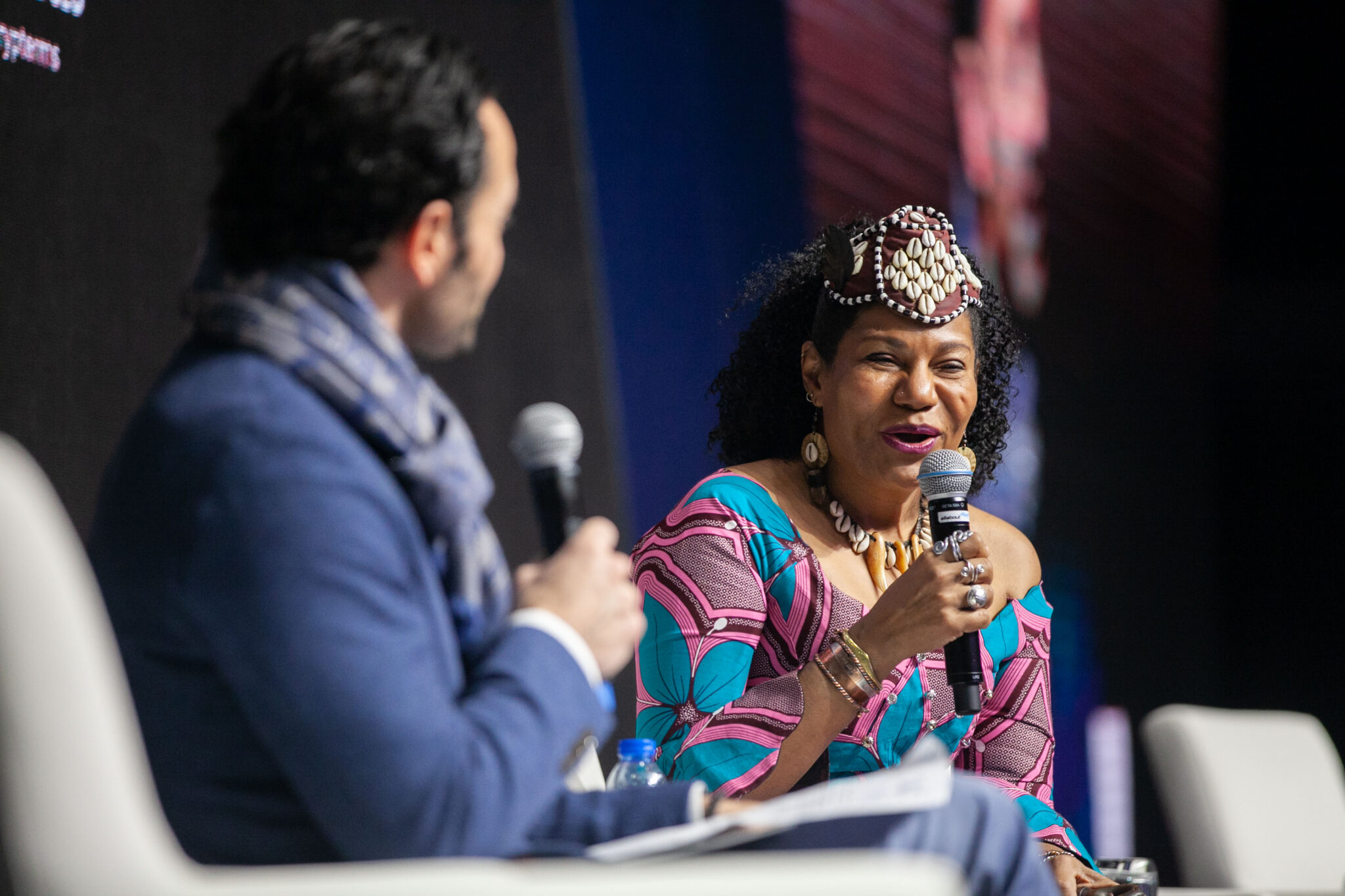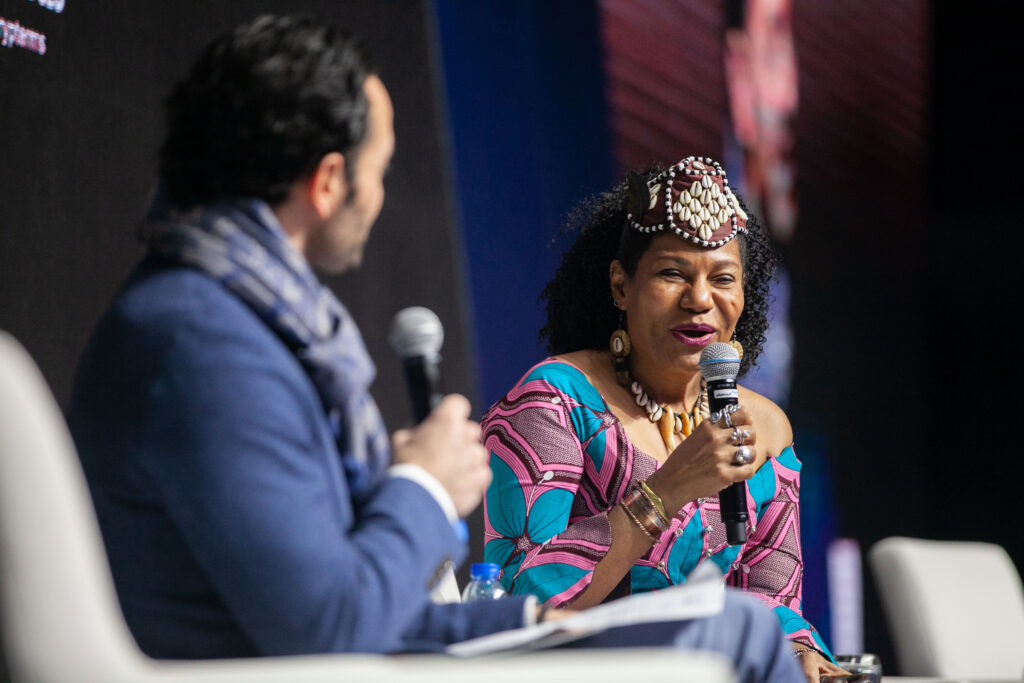 Given his sensational performance and natural gravitational energy, we at AIBC are proud to announce that Dustin Plantholt will be moderating at our next AIBC Americas Summit this June.
"What can I say, spend 2 minutes with Dustin and you'll realise why I call him my Fam' ." – Akon, Chairman of Akoin and Partner of Crypterns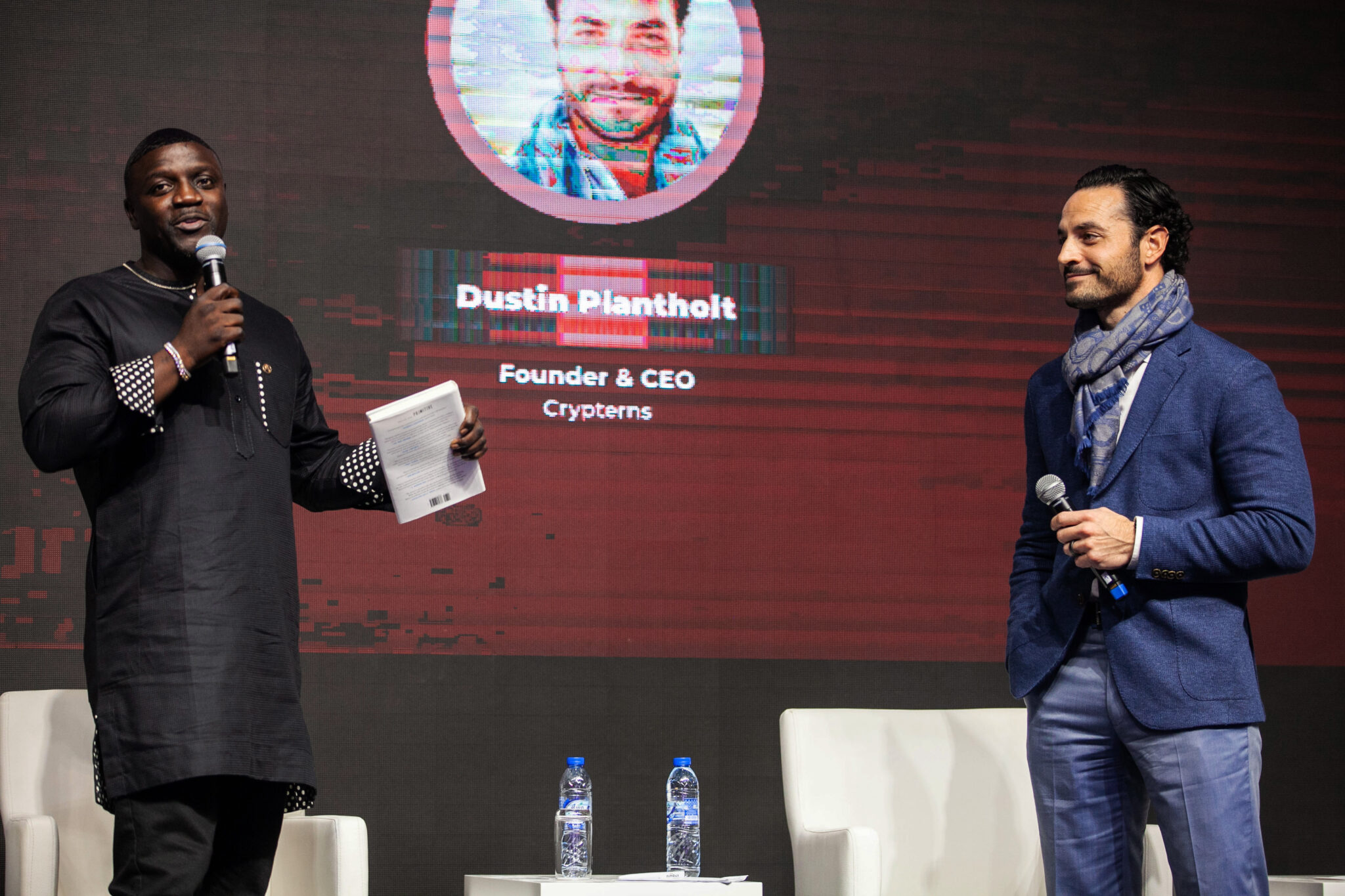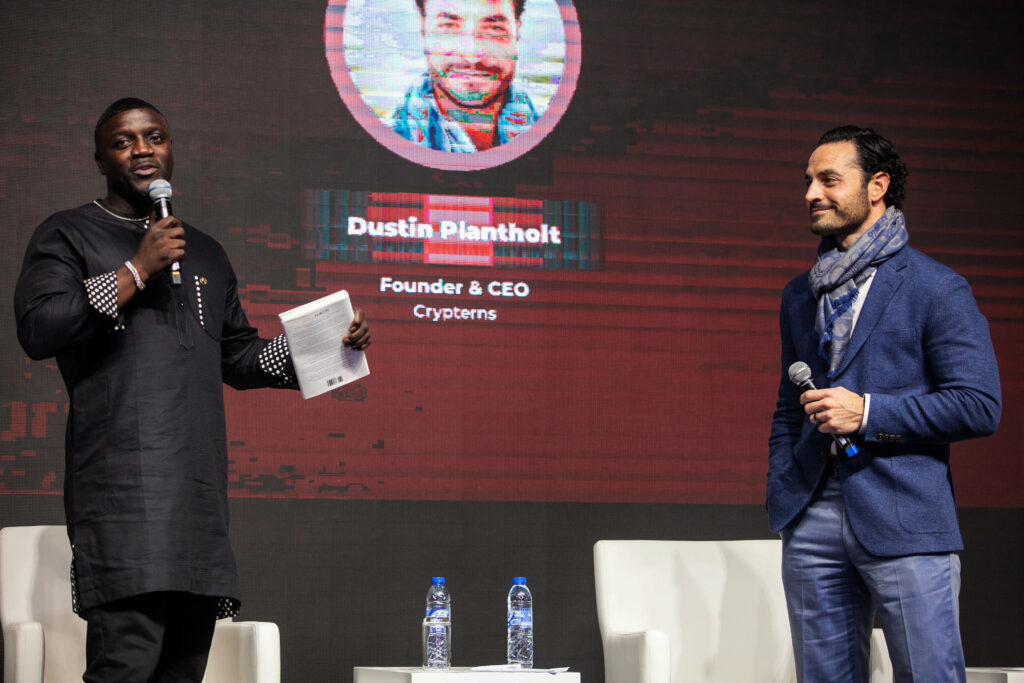 For a chance to be amongst the leaders of Tomorrow's economy, join us for AIBC Americas.
Crypterns: The #1 Crypto-comic to rule them all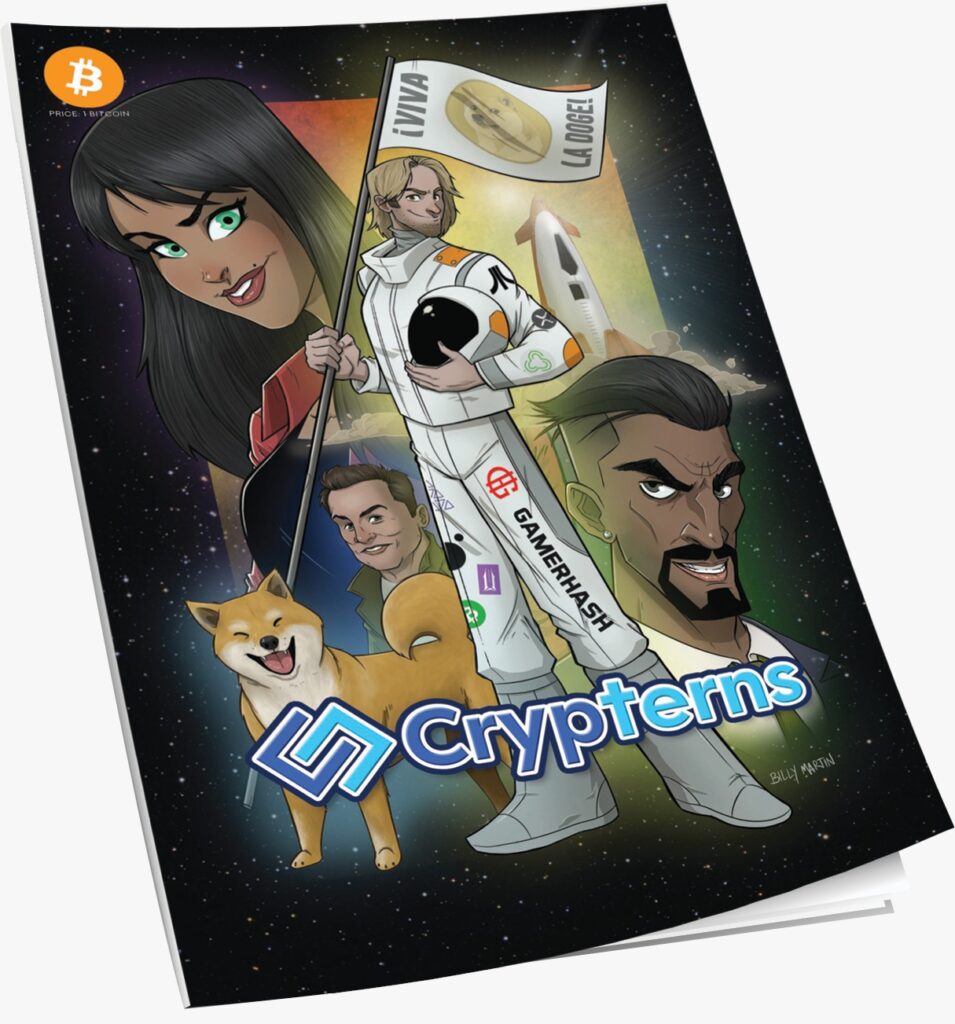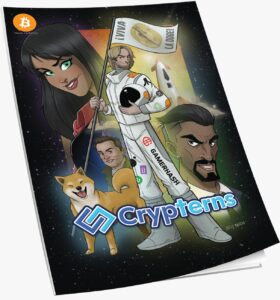 Debuting at AIBC Europe 2021 through an exclusive print run of 1500 copies, the Crypterns comic details the adventures of Ed and Donna as they explore the stars to meet SpaceX CEO and Dogevangelist Elon Musk. Written and created by Dustin Plantholt himself, anyone attending Cryptern events will have the chance to get a metallic special edition comic!
With the next episode on the horizon, eagle-eyed readers may find hints of what's to come in subtle hints hidden throughout the first edition. Can you catch them all?