The AIBC Akon Investor's Brunchfest for startups and investors will take place on the 22nd of March during the Dubai expo
AIBC Dubai has announced that it will hold a breakfast pitchfest event for startups during the upcoming March summit. The AIBC breakfast will offer 10 start-up companies a unique opportunity to pitch their projects to high profile investors. Startups prioritising the Africa region will be able to pitch directly to global leader and entrepreneur Akon, as well as the Akoin team.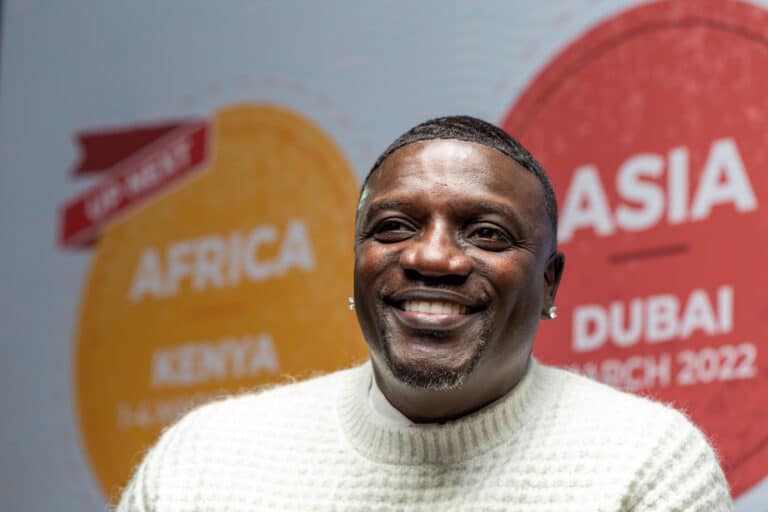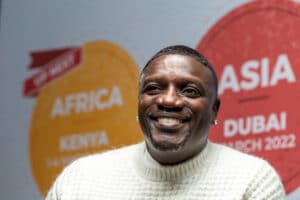 The private breakfast will take place on the second day of the AIBC Dubai summit from 9.30am to 11.30am. Companies looking to enter the Africa region by partnering with Akon's Akoin platform and cryptocurrency and at exploring other frontier industries will receive a valuable 10-15 min slot to pitch their products to the room.
This will be the second AIBC Investors event for the singer, who is in Dubai for the AIBC conference, where he is scheduled to speak.
Tickets are priced at $500, and are valid for up to 3 attendees per company. Space is limited, so visit our website to secure your spot.
AIBC Dubai
AIBC Dubai will host its first event for 2022, a 3-day summit taking place in Dubai from the 20th to 23rd of March at the Festival Arena by InterContinental Hotel Dubai Festival City.
Ahead of its time, Dubai's economic vision has pushed the emirate to the forefront of the global business world. With a business-friendly approach – especially when it comes to regulation schemes, government support and attractive taxation benefits.
When it comes to the frontier industries, AIBC is leading the innovation pack with an event that offers unparalleled opportunities for entrepreneurs to network and share great ideas with like-minded delegates as East meets West.
Start-ups will also find plenty of opportunity to meet investors and VCs during the AIBC Pitch competition and on the expo floor where a 100 start-ups will be given booths as part of the Start-up Village initiative.