Artificial intelligence's presence was made known at the major industry event Gamescon, most recently held in Cologne, Germany.
The explosion in generative AI in the recent past has most certainly made its mark on the gaming industry, affecting and enhancing multiple aspects of the creative processes that spawn the most influential and innovative titles of our time.
AI has improved the development of video game storylines, and the coding used to build them, assisted in the generation of images in many instances even created illustrations from a mere text prompt, developing style all by itself.
According to Julien Millet, AI engineer and founder of United Bits Game studio who attended the Gamescon, "AI is a real turning point".
What the future holds
Indeed in many industries, AI is seen to have a massive potential, capable of elevating the sector to an all-new level, offering even more by way of unpredictability to many passages of gameplay and a never-before-seen level of realism.
Studios such as Play for Fun and Ivy Juice Games to name just two are already incorporating AI quite heavily, using it to generate characters, storytelling and code.
Furthermore, Nvidia is also incorporating AI into software called ACE, which is aimed at assisting developers to create intelligent in-game characters.
This is achieved by demonstrating a conversation between a player and a virtual AI-driven character.
AI concerns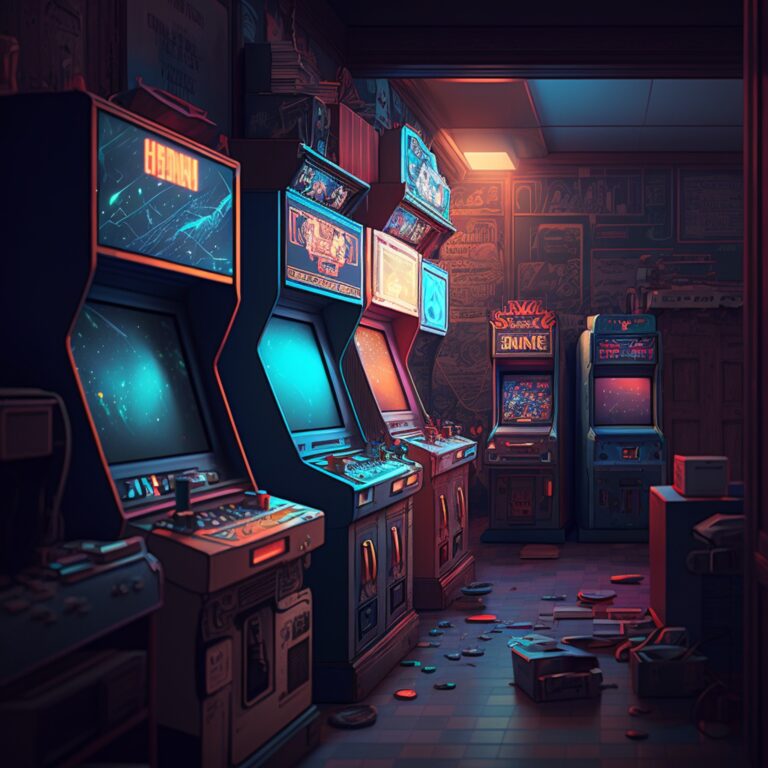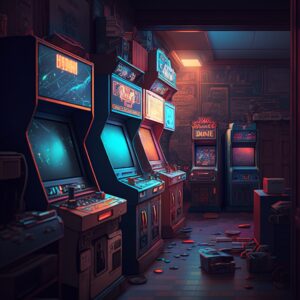 The general concerns being raised across numerous industries around AI have not escaped its entrance into the video game sector. Many within the industry have already highlighted issues such as potential redundancies, and potential threats to the work of concept artists.
The use of AI in this sector particularly, has seen many issues pertaining to intellectual property rights.
AI has been caught, in multiple industries, inadvertently infringing upon copyright laws when trained on open databases.
However, many companies have already begun to specifically avoid such databases in order to overleap these issues.
AIBC Balkans/CIS
As a globally recognised nexus for networking, AIBC sets its sights next to the Balkans this September, when the AIBC Summit heads to Limassol Cyprus.
A host of networking opportunities and industry-leading knowledge will be emanating from the much-anticipated event which will pack panel discussions, keynote speeches, start-up pitches and much more into 3 days in the diverse Cypriot city.