First Affiliate Grand Slam expo is set to bring leading affiliates, marketers, and influencers together for world-class event in the UAE
The organisers, who between them have extensive experience, not only in digital advertising, but also events, have announced the launch of Affiliate Grand Slam. The affiliate event will be held in Dubai, a festival city at the heart of the UAE's business and financial centre – merging European and Asian marketing trends for an expert-led conference.
Why so soon and why Dubai? With their swift vaccination rollout, Dubai is at the forefront in reaching herd immunity by end of Q1. This, coupled with the fact that the industry has been craving another conference, encouraged the organisers to forge ahead with the show, whilst adhering to all safety precautions.
The 3-day event kicks off in one of the UAE's most progressive emirates on the 24th of May, 2021 with a series of networking and registration events – before a content-rich conference and buzzing expo floor take over the city's luxurious Intercontinental Dubai Festival City hotel on the 25th and 26th of May. The unique event is geared towards bringing together thousands of like-minded delegates, such as content marketers, lead generation specialists, media buyers, affiliates, SEO gurus, and influencers for an immersive conference experience. A series of networking dinners will also take place over the two days of the conference.
Find out what you can expect from the Affiliate Grand Slam in the video below:
The Affiliate Grand Slam will also take place in Europe later this year, running from the 16-18 November during the Malta expo.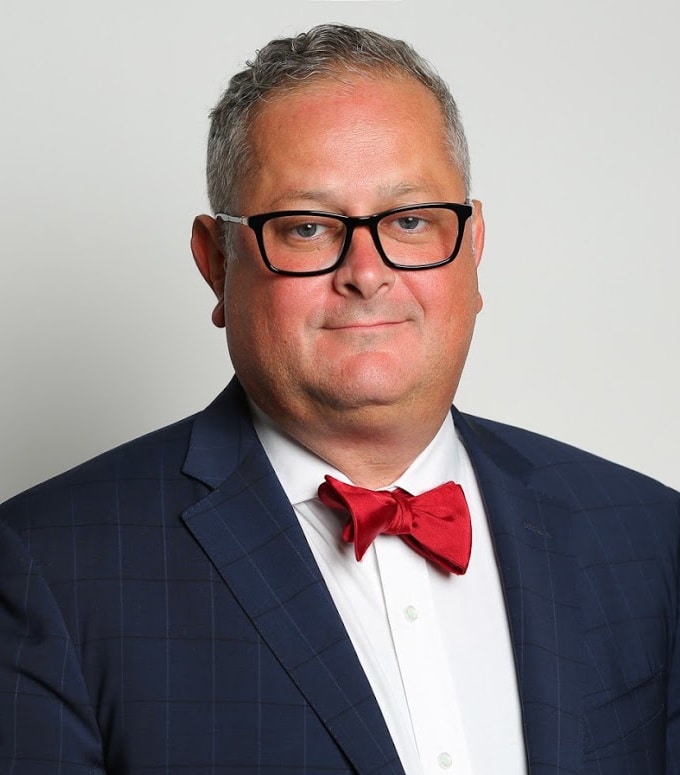 HasTraffic Founder, Yancy Naughton, said "Dubai is a city where business and commerce thrive, combined with a fast vaccination roll out scheme, this emirate is a great location for our first expo dedicated purely to affiliate marketing."
This guide to affiliate marketing will host a unique conference and expo, and is expected to welcome 3,000 delegates. With 150 expert speakers, and 150 best-in-the-business exhibitors, Dubai promises to offer an ideal meeting point for Europe and Asia to come together.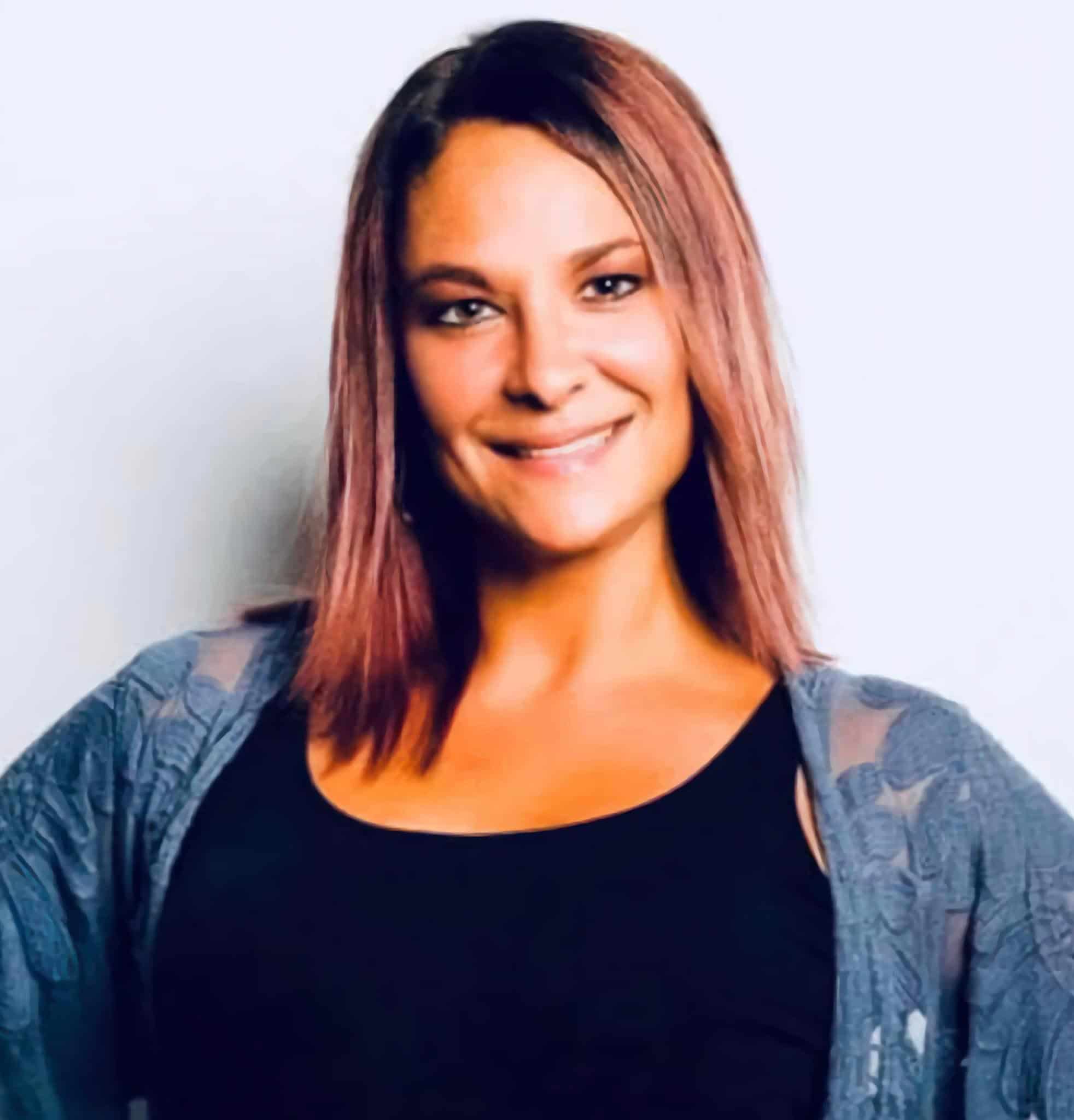 Sara Malo, who brings over 20 years of industry experience to AGS, said, "I am thrilled to be joining the AGS Team as the Business Development Manager. I bring many years of industry and event experience and look forward to seeing everyone in Dubai. Clients are eager to get back to in-person events to do safe business face-to-face and this is exactly what we are offering – for our industry this will be one of the first in-person events."
A comprehensive conference agenda will walk affiliates and marketers through a wide range of trending topics, with panels touching on areas such as:
Brand relevance
Content and digital brand strategy for the GCC
Emerging Markets
Junket affiliation
Video affiliate marketing
Voice search and social media in 2021
Ecommerce in Europe and China
Building SEO strategy
Exploring analytics strategies
Long-form influencer affiliation
The InterContinental Dubai Festival City is the emirate's premium event venue, offering state-of-the-art meeting and conference facilities, an array of leisure options and award-winning dining.
For more information about how you can register your interest in this event, visit the Affiliate Grand Slam website or contact Sophie directly.