In an electrifying keynote, world-renowned speaker and eternal entrepreneur Daven Michaels showcases how the Blockchain could be a groundbreaking tool in the fight against poverty
After a brief introduction to himself, his past and his ventures, Michaels elaborates on how his life journey ingrained into him the importance of risk and entrepreneurship on both the individual level and for the global economy as a whole.
So as you may gather, I am a capitalist, not a philanthropist although I do engage in philanthropy. What I want to share with you today is my thesis for how crypto and smart contracts can change the world. I call this Institutions 2.0
Sharing a personal anecdote from his own heritage, Daven Michaels' ancestor "Lord Michaels" had brought himself from the brink of financial ruin after a bad investment during the California Gold Rush through his own innovative spirit. While a lesson in the enduring spirit of a true entrepreneur, he also showed how this illustrated the need for institutions to protect societies from bad actors.
So what do we know about institutions? We know that when societies have strong institutions, people thrive. They have a higher GDP. Look at Australia, Japan and the United States, strong countries with strong institutions.
Covering the objective evidence for the power of strong and rational institutions, Daven Michaels then moved towards how institutions protected the economy and the crucial role they played as the arbitrator of private agreements.
So how do institutions help us? They create regulations for the common good of every stakeholder, they enforce those private contracts.
While Michaels' review of institutions so far in the keynote has been glowing, he then illustrated the fact that institutions are also extremely prone to corruption and stagnation.
So I have a dev team in India. We've been there for about a decade now so I'm familiar with their laws and landscapes. In 1886, they created the APMC to give farmers a fair price for their produce. That was the story, but in reality, it was created to control the cotton trade.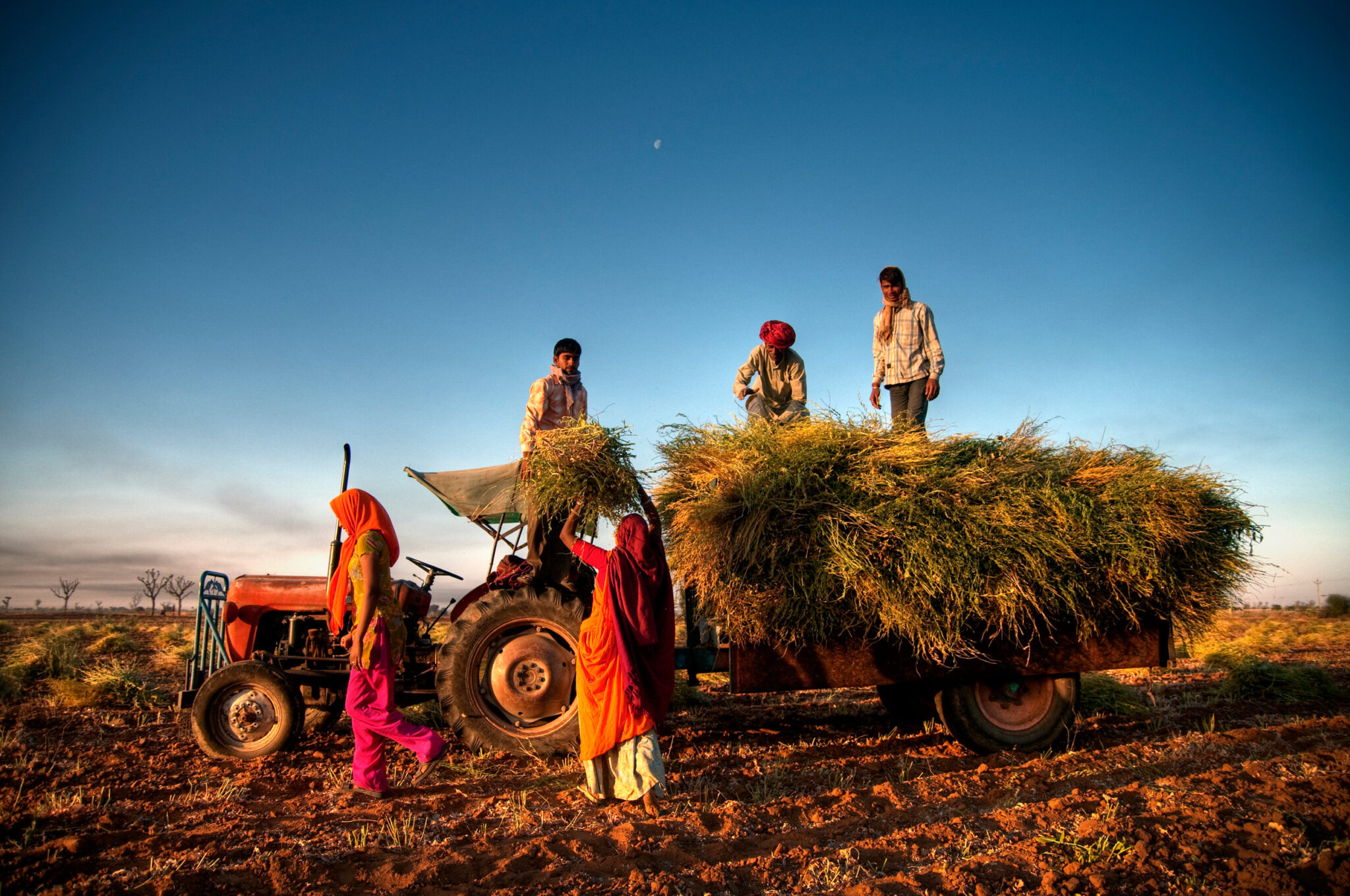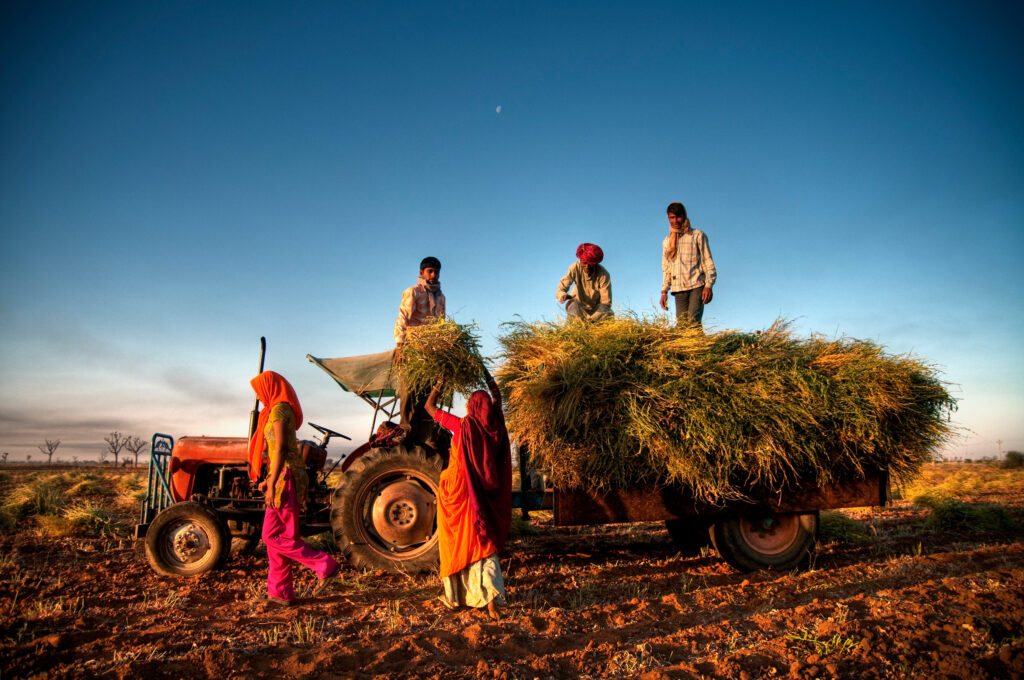 Reflecting on the current state of the APMC, he referred to its modern incarnation as a cartel-like monopoly rather than a genuine healthy institution in defense of Indian farmers.
70 percent of India's 90 million agricultural households spend more than they can earn and, as a result, 50 percent of the farmers are unable to pay their debts. They end up borrowing from loan sharks, leading to 28 farmers taking their lives in India every day. Farmers are unable to sell to the highest bidder and all the risk is borne by the farmer.
Looking towards a potential bright future, Michaels noted how the uplifting of the Indian agricultural class would create one of the largest middle classes in existence, to the massive benefit of everyone involved.
They would buy cars, they would buy luxury products and the infusion of capital would literally create a mega middle-class in India.
Noting the powerful role Blockchain could have in this transformation, Daven Michaels noted that the technology served both horizontal and vertical purposes. Vertically, Blockchain allowed even smallholder farmers to benefit from visibility in a more decentralized world-order. Horizontally, Blockchain allowed for reactive and innovative institutions that could protect entrepreneurs.
This is what I call Institutions 2.0 and Blockchains are fuel for Institutions 2.0. The ease of creation and execution of smart contracts, the security is there and the validators will go for the best contracts.
AIBC Americas debuts in Toronto:
Following the massive success that was AIBC Asia, the Summit's first ever physical debut in the Americas is set to take Toronto by storm this June. Uniting the best and brightest in the emerging tech world, AIBC Americas will feature leading policy makers, executives, technologists and visionaries in groundbreaking areas such as AI, Blockchain and Quantum Computing. The Summit will be composed of three days of thought-leading panels, inspiring keynotes and a massive amount of opportunities to network, leaving our delegates several steps closer to the Fourth Industrial Revolution.
Join us from the 6th till the 9th of June in Toronto!