With 10 failed attempts a password will encrypt itself, making the wallet impossible to access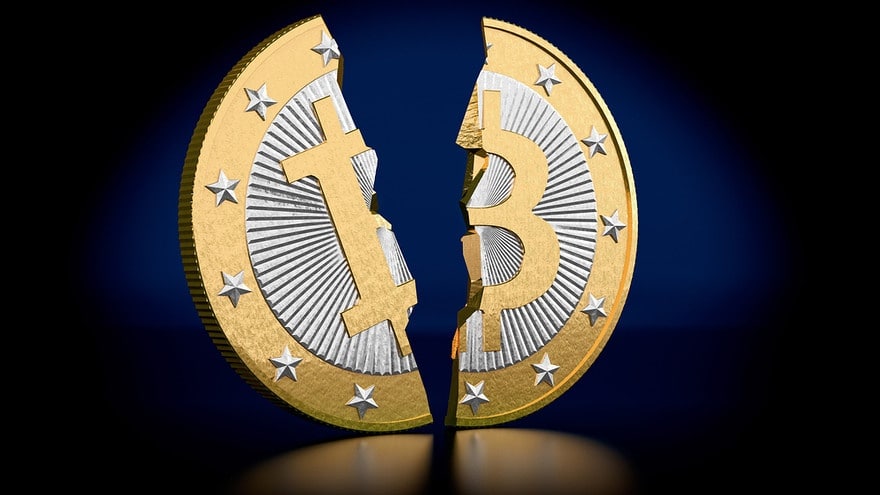 Stefan Thomas, a San Francisco programmer who has USD 240 million worth of Bitcoins in his name has forgotten his hard disk password and is all set to lose the amount if guessed it wrong two more times.
Thomas, was given 7,002 bitcoins a decade ago when bitcoin was worth $2-$6 each as a reward for making a video explaining how cryptocurrency works. He had stored them in an Iron digital wallet on a hard drive and wrote the password on a piece of paper that he has lost.
After 10 failed attempts, the password will encrypt itself, making the wallet impossible to access. Stefan Thomas has already entered the wrong password eight times.
Thomas told the New York Times:
"I would just lay in bed and think about it, then I would go to the computer with some new strategy, and it wouldn't work, and I would be desperate again."
Thomas said the experience has understandably put him off cryptocurrencies. "This whole idea of being your own bank – let me put it this way, do you make your own shoes? The reason we have banks is that we don't want to deal with all those things that banks do."
One bitcoin is currently worth $34,000. He is estimated to have $240m in Bitcoin. Following the publicity of Thomas's plight, Alex Stamos, an internet security expert at Stanford Internet Observatory, offered to help him safely unlock the hard drive if Thomas gave him a 10% cut.
"Um, for $220m in locked-up bitcoin, you don't make 10 password guesses but take it to professionals to buy 20 IronKeys and spend six months finding a side-channel or uncapping," he said on Twitter. "I'll make it happen for 10%. Call me."
In 2013, another incident took place. Welsh IT worker James Howells desperately searched a landfill site after throwing away a computer hard drive containing 7,500 bitcoins.
According to the cryptocurrency data firm Chainalysis reported that of the existing 18.5 million Bitcoin, around 20 percent, currently worth around $140 billion, appear to be in lost or stranded in wallets.
About AIBC:
AIBC Summit is a global expo covering topics relating to the global sectors for blockchain, AI, Big Data, IoT, and Quantum technologies. The event includes conferences hosted by globally renowned speakers, workshops for industry learning and discussion, an exhibition space accommodating more than 400 brands and a number of networking events.