Debuting for the first time in Canada, our inaugural AIBC Start-ups Pitch plans to supercharge the Deep Tech ecosystem yet again
Very soon, our delegates will have the opportunity to witness the best and brightest visionaries compete for up to $500,000 in equity investment as well as a suite of other benefits. Coming from all walks of life, these entrepreneurs bring their own hard-earned experience to the table with their disruptive innovations on stage for all to see.
The AIBC Summit is, at its heart, a Summit that celebrates the ingenuity and ambition of Tomorrow's industrial magnates and thought leaders. Holding start-ups in high esteem as the seeds of potential for the next-generation of market leaders, our Pitches debut at every summit, allowing these rising stars to make their mark on a community of investors.
Without further ado, here are our leading startups:
DeHotels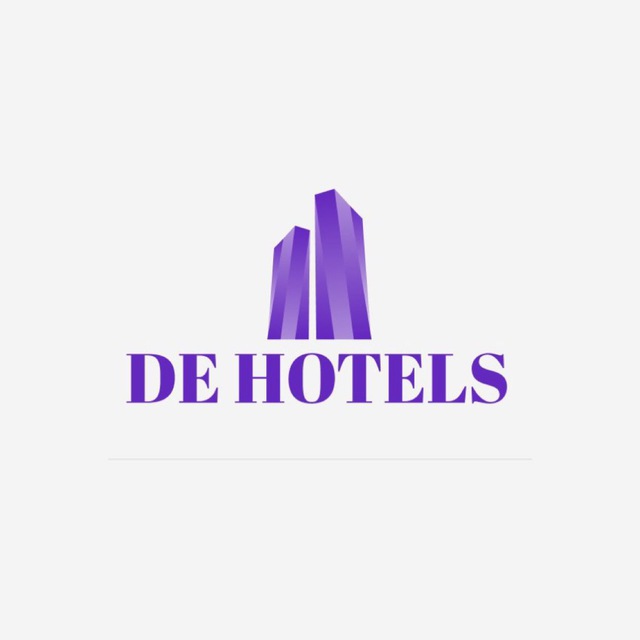 DeHotels aims to revolutionize the hospitality sector by letting people own & manage hotels
quickly and easily! DeHotels believes in a decentralized world where people can co-own assets and manage
them remotely and in a 3D metaverse environment.
Street Runner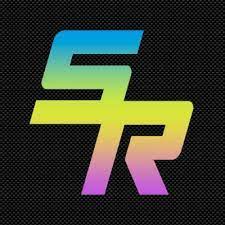 Welcome to the first Street Racing #Metaverse where you can earn tokens by racing!
Acta Finance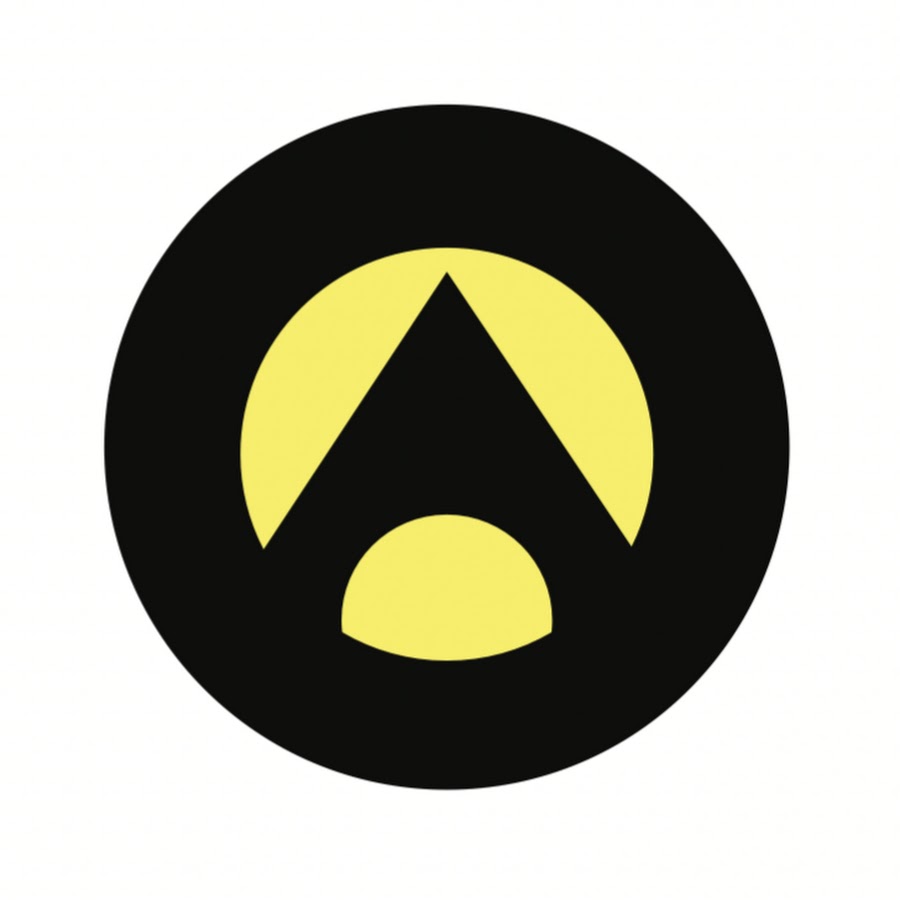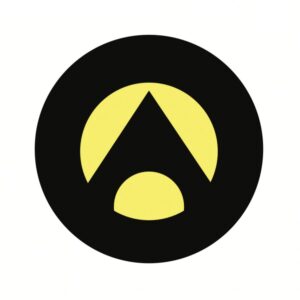 ActaFi Swap offers world's first cross-chain liquidity aggregator with active liquidity pools. On each swap, the available token bridges automatically explore the deep liquidity of an asset to provide the best results for the traders.
Oz Finance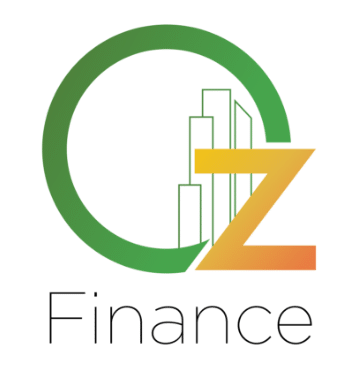 Open Zone Living in a decentralized world. Oz provides individuals and projects the opportunity to operate virtually or physically in tax-free, privacy-protected, DAPP-friendly zones.
PlataOCrypto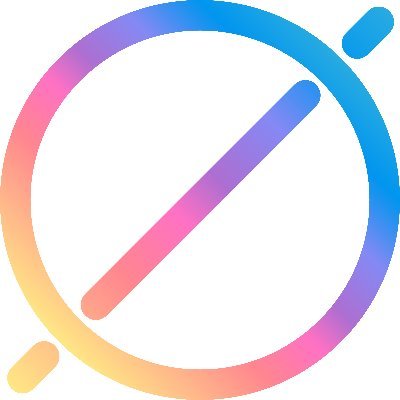 PlataOCrypto is a brand new concept, mixing NFTs , Crypto Casino, Role-Play and social gambling. Our project aims to modernize the way that players and investors see the crypto gambling scene. For that, we decided to propose to our community multiple ways to play, invest and diversify their income.
Lazarus Network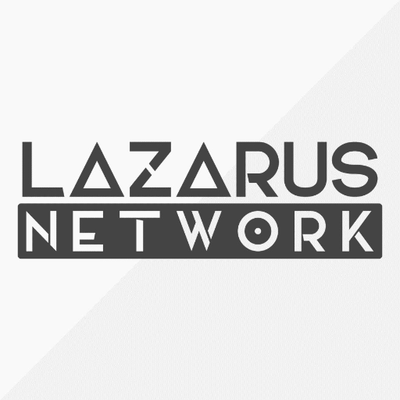 Lazarus Network leverages AI and Blockchain Technologies For Cyber Defense to protect individuals and companies from cyber-attacks like ransomware, email spoofing, phishing etc. We help them by securing the network layer within their home/office so that all applications can only access authorized services and malicious services are blocked.
Longan Vision Corp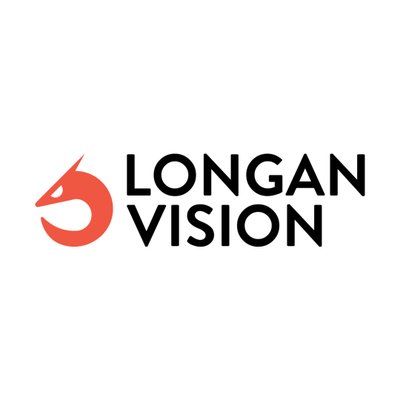 Based at McMaster Innovation Park in Hamilton, Ontario, Longan Vision is a provider of design and sales of enhanced vision and communication devices. We provide advanced products to face extreme challenges. We are building an ecosystem of linked products to enhance communication and efficiency.
Encircled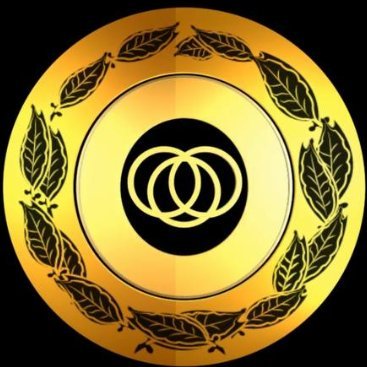 Encircled will be a one-stop integration for launching new projects and connecting with the entire crypto community: investors, developers and project creators.
myLaminin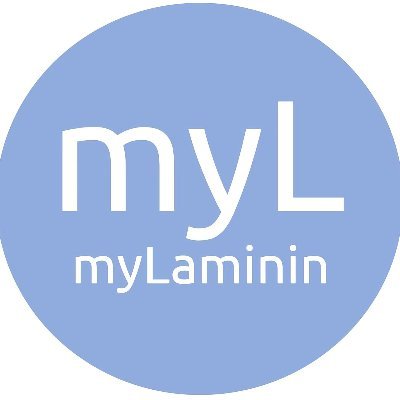 We are bringing a new blockchain-enabled document sharing and verification service to market. We will transform the critical eligibility determination function at the core of private and public sector programs. We are putting people in complete control of their credentials and respecting their personal data privacy.
payd inc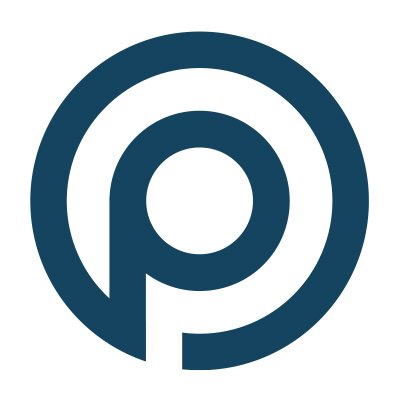 Embedded finance for the digital economy. A powerful, easy to integrate banking-as-a-service API supporting; Accounts, FX, Payments, Acquiring and Open Banking. We digitize the student ID's at colleges and universities, while embedding financial savings and literacy to crush the $3 trillion student debt crisis.
AIBC Americas debuts in Toronto:
Following the massive success that was AIBC Asia, the Summit's first ever physical debut in the Americas is set to take Toronto by storm this June. Uniting the best and brightest in the emerging tech world, AIBC Americas will feature leading policy makers, executives, technologists and visionaries in groundbreaking areas such as AI, Blockchain and Quantum Computing. The Summit will be composed of three days of thought-leading panels, inspiring keynotes and a massive amount of opportunities to network, leaving our delegates several steps closer to the Fourth Industrial Revolution.
Join us from the 6th till the 9th of June in Toronto!