The Spanish tax authority has issued 14,800 warning letters to cryptocurrency holders, continuing their tough stance on the industry
Reports coming from Telemadrid claims that the Spanish tax authority is looking to make cryptos taxable and this has resulted in many crypto holders receiving warning letters.
Spanish crypto holders are expected to declare their crypto earnings through tax filings and failure to do so may result in multiple fines amounting to $5,900.
The Hacienda has clarified that those holdings cryptos will only be taxed on the profitable sales rather than being liable for their crypto buying operations.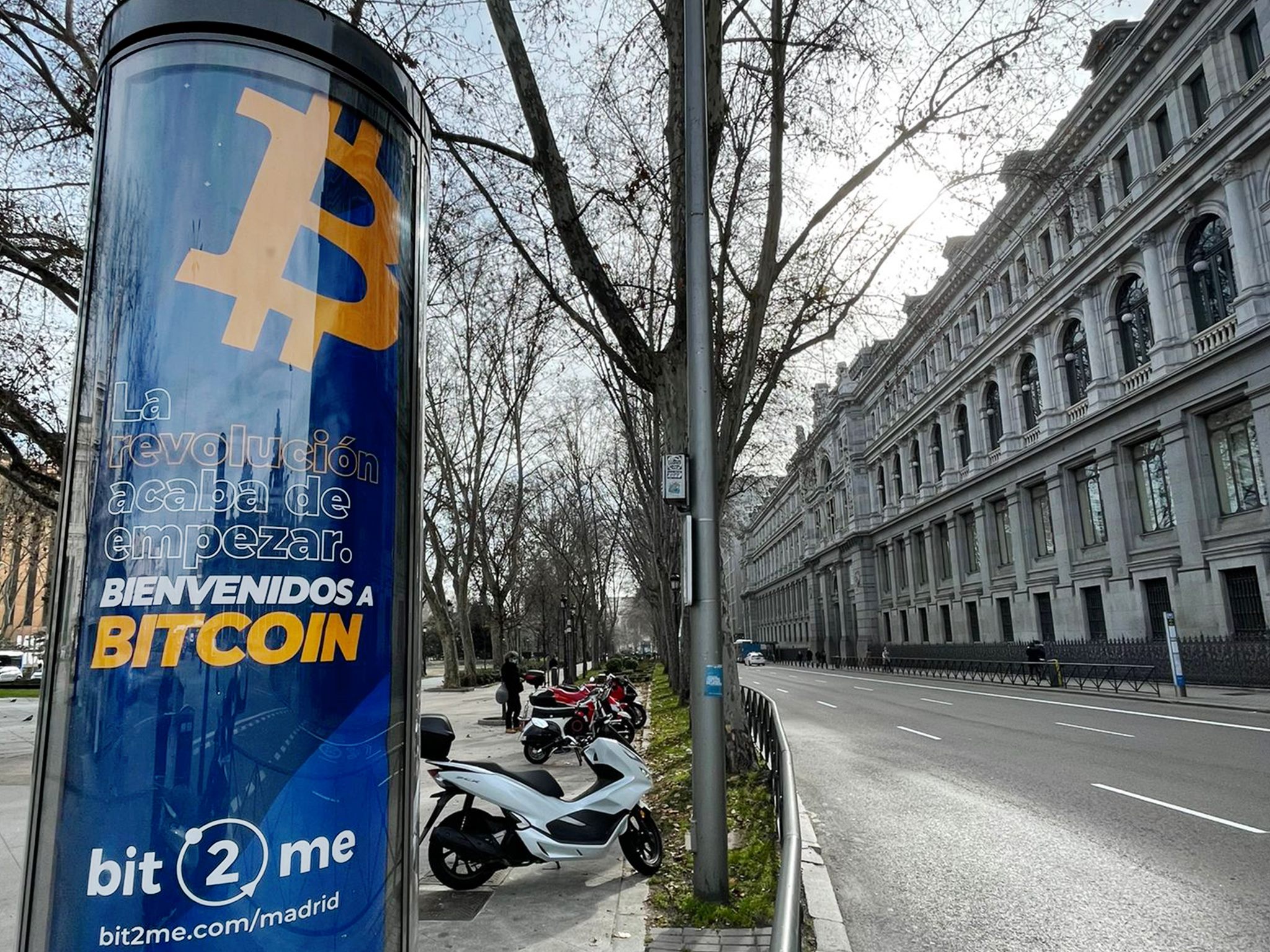 Therefore crypto holders will need to declare a capital gain on any profits made from any sales.
The new number of issued warning letters is much less than those issued in 2020, even though Spanish authorities are continuing their tough stance on the industry. Back in 2020, Spain's tax authority targeted an estimated 66,000 crypto holders while 2019 a recorded 14,700 tax letters were sent.
The figures of 2021 are more on the lines of 2019 since 14,800 warning letters have been issued among crypto holders, reminding them of their tax obligations.
Spain's tough stance on cryptocurrencies is of no real surprise, as the secretary of the economy Ana De La Cueva (pictured) had previously stated during an Online Fintech Summit that cryptocurrencies are a risk to investors since it does not offer the protection of traditional payment systems.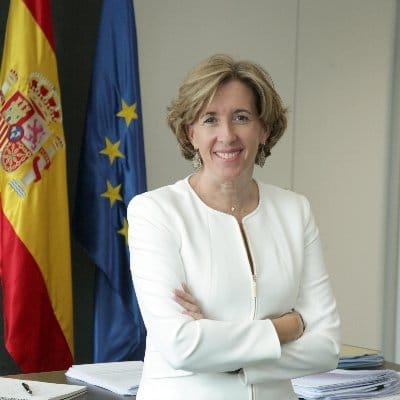 Furthermore, the National Securities Market Commission (CNMV) President, Rodrigo Buenaventura has previously called for regulation on all crypto related advertising due to the rising number of street advertisements appearing across Madrid, namely from Bit2me.
Spain does not currently have a clear and established regulatory framework when it comes to cryptos but it is still legal to use and trade as long as traders pay the required taxes. It will be interesting to see whether Spain keep on with this tough stance or if authorities will finally draw up and implement clear and concise guidelines.
Source: News.bitcoin
About AIBC Dubai:
AIBC UAE will take place on the 25th to 26th May, 2021, in the emirate of Dubai. The event will bring together key brands and individuals from the converging sectors of AI, blockchain, IoT, Quantum Tech to discuss and shape the future of emerging tech.
It is one of the leading events globally for blockchain, AI, crypto, and other emerging technologies, and gathers together an elite selection of delegates, policymakers and thought leaders from across the globe. Such international recognition has helped propel AIBC Summit become a favourite on the world circuit for emerging tech conferences and expos.