Santos FC, the Brazilian football powerhouse, has revealed plans to utilise its fan token in a gaming environment enabled by Web3 and the metaverse.
Partnership with TOPGOAL and Binance powers up SANTOS FC fan token
The Santos Fan Token, known as SANTOS, was launched in 2021, and according to a release from TOPGOAL and a Livecoins report, the football club has become the first organization to collaborate with TOPGOAL, a metaverse gaming firm, and Binance's fan token division. TOPGOAL claims that by working together, they will "augment the usefulness of the Santos Fan Token" through the creation of a Football Meta Club and Footballcraft.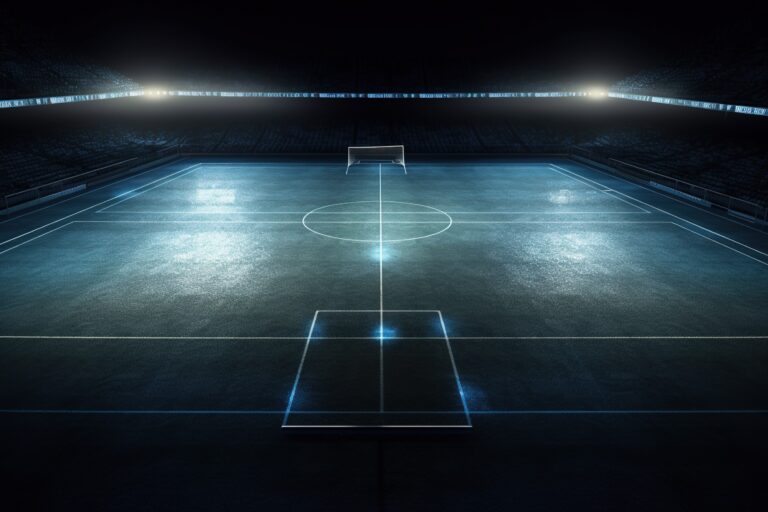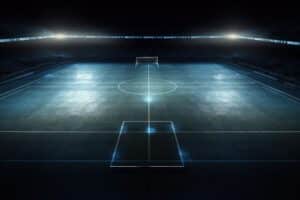 Footballcraft is a virtual football universe that is similar to The Sandbox and features x12 time acceleration. Its developers claim it is a football parallel universe. SANTOS is expected to be integrated into TOPGOAL Footballcraft in Q3 2023. FC Santos fans can also participate in TopManager, which the company claims is the world's first Web3 3D football game.
Playing the game provides fans the opportunity to earn rewards, including the TOPGOAL governance token, GOAL. The company believes that these rewards, combined with in-game tokens, will improve the overall Web3 gaming experience for fans. As part of the agreement, Santos FC will also create and sell its own branded non-fungible tokens (NFTs) on the Binance NFT marketplace.
Although the idea of rewarding fans for their participation in their fandoms is not new, it still remains innovative and valuable. Reaching out to an expert on the topic, AIBC News got in touch with Mike Sorgenfrei, CEO and Co-founder of Encore who commented:
I love what Santos FC is doing, they're meeting fans where they are. There are countless ways for fans to support clubs and show their fandom, and the best clubs are creating experiences that include all fans – not just those fans coming into the stadium.
Encore, a company that turns identity into a digital asset, is changing the way brands collect user data. As modern brands spend over $50 billion per year collecting third-party data without compensating users for their data, Encore's solution is to allow brands to reward users directly in exchange for their data. By doing so, Encore is revolutionising the way brands and users interact, and creating a more equitable relationship between the two parties.
Encore's ingenuity and effective business strategy won them the prestigious AIBC Europe 2022 Pitch trophy, as well as a coveted spot in BLOCK Magazine. Head over to page 88 to read the complete interview.
Plans for immersive metaverse home amidst $28.7 Million market cap
According to CoinGecko, as of the time of writing, the SANTOS coin has a market cap of $28,695,907. Over the last 24 hours, the token's value has risen by approximately 5.5%. In September of last year, the token reached an all-time high price of $22.34.
TOPGOAL has revealed plans to construct a metaverse home for FC Santos, featuring customized equipment and a stadium. The firm has promised immersive virtual matchdays, leagues, and tournaments, as well as virtual events for fans, which will feature the current lineup of the club.
The legendary Pelé spent the majority of his career at Santos, and the club has earned eight Brazilian championships as well as three Copa Libertadores titles. The club won back-to-back titles in 1962 and 1963, and most recently triumphed in the competition in 2011.
In recent news, Chiliz, the fan token platform operator, announced the establishment of a $50 million incubator to invest in promising Web3 startups.
Come and be a part of the AIBC Americas Summit in São Paulo, Brazil
The AIBC Americas Summit in São Paulo, Brazil is where we will explore the untapped potential of LatAm, which is rapidly progressing towards emerging technologies. This exceptional event, in collaboration with BiS Summit, promises to provide you with invaluable insights from influential speakers, a wealth of industry-leading knowledge, and perspectives from top innovators in the field. Additionally, you will have ample opportunities to network with industry professionals.
The event will take place from 14 to 18 June, 2023.