The original code used to script the internet itself will be auctioned by Sotheby's
The original source code compiled of 9,555 lines of Objective C script and an additional HTML instruction document of the WorldWideWeb application has been made available as an NFT. Anyone enjoying the visualization can rest assured to be viewing the original works of Sir Tim Berners-Lee from 1989, as the non-fungible token functions as a digital tool embedding unalterable original content of any kind.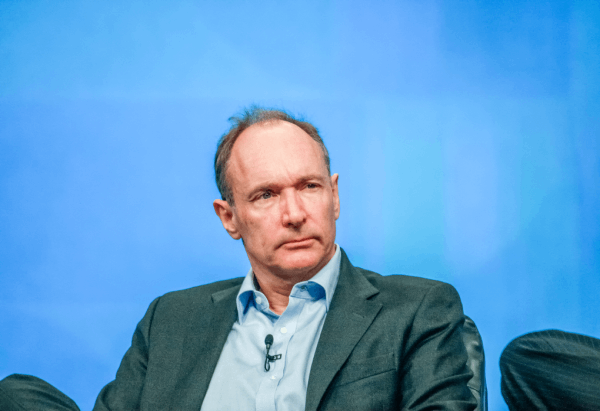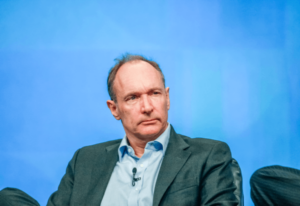 Through the use of blockchain, a fingerprint is added to the files, which acts as proof of scarcity. Arguably, the token is therefore of historical significance and highly valuable. It could be compared to hand-written manuscripts of historical books like the Codex Mannesse, only of the type that would come from the digital age, being the book to start the digital age itself.
Sir Berners-Lee is specifically content to have the opportunity to share the code using an emerging tech. He has added a README.md file to the purchasable NFT in which he reveals his personal thoughts on his historical invention to the lucky buyer.
The NFT, which functions like an animation, has a run-time of 30 minutes and 25 seconds and will be auctioned on Sotheby. The auction will start on June 23 and close on June 30, with the starting bid lying at a low and comfortable $1000.
Source: Sotheby
Next up: AIBC Summit Europe
Meet the leading think tanks of emerging tech in the center of the Mediterranean. AIBC Summit Europe 2021 in Malta succeeds its prior events with unique networking opportunities, intriguing art exhibitions, insider conferences and speeches. Newcomers of the industry will have their shot at the AIBC Start-Up Pitch, to gain recognition and funding, while experts of the industry will introduce their newest innovations for the first time. Join us for the number one tech experience of the world!