NatWest has announced that they will stop servicing all crypto-related business
Reports coming out of the UK claim that NatWest, a UK-based bank, has decided to stop serving customers who accept any payments in bitcoin and other crypto. The decision to stop these services is due to recent warnings by UK financial regulators that have classed digital assets as high risk.
Therefore, any customer who accept crypto payments will be barred from using the bank's services. The bank's head of risk committee and board member, Morten Friis, has stated that they will be taking a cautious approach towards cryptos during a shareholder event.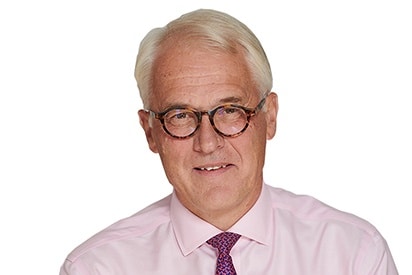 "We have no appetite for dealing with customers, whether taking them on as new clients or having an ongoing relationship with people, whose main business is backed by an exchange for cryptocurrencies or otherwise transacting in cryptocurrencies as their main activity."
NatWest's stance on cryptos is completely different to those banks from across the pond. US banks are all rushing to let their customers gain bitcoin exposure while massive corporations such as JP Morgan, Goldman Sachs and Morgan Stanley are all backing bitcoin and cryptocurrencies.
UK's financial regulator issued a list of potential risks in regards to digital assets. The Financial Conduct Authority (FCA) had warned investors of cryptos volatility and should be prepared to lose "all their money" should they decide to invest in cryptos. The FCA were very critical of those smaller coins that are being used for significant high returns.
This all resulted in the FCA banning the sale, marketing and distribution of crypto derivatives and exchange-traded notes (ETNs) for all customers.
About AIBC Dubai:
AIBC UAE will take place on the 25th to 26th May, 2021, in the emirate of Dubai. The event will bring together key brands and individuals from the converging sectors of AI, blockchain, IoT, Quantum Tech to discuss and shape the future of emerging tech.
It is one of the leading events globally for blockchain, AI, crypto, and other emerging technologies, and gathers together an elite selection of delegates, policymakers and thought leaders from across the globe. Such international recognition has helped propel AIBC Summit become a favourite on the world circuit for emerging tech conferences and expos.